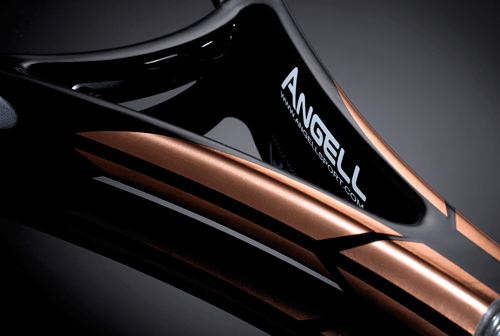 As readers of this humble website knows, I am a big fan of Angell racquets. So even though it might just be a cosmetic update, I am curious about the new Angell Custom V3 Racquets. I know it is subjective, but I think they look really nice.
Angell Custom V3 Racquets looks really fierce with the black and copper design, and judging from the description, the V3 racquets also come with Micro braid technology. What that does or is, I am not yet sure, but I hope to test these racquets fairly soon and tell you more. Like with the previous Angell Custom racquet line, there are lots of options when choosing your spec. This is obviously the beauty with custom racquets, if you want extended length, a specific string pattern or a particular grip shape, Angell has got you covered.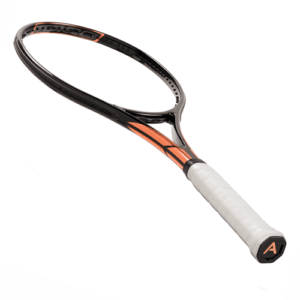 Angell Custom V3 Racquets come in lots of different head sizes, from 90 sq inches (Pro Staff 90 fame) to the "veteran-friendly" 105 sq inches. It gives you a wide option, but I think most people end up with either the 95 or 97. You can have a look at the whole range and buy Angell racquets here.
Angell Custom V3 Racquets – Previous and upcoming reviews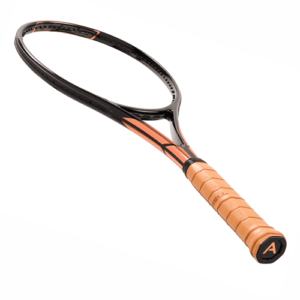 I have play-tested a bunch of Angell racquets and so far been impressed by the comfort and response that these high-quality frames give you. Below you have the links to my previous Angell racquet reviews:
Looking at the list above it seems like it might be a good idea to venture into either the mid 90 or the 100 sq inch territory to get an even broader taste of the Angell Custom racquet line up. However, I personally always want to test a racquet that I might possibly be able to switch to and I simply can not see myself going to a smaller head size. I am most comfortable these days with 95-98 sq inches, but if I would venture outside that, it would probably be to a bigger head size for that extra sweet spot real estate.
Which racquet would you be most curious about among the Angell Custom V3 racquets? And what specs would you go with? Please comment below!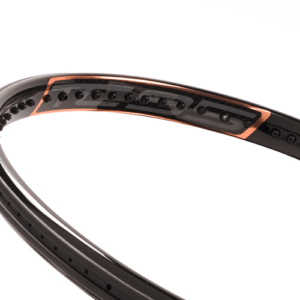 ***
Do you like Tennisnerd? Do not miss a word or video by stalking us on social media. Every like and follow is appreciated!

YouTube
Instagram
Twitter
Facebook Page
Amazon Influencer
Buy tennis gear
EU
Racquet Depot
Pro Direct Tennis

USA
Tennis Express
Do It Tennis
Amazon.com
Racquet buying guides
Here is a great racquet buying guide to get you started.
What tennis racquet should I buy?
Top tennis racquets to buy right now
The Gear of the Year 2017
The Gear of the Year 2016
Tennis racquets for juniors
Tennis racquets for kids
Popular posts
What the ATP pros play
Questions about pro stock tennis racquets
Is a pro stock racquet better than a retail one?
Do professional players change racquets?
Racquet Commitment Issues