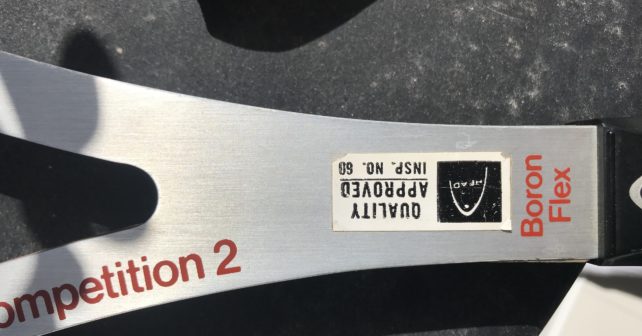 After selling of most of my racquet collection over the years, I'm back to acquiring some interesting racquets again. Below is a couple from my Vintage tennis racquet collection! Let me know what you think of them.
Why not take out an old school racquet to the court once in a while? It will make you really focus on that small sweet spot and the heft of the racquet might make you really hit clean and focus on your full body technique and not just arming the ball. It's also a lot of fun! Why not arrange a vintage racquet only tournament at your club or between friends? I'm sure you'll see rallies you never see with your ordinary racquets! Here are some racquets in my vintage tennis racquet collection:
Vintage Tennis Racquet Collection – Babolat Classic Lite XL 
Babolat Classic Lite XL (not really that vintage but since it's just for collecting…I included it).
Don't know too much about this racquet. It's a light-weight version of the Pure Drive in extended format. I really like the Pure Drive original paint job so to me it looks pretty cool. It has never been played with however.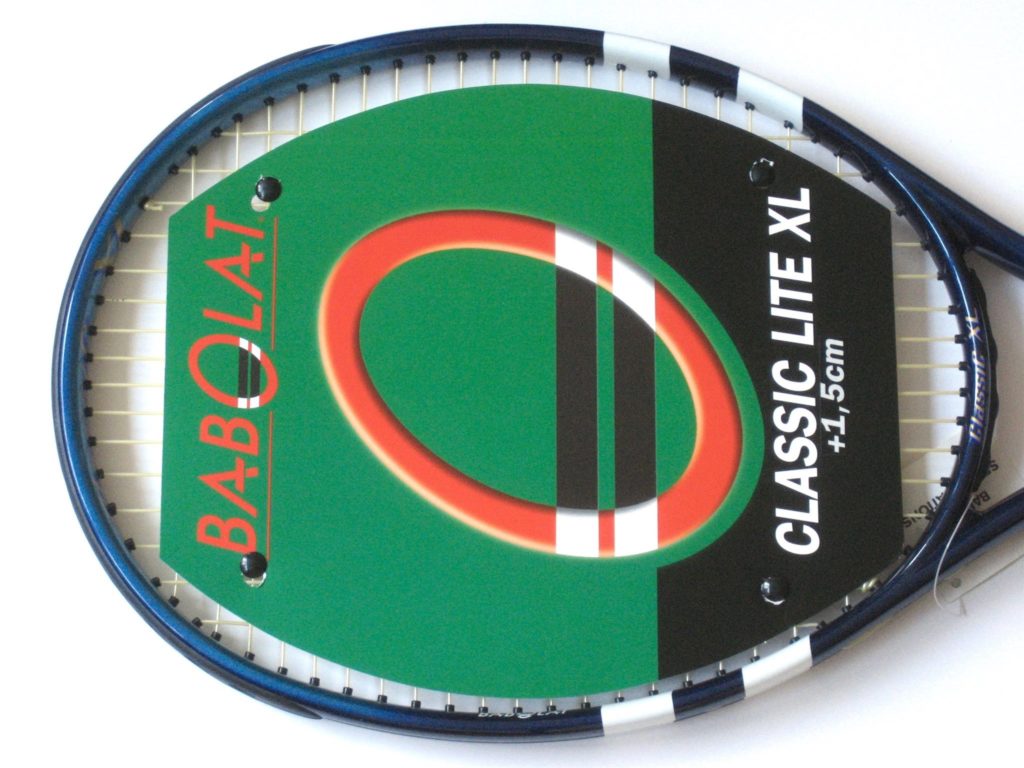 Vintage Tennis Racquet Collection – Snauwaert Hi-Ten 30
A very hard to find racquet for the spin enthusiast. 12×13 string pattern and really thick strings! This is currently in Sweden so will have to wait to hit with it.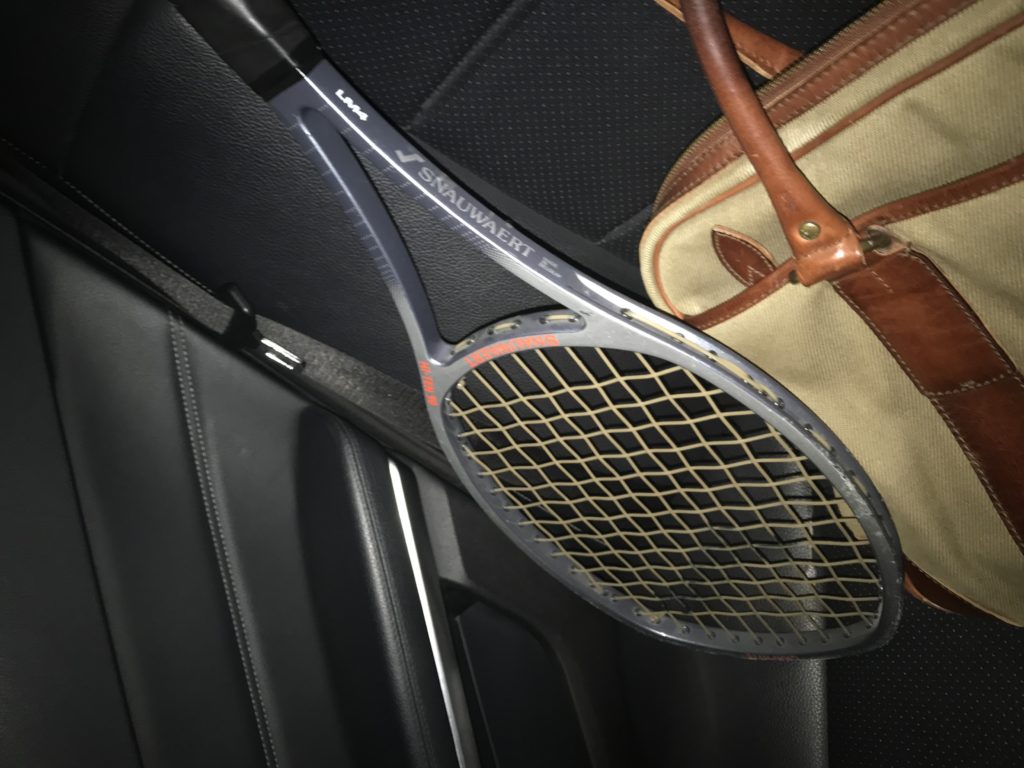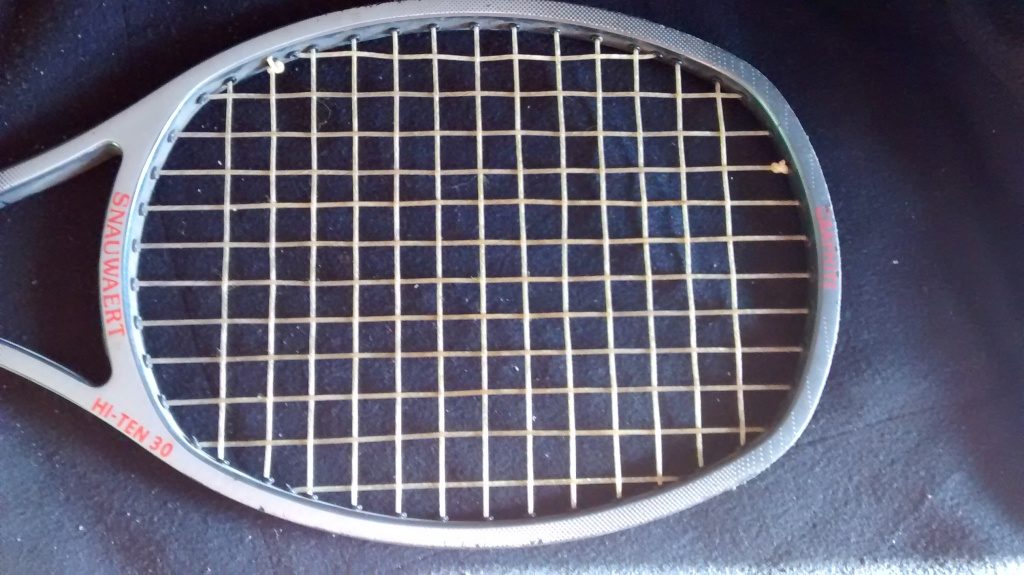 Vintage Tennis Racquet Collection – HEAD Arthur Ashe Competition 2
This is the racquet Arthur Ashe won Wimbledon with in 1975. Mint condition and just a nice throwback to the past. Worth watching the commercial for this racquet below! Gotta love the 70s…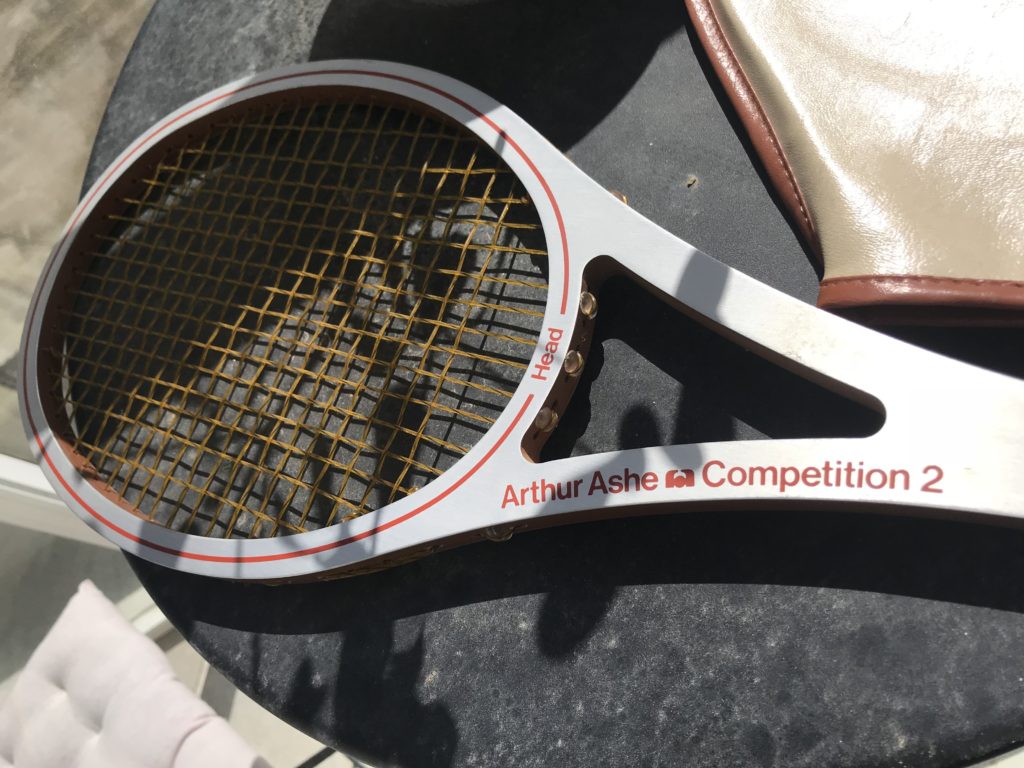 Vintage Tennis Racquet Collection -Bancroft Bjorn Borg Autograph
This racquet is another blast from the past that has hardly been used. Comes with the Zephyr Press calm in beautiful stainless steel. Really beautiful raccquet to look at. Have yet to it with it though.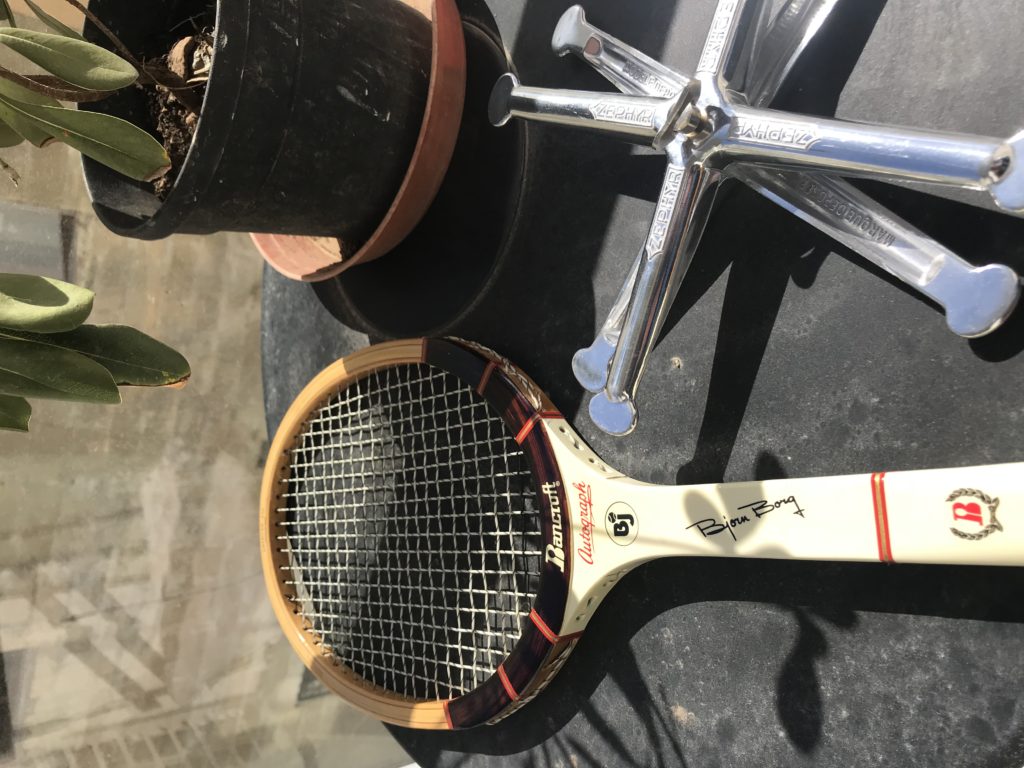 What do you think of the vintage racquets? Do you have any at home? Do you ever use them? Please comment below!
***
Do you like Tennisnerd? Don't miss a word or video by stalking us on social media. Every like and follow is appreciated!

YouTube
Instagram
Twitter
Facebook Page
Amazon Influencer
Buy tennis gear
EU
Racquet Depot
Pro Direct Tennis

USA
Tennis Express
Do It Tennis
Amazon.com
Racquet buying guides
Here is a great racquet buying guide to get you started.
What tennis racquet should I buy?
Top tennis racquets to buy right now
The Gear of the Year 2017
The Gear of the Year 2016
Tennis racquets for juniors
Tennis racquets for kids
Popular posts
What the ATP pros play
Questions about pro stock tennis racquets
Is a pro stock racquet better than a retail one?
Do professional players change racquets?
Racquet Commitment Issues