This is the page where I list some of my used stuff for sale such as tennis racquets, strings and tennis bags. Comment or send me an e-mail if you're interested at helloATtennisnerd.net
Personal TennisNerd stuff for sale:

Head Radical IG Pro, grip 3. Close to new. Plays beautifully.
Shoes: NikeCourt Oscillate Evolve x RF (brand new in box) size 42.
The Book of Tennis Racquets (signed by author Siegfried Kuebler) + two supplements – the bible for racquet collectors.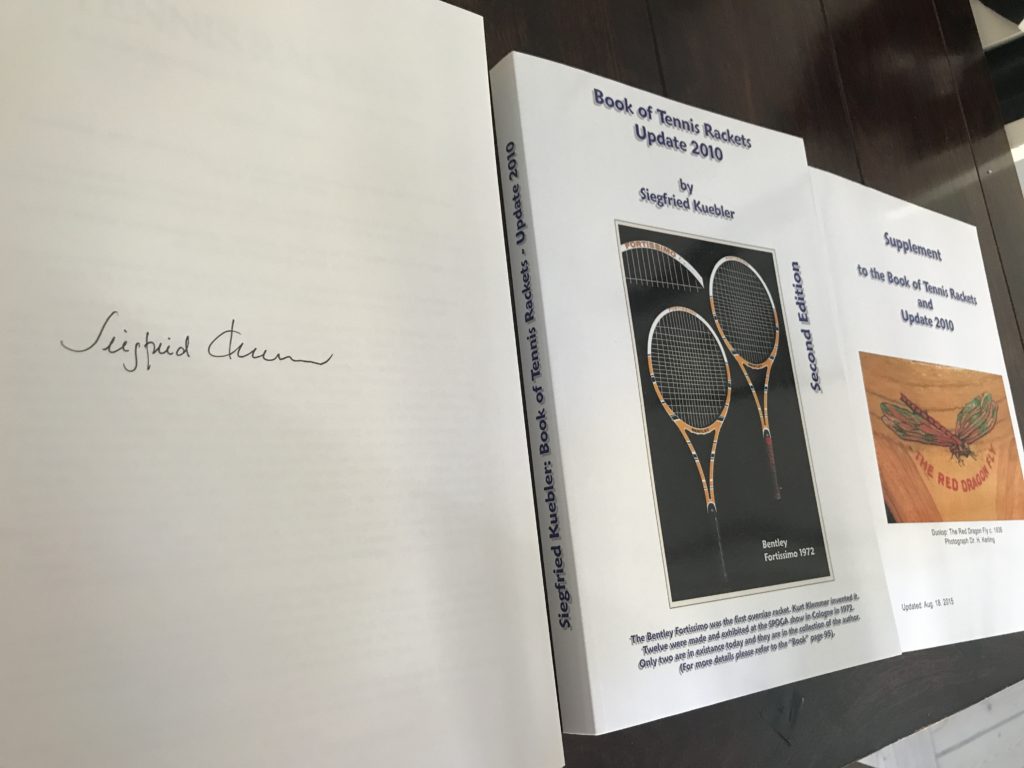 2x Wilson Six One 95 BLX Amplifeel, grip 3. One with minor chips, one close to new. A true classic!