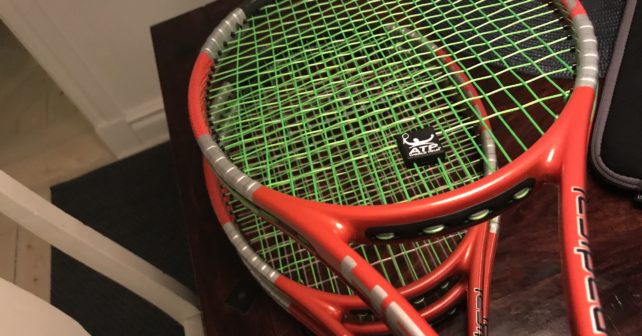 This is the page where I list some of my used stuff for sale such as tennis racquets, strings and tennis bags. Comment or send me an e-mail if you're interested at helloATtennisnerd.net
Personal TennisNerd stuff for sale:

Wilson Six One 95S grip 2.
A highly reviewed racquet by Tennis Warehouse. Great spin and control in a cool combo. Just strung with Wilson Revolve Spin Orange. Price: 65 EUR.
2x HEAD Liquidmetal Radical Tour in grip 3.
Three great player racquets in good condition. One is played twice and strung once, the others has some grommet wear and a small chip or two. They weigh between 350-55 grams strung with hybrid leather grip and over grip. Comment with your e-mail for more photos. Price: 75 euro for the used one and 90 euro for close to new racquet.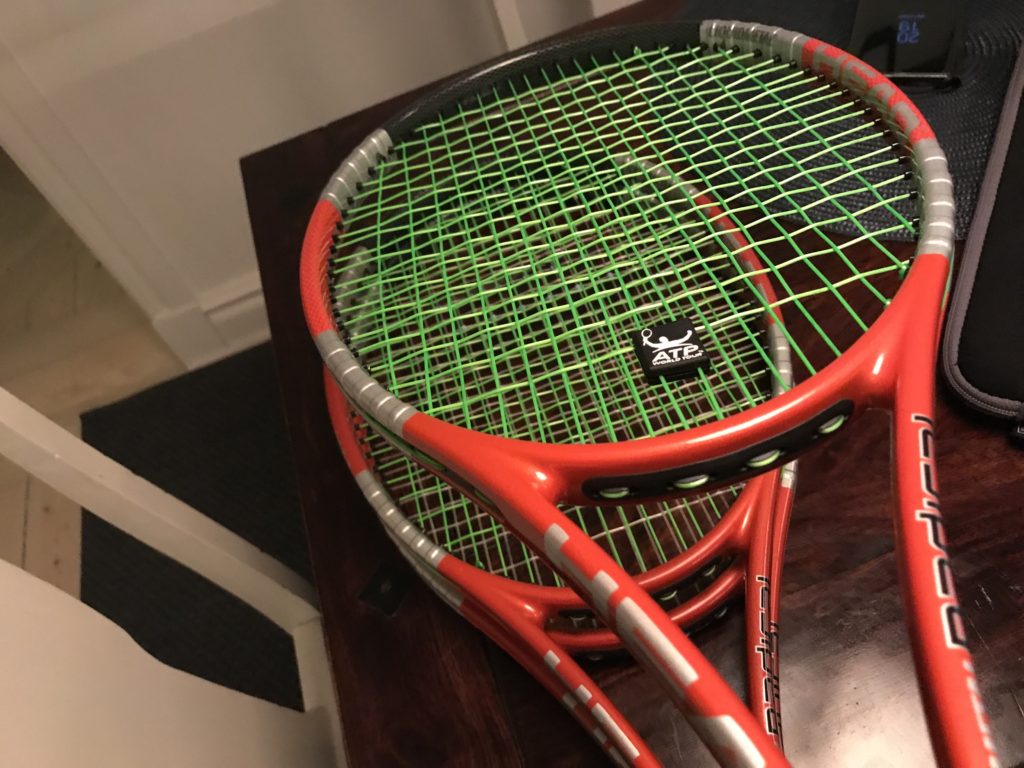 HEAD Graphite Pro (including Twaron) grip 3.
An old school tennis racquet from 1990 in close to new condition. Plays really well. This is what became a HEAD Prestige Classic 600! Strung with RS Lyon. Price: 50 EUR.
Limited edition shoes: NikeCourt Oscillate Evolve x RF (brand new in box) size 42. Never worn. 150 euro.