Tennis is one of the most popular sports in the world – and when it comes to Grand Slam season, everyone knows about it. Here are the Most Successful Men's Tennis Players Of All Time.
Most Successful Men's Tennis Players Of All Time
Although tennis players come and tennis players go, some names stand the test of time. Those players that everyone knows, even if they have never watched a tennis match. These are the players that, when you bet on tennis, are always right at the top of the list because most bookies consider them almost a certainty to reach the finals at least.
Here, we will look at the most successful men's tennis players ever.
3: Roger Federer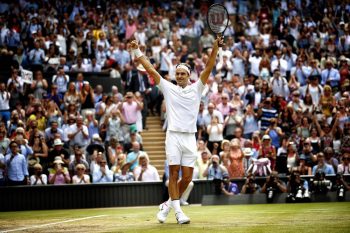 My personal favorite comes in at No 3, the ever-professional, cool-headed 42-year-old Swiss player. This legend of the sport turned professional back in 1998 and, during his professional career, won more than $130,594,339 in prize money, with 103 career titles. During this time, he won 20 Grand Slams, including 8 Wimbledons, 6 Australian, 5 US Opens and 1 French Open. Unfortunately, he won't be adding any more to this tally as he is now retired and living quite comfortably on the fruits of his labor.
For many years, Federer was considered the greatest tennis player ever. He won 20 Grand Slams, sat at Number 1 for 310 weeks and even at 40 years old, he could still compete with the very best. He may be retired, but he will never be forgotten.
2: Rafael Nadal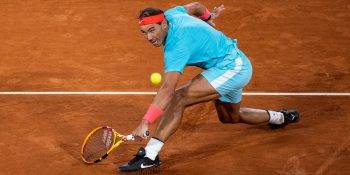 Coming in second spot is the legendary Spaniard Rafael Nadal, the 36-year-old player hailing from Majorca, where he still lives. He turned pro in 2001 and in that time has won more than $134,529,921 in prize money from 92 career titles. He has won 22 Grand Slams – 2 Australian, 14 French, 4 US Open and 2 Wimbledon. He also won Gold at the 2008 Beijing Summer Olympics – and is still an active player at the top of his game.
Known as the King of Clay, he is considered by many to be the greatest Clay Court player ever (although some still claim this title belongs to Bjorn Borg). Nonetheless, 14 French Open titles certainly make for a good case!
1: Novak Djokovic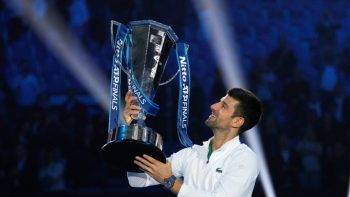 This could hardly be a surprise. Coming in at first place is Novak Djokovic, the 36-year-old Serb. Living in Monte Carlo, he turned pro in 2003 and has amassed a massive $164,786,653 in prize money. During his 20 years professional career, he has won 93 titles – 22 of these Grand Slams, including 10 Australian Open, 7 Wimbledon, 3 US Open and 2 French Open… and hasn't stopped yet.
He is still in fine form – and certainly has the potential to win a few more titles yet. He is tied with Rafa Nadal for Grand Slam wins – but pips him at the post, with 376 weeks ranked as World No 1. He is certainly a serious contender for the Greatest player of all time.
The Best of the Rest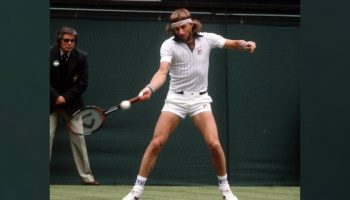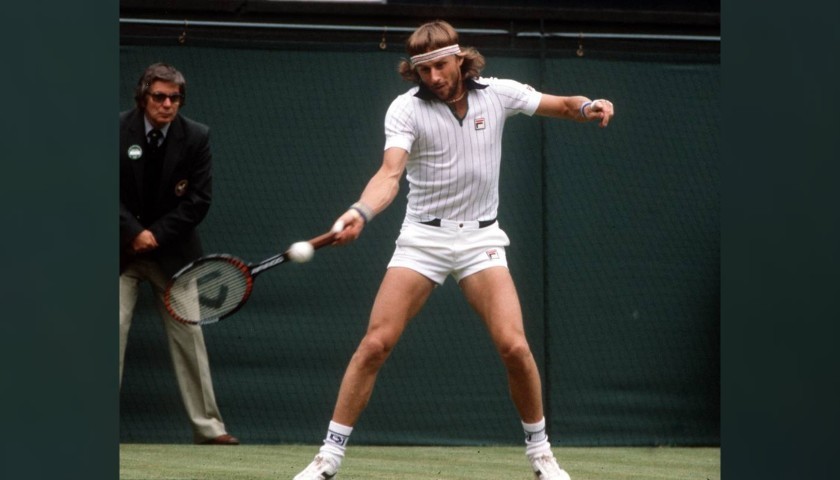 These are just the best three, but there are so many more names worthy of mention:
Ken Rosewall: This Australian player turned pro back in 1957 and retired in 1980, with winnings of more than $1.6 million. He won 133 titles including 8 Grand Slams and 15 Pro Majors.
Andre Agassi: The Vegas-born player turned pro in 1986 and retired in 2006 with more than $31 million in prize money. He won 61 titles including 8 Grand Slams and the 1996 Olympics – and he had great hair!
John McEnroe: The New York player famed for his temper turned pro in 1978 and retired in 1992. He won over $12.5 million from 105 career titles, including 7 Grand Slams. You cannot be serious!
Jimmy Connors: The Californian tennis legend turned pro in 1972 and retired in 1996, having won over $8.6 million from 147 career titles. He won 8 Grand Slams and was inducted into the Tennis Hall of Fame in 1998.
Ivan Lendl: Retired in 1994 with more than $21 million, 144 career titles and 8 Grand Slams.
Bjorn Borg: The legendary Swede retired in 1983 with more than $3.6 million, 101 titles and 11 Grand Slams.
Pete Sampras: Sampras retired in 2002 with more than $43.2 million and 64 career titles including 14 Grand Slams.
Rod Laver: Retired in 1979 with more than $1.5 million and 200 career titles including 11 Grand Slams.
So, there you have it – the most successful men's players of all time!