We will see the big 4 at the Laver Cup 2022 in London between Sep 23-25. Federer, Nadal, Djokovic and Murray will all join Team Europe.
The previous Laver Cups have been relatively one-sided and with the kind of dream team Europe turn up with in 2022, it's difficult to see another result than a pretty straightforward win. That would be the fourth win in a row and means that Team World hasn't won a single Laver Cup title. If this trend continues, it will likely diminish the event's stature.
It's not that Team World is bad by any means. They come to London with Jack Sock, Taylor Fritz, Diego Schwartzman, and possibly a big server like Opelka or Isner. Or maybe throw in a wild card like Jenson Brooksby in the mix? According to Britishgambler, the clear favorite of the bookmakers is team Europe.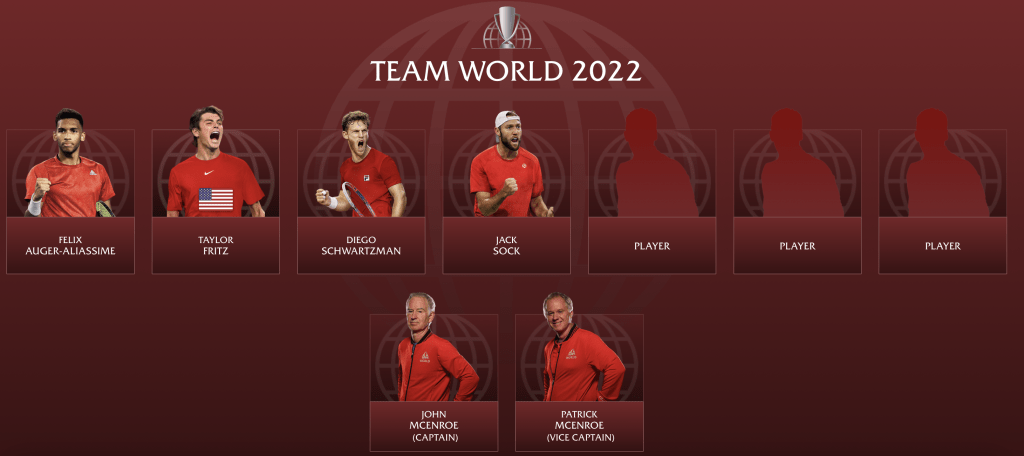 Tickets are expensive!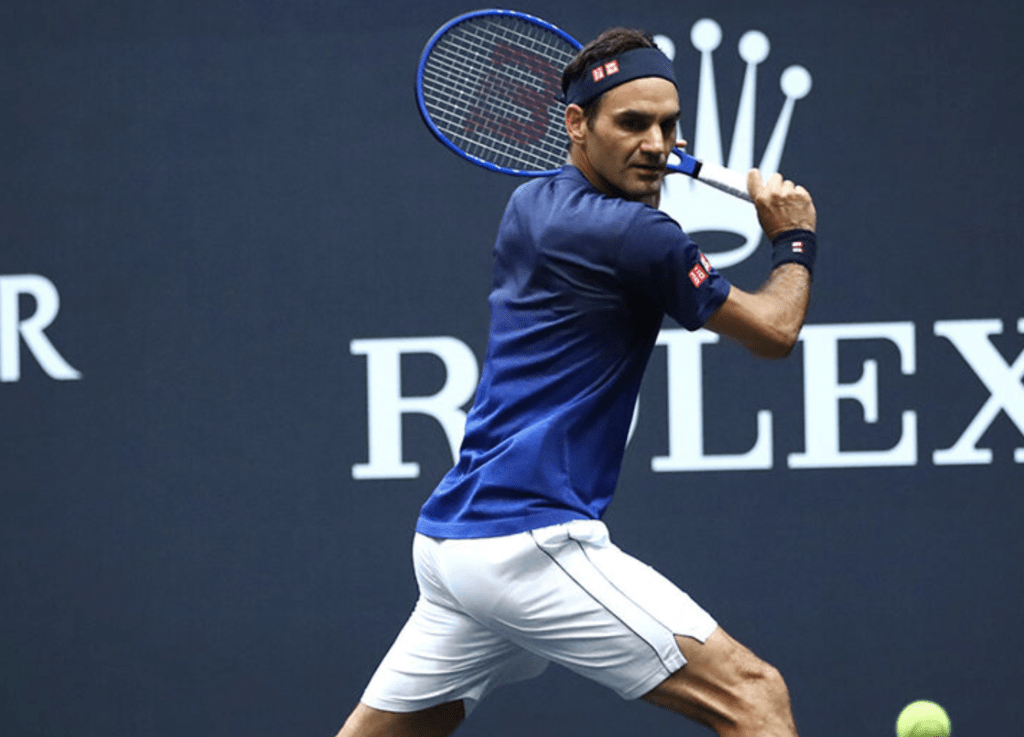 One thing many tennis nerds have remarked on is the ticket prices. They have been increasing for every Laver Cup, but with this line-up and the possibility of Roger playing his last tournament or two, even tickets costing 3000 GBP or more will likely be sold out.
I spent a great day at Laver Cup in Geneva 2019 and must say that it's quite a spectacle and one of the best tennis-viewing experiences I've had. Still, not you need to be quite well off to spend the kind of money that is required for tickets in London.
If you want to find tickets or more information about the event, check out the official Laver Cup website here.
Will you or would you like to visit the Laver Cup in 2022? Please give us your thoughts in the comments below.