It's that time of year when racquet companies and sports wear brands launch their new lines to match the green and white. Nike has just launched their 2017 Wimbledon Collection.
Wimbledon is all about the Wimbledon whites so sports brands like Nike can't be too creative with their Wimbledon collections, but with an ambassador and a brand like Roger Federer, you got to stay classy anyway.
The Nike Wimbledon collection features stars such as Federer, Nadal and Dimitrov and Kyrgios as well as Bouchard on the women's side. It is nothing ground-breaking but fits with the green grass and the all-white tradition of Wimbledon.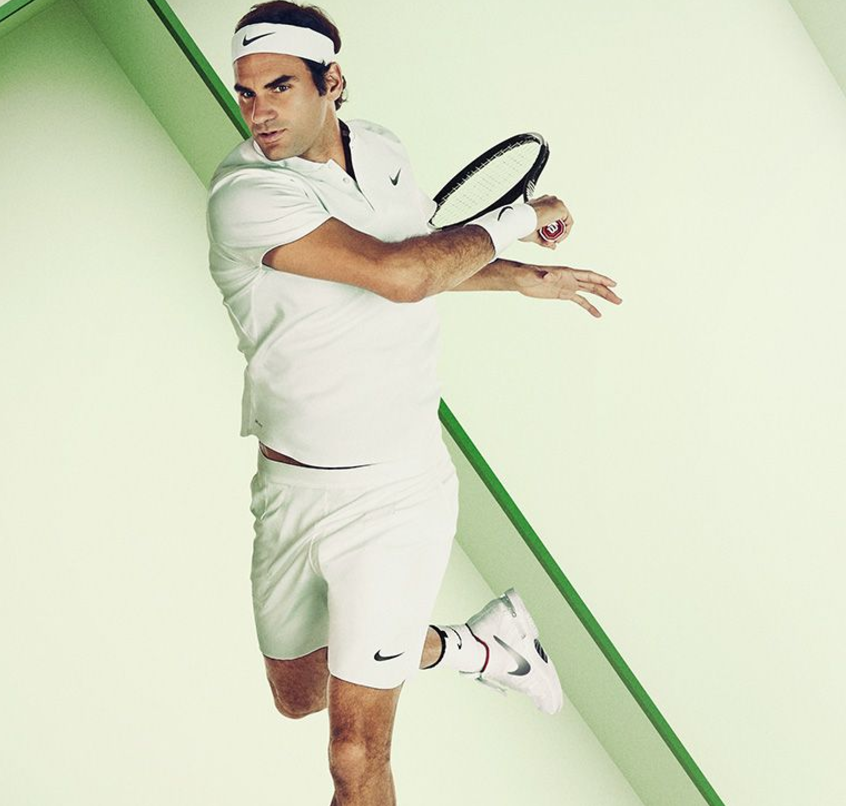 Bad boy Kyrgios might feel awkward in the all-white attire since he's rarely a saint on court…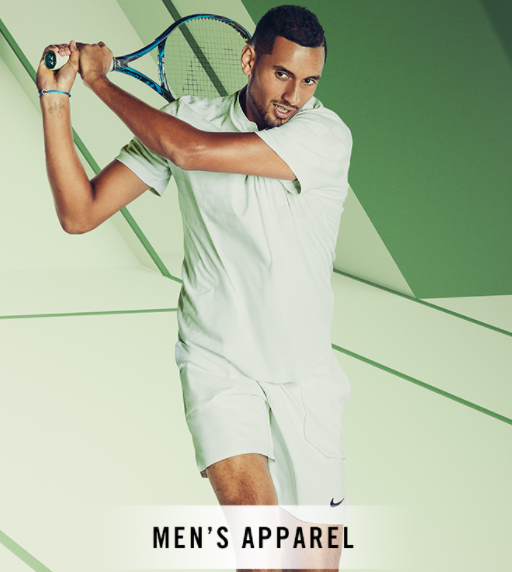 Can Grigor Dimitrov shine in the all-whites? His game should fit Wimbledon and he played his best grand slam ever in Australian Open earlier this year so he should be a decent candidate for a good result. What do you guys think? Is it Dimitrov's time to make "surprisingly" deep run at Wimbledon?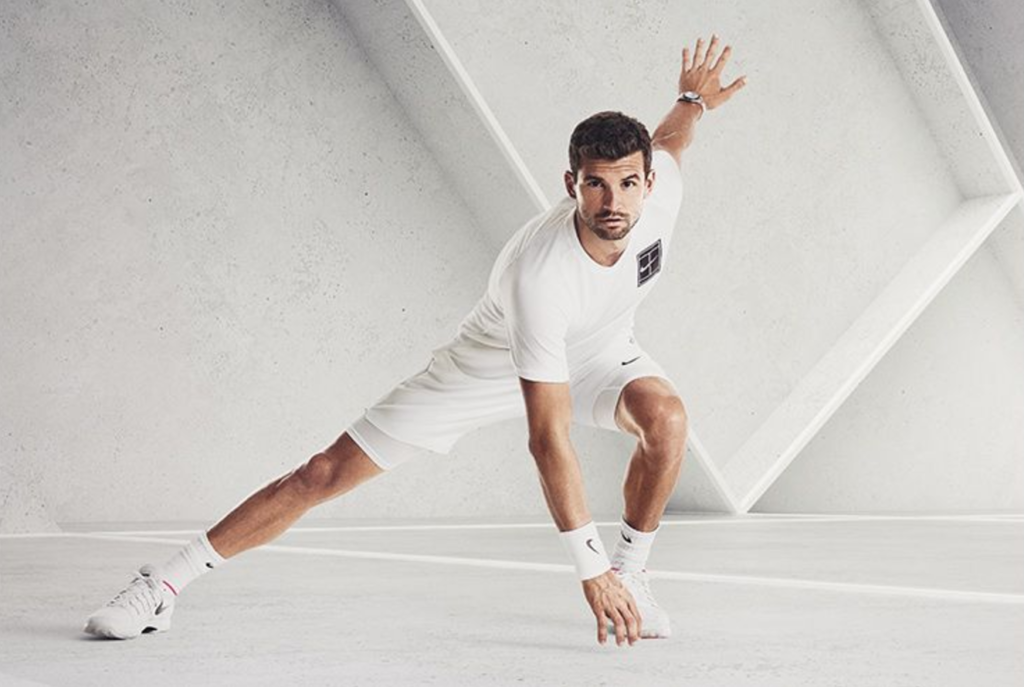 Rafael Nadal won the French Open for the tenth time but hasn't performed at Wimbledon in recent years. Can he move back to the glory days of 2008 when he won his first grass court title after that spellbinding final against rival Roger Federer (this is usually called the best match of all time)? Or will the grass court season be a short one while he gets going again for the hard court season? What do you think?
Here are a few sites where you can buy the new Nike Court Wimbledon
edition:
BUY TENNIS GEAR AND APPAREL
Europe
Racquet Depot
Pro Direct Tennis
USA/CANADA
Tennis Express
Do It Tennis
Amazon.com