Vollaix is creating retro-inspired tennis apparel for players who want to look stylish on the tennis court. I bought the Agassi Hot Lava retro shirt myself and have become a fan of their stuff. The quality is good and it is nice to wear something different than the standard brands.
I saw Vollaix through their Instagram account where they post some of their nice creations and since I am an Andre Agassi fan, I just had to get the Hot Lava retro shirt (called "Everidge") . The quality was surprisingly good for a small brand so I got some more stuff after that. If you do decide to buy a Vollaix kit, use the code NERD20 for 20% off.
Vollaix – The Story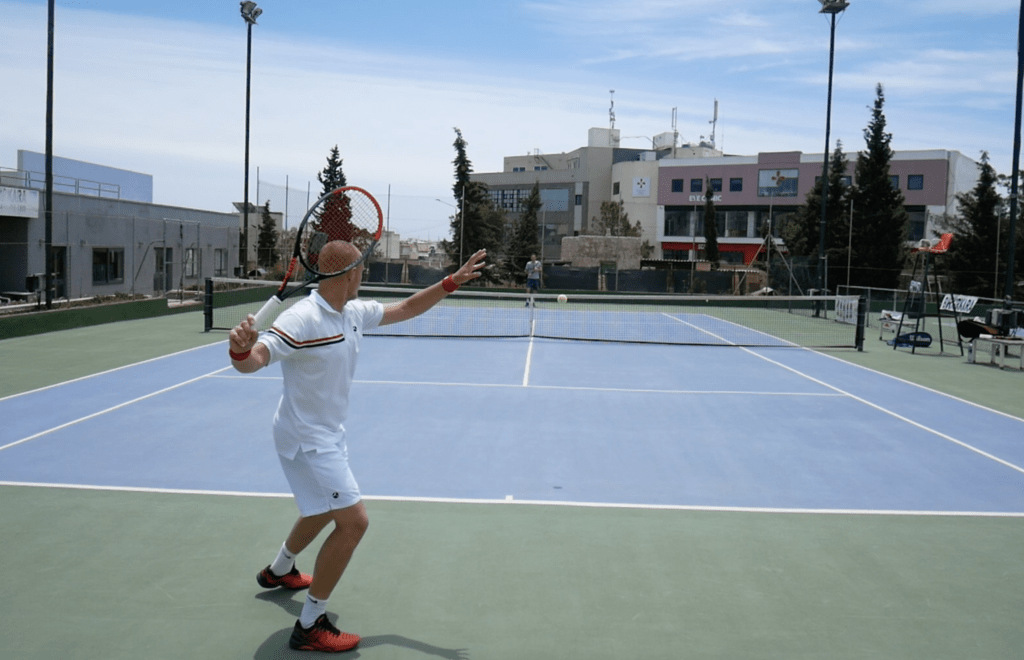 The first Vollaix production started in January 2015 with 120 shirts. Today, Vollaix offer women's and men's shorts, jackets, and an array of accessories. The idea of the brand is to create a line that reflects a classic style with modern elements.
This is the founder's thoughts around the name "Vollaix":
"We thought about tennis related names. A volley, like "serve and volley" style tennis is an old school style of play. Playing with the letters…the -aix suffix is French and used in the name of several places in France like Aix-la-Chapelle, Aix-les-Bains, etc."
So, yes it has no meaning.
As for the pronunciation, don't pronounce the 'x' at the end. It sounds like vuh-lay, a two-syllable word when said fast enough in conversation comes out "vlay" that rhymes with clay."
Vollaix – Contact and Shop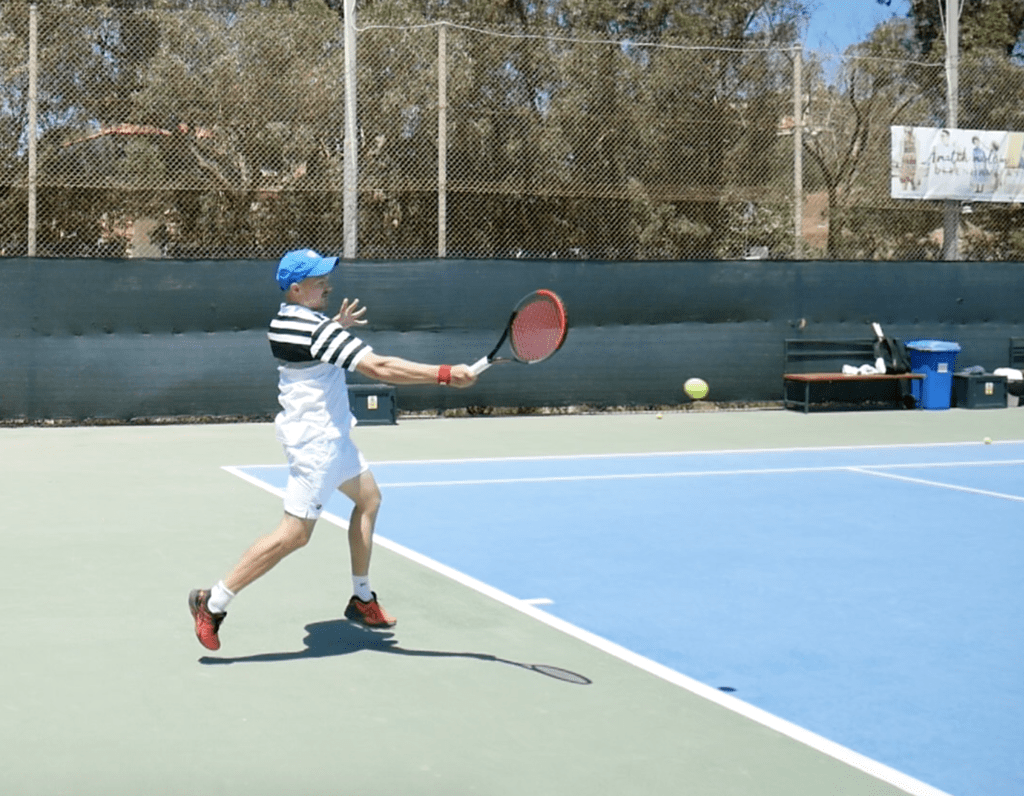 You can find the Vollaix shop here. Use the code NERD20 to get 20% discount on your purchases. Shipping to Europe has been pretty smooth for me because that is usually a concern since Vollaix is based in the U.S. (Vollaix is a division of Purdie Sports, LLC located in Atlanta, Georgia, USA).
You can reach out to the company through this e-mail admin@purdiesports.com. Find them on Facebook by searching for the user @vollaix.
What tennis apparel brand do you like? Do you stay loyal to one brand or do you take the opportunistic approach? Let me know in the comments below.