I get hundreds of questions every month about tennis gear. Do you need help choosing a racquet? Please consider getting professional advice.
I have been running Tennisnerd since 2012 and I hope my posts, replies, and advice have helped many of you choose a racquet and string setup. I appreciate all the kind feedback I receive, but the amount of requests for help has gotten a little bit out of hand. I have tried to help everyone with their questions, but it has been quite stressful to make sure everyone gets the help they need and I honestly can't manage to answer all comments on YouTube, Tennisnerd, Instagram, and Facebook anymore. I will still try my best to reply, but with the amount of feedback coming in, it is simply impossible to deal with everything and everyone.
Help me help you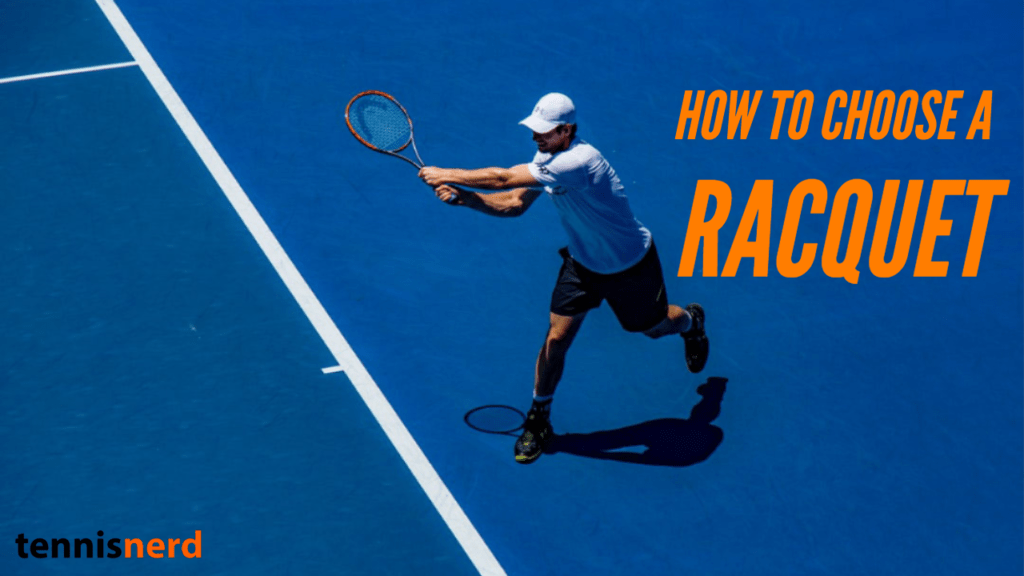 So if you really want help choosing a racquet, string or customizing your racquet, I would appreciate if you do one of these things to help my workload:
Why would this help? Well, running Tennisnerd alone takes a LOT of time and making some more money from it would be nice (obviously) so I can keep doing it. I hate begging, but it just comes from a passion for creating more content, running the website and connecting with fellow tennis nerds. Also, since people are generally not happy to pay for things (this is what I have experienced at least), there will be fewer questions and easier to prioritize and really give detailed and informative advice in a professional way to the people who do.
If there is any way you think I can improve Tennisnerd or the services and content I offer, please leave a comment below. I am always keen to improve the website and its related channels.
I know this is boring, but…
I know this is boring content to read, but it is vital to get some more Tennisnerd patrons or people purchasing the services or products in the shop for me to able to sustain the tempo of articles and videos published. More interesting content to come soon, but I really appreciate it if you consider supporting Tennisnerd through the options above.
Thanks for listening and reading Tennisnerd.
Cheers / Jonas