I have had my first hit with the HEAD Pro Tour 2.0 and here is the first part of my HEAD Pro Tour 2.0 Review: my first impressions.
This post will later be updated with some footage of my first hit with the HEAD Pro Tour 2.0. I didn't think I would be able to find a tennis court, but if you're desperate enough…
The HEAD Pro Tour 2.0 is the rebirth of a classic. It has the same design as the original, but a stiffer layup. It also lacks Twaron, a material that the hardcore Pro Tour 630/280 fans claim to be the magic ingredient. So how does it compare to the legendary Head Pro Tour 630/280? A more full-length HEAD Pro Tour 2.0 Review is to come, but here are my first impressions.
HEAD Pro Tour 2.0 – First impressions
Most players were worried about the listed stiffness rating of 65 RA strung from the Tennis Warehouse spec page. I can safely say that this seems high. When you are hitting with the HEAD Pro Tour 2.0, you're getting that classic, plush feel that the PT57 line of racquet got famous for. Perhaps it is not quite as plush and flexy as the original, but it is damn close.
I would put this racquet somewhere in between the iPrestige MP (PT57E) and the HEAD Pro Tour 630/280 (PT57A). It is a crisper form of the latter. You get some extra free power and stability compared to the original, but sacrifice a little bit of flex and feel. I think this one is easier to swing and use, so it is a tradeoff I am willing to take.
Some player ask about the grip shape. Most HEAD racquets come with the rounder pallets these days (TK82S), but the HEAD Pro Tour 2.0 has the more rectangular TK82 pallet. My specs for this play-test were: 339g, 32 cm balance (7 pts HL) and 327.5 SW. With a dampener, I am sure it climbed up to 330.
You need to be on your game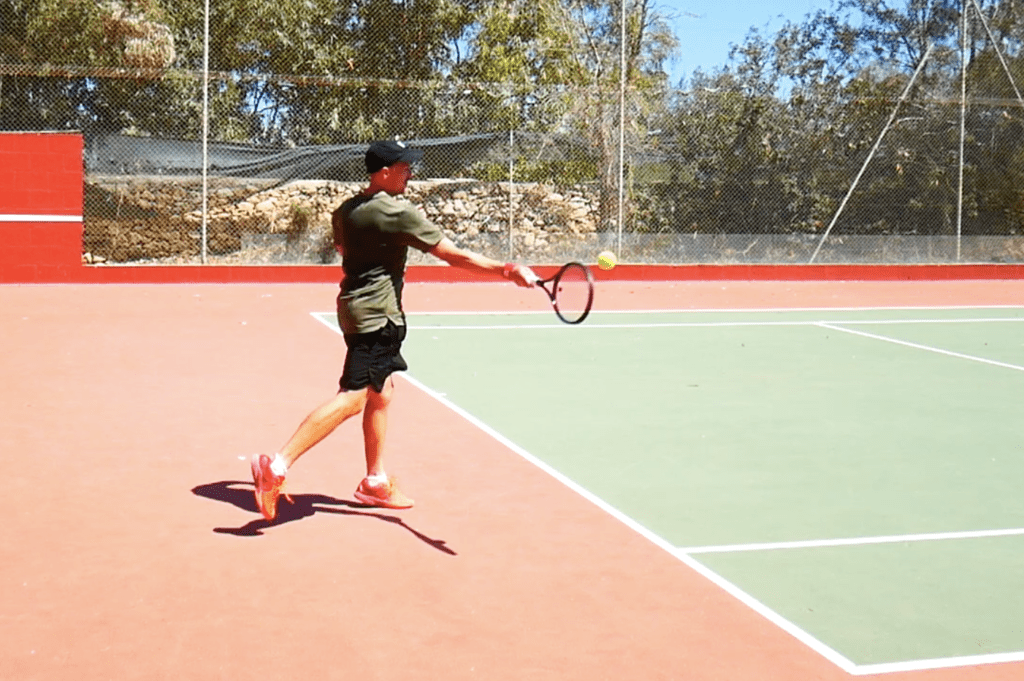 As you probably know, I have a lot of love for this racquet. The great blend of precision and connection to the ball is hard to beat. It is one of the best racquets of all time, no doubt about it. But the time I thought I played my best tennis with heavy 95 sq inch racquets is gone. These days I appreciate a more forgiving head size and sweet spot. Comparing this racquet to a customized HEAD Gravity (they are both in the 330 SW range), the Gravity was just a lot easier to use. Yes, it does not give me the control of the PT 2.0, but it is easier to generate spin and depth. And the improved consistency with a larger sweet spot is definitely a factor. I am not Tommy Haas.
Compared to other 95 sq inch racquets it is great though. And the re-launch of HEAD Pro Tour makes it possible to try this legendary frame without hunting down expensive PT57A pro stocks on forums. It is still a great frame, but it also sobers you up about your own tennis-playing abilities. If you want to be consistent and win matches, you are likely better off with another frame. If you are all about enjoying the feeling of hitting the ball in practice, the HEAD Pro Tour 2.0 might be your new best friend.