The story of Lorenzo Sonego at the Rome Masters is over. But what a story it was! He sure is a player to watch.
Lorenzo Sonego made it to the semi-finals of the Rome Masters after defeating Andrey Rublev and Dominic Thiem on the way there in hard-fought three-setters. He didn't make it easy for Novak Djokovic either, taking him into a third set, where the Serbian world number one proved to be a bit too strong. But still, what a result!
Sonego has been a pro since 2013 and is actually 26 years old, which was older than I thought for a "new, up-and-coming player", but that's mainly because we have gotten used to players like Alcaraz, Auger-Aliassime and Sinner making it onto the scene at a very early age.
Sonego's Racquet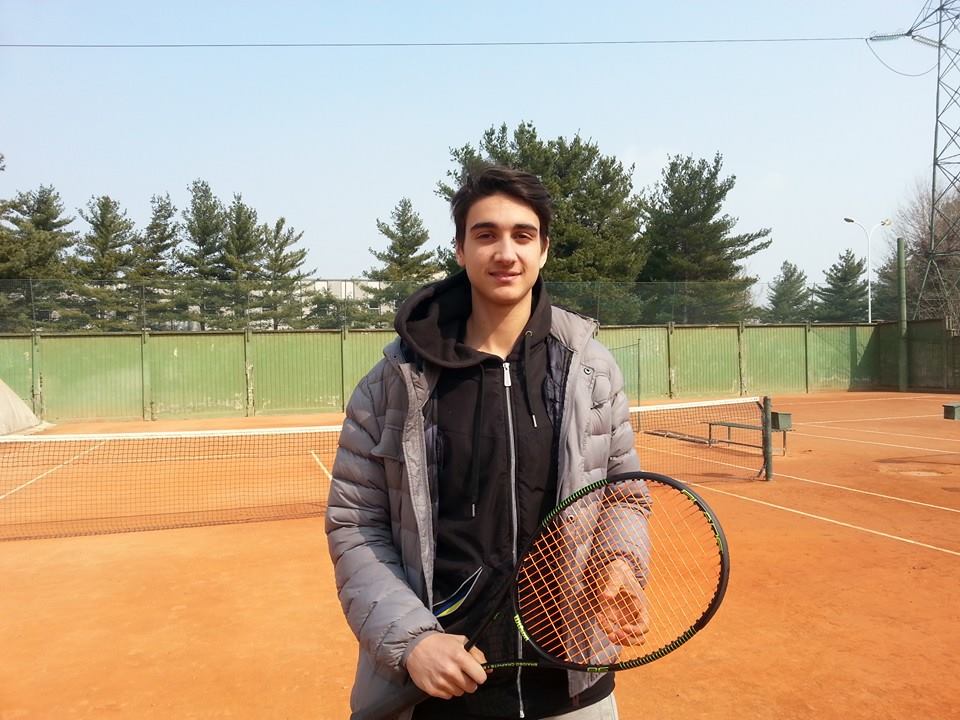 Lorenzo Sonego is yet another player that uses a Blade pro stock. Italian forums claim it's the Blade 98 CV 18×20, but if you go down the archives, you see him playing with older Blades like the 2015 version. This means it's not impossible that it's a Countervail Blade, but more likely an older one.
Lorenzo uses Luxilon Alu Power Soft at 20-21 kg or 45-47 lbs in a full bed in his 18×20 Blade. He likely has his racquets customized, but his specs are hard to find.
It again shows how well the Blade works also on the higher levels of the game and most club players don't need to customize it, it plays nicely for advanced players "straight out of the box".
How far can Sonego?
Sonego's favorite surface seems to be clay. He made his deepest run in a Grand Slam at last year's French Open and won his second title on clay in Cagliari earlier this year. His first title name on grass in Antalya in 2019. He's definitely a dangerous player to have in your draw so I'm curious to see how he builds on this success during the rest of 2021.
He has a flashy game backed by good movement and a strong first serve and his run at the Rome Masters should give him the confidence to do another solid run at the French Open.
What do you think of Lorenzo Sonego?