Brandon Nakashima is an up-and-coming American player. This post is about his racquet switch: Brandon Nakashima to Yonex.
Brandon Nakashima to Yonex Ezone
Brandon Nakashima already won an ATP title and the Next Gen Finals in 2022. He is ranked in the top 50 and is making strides on the ATP tour. In Indian Wells 2023, he showcased his new racquet, a Yonex Ezone 98 (click to read and watch my review), which is a change from his Babolat Pure Strike 98.
Yonex are mopping up some strong players, with Jack Sock, Ben Shelton, and Nakashima being the latest players to switch to the excellent modern player racquet, the Ezone 98. They already have a strong ambassador in Naomi Osaka on the WTA (on maternal leave from the tour), and many players are already using the Ezone 98 on the ATP Tour (Casper Ruud is with the 100 Plus).
Other players who have been seen with an Ezone 98 recently are Dennis Shapovalov and Thanasi Kokkinakis, and they already have a strong player roster using previous models, such as Nick Kyrgios, Marton Fucsovics, and Alexander Bublik.
What is it that makes the Ezone 98 so great?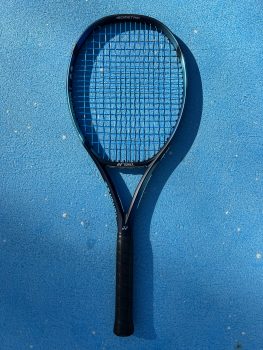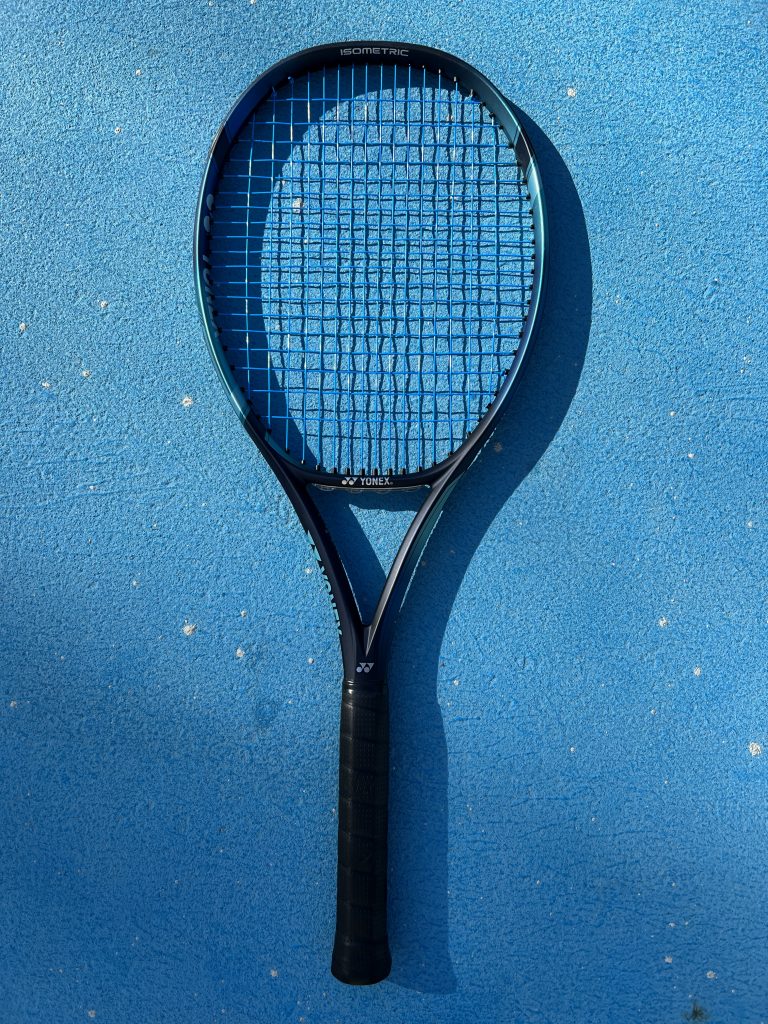 There are a few things. It is powerful thanks to the thick beam but still moves fast through the air allowing for fast racquet head speeds. It has a relatively dense string pattern for control on flatter shots and the Isometric head shape is forgiving and enlarges the sweet spot.
These are some reasons that several pros have made the switch to the Ezone 98. The Ezone 100 is also quite popular on the WTA Tour.
On the recreational level, besides being relatively user-friendly, Yonex have proven themselves over and over to have the best quality control on the market. I would guess that there sales numbers are growing and that they are becoming a stronger player every year. Can the other brands keep up?
Let me know your thoughts about Yonex racquets below!