Jamaican-German tennis player Dustin Brown is one of the most entertaining players to watch on tour with his tweeners, jump shots, crazy spin shots and more. What racquet and strings does he use to do all that? Brown plays with a Babolat Pure Drive FSI strung with Luxilon 4G
that he strings "insanely" high at around 30+ kg (70+ lbs) which is good for control but not recommended to an average player due to potential arm injuries like tennis elbow. Below you'll see the his strung specs taken from Miami Open and shared by Talk Tennis poster "YoungHulk":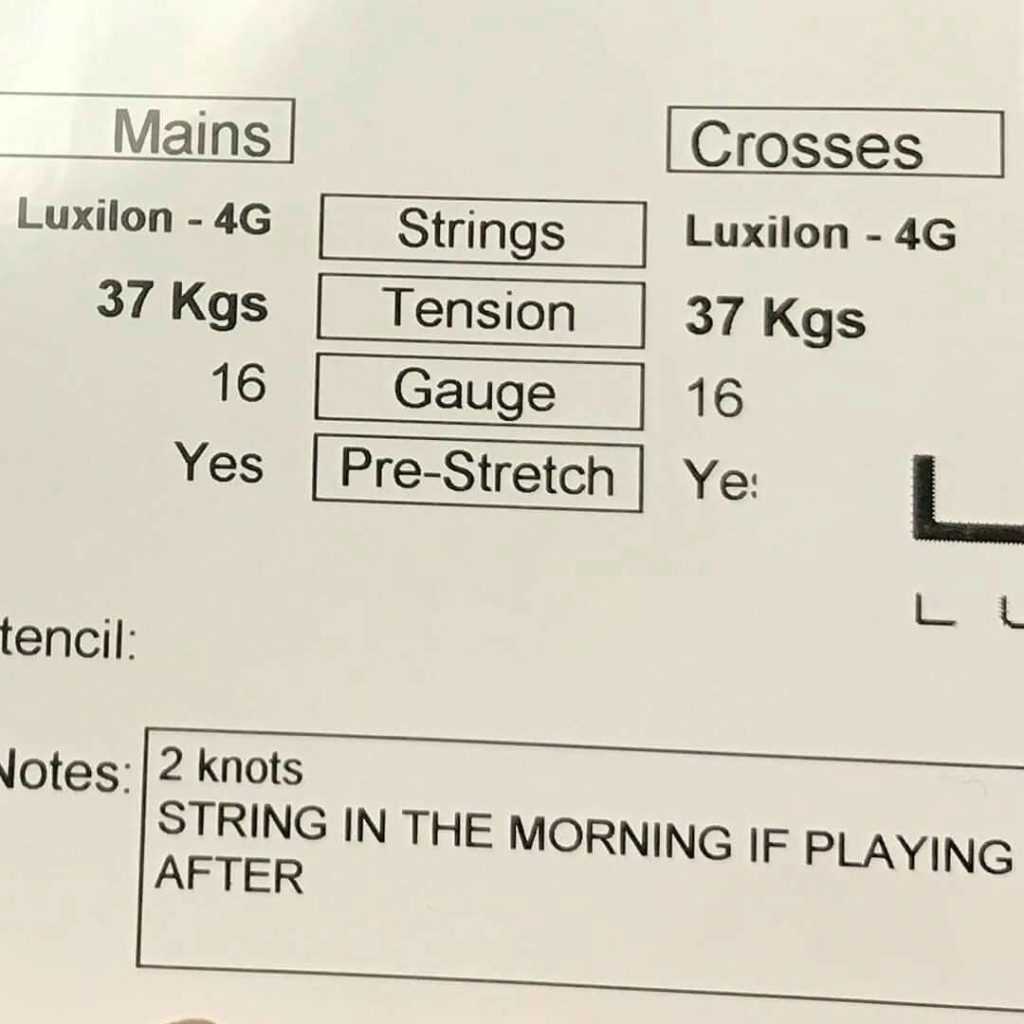 Brown has started 2017 in a pretty positive way and beat Marin Cilic yesterday in Open Sud de France, but today he had to pull out of his match against Benoit Paire due to a back injury. Hopefully it's nothing serious because we need guys like Brown on the ATP Tour. He hasn't always had the mental ability to win the matches he should and rack up several wins in a row, but he's made a splash with some impressive wins against top players, such as against Rafael Nadal in Wimbledon 2015 to name a few. The potential is definitely there and if you're looking for tennis entertainment, the Dustin Brown highlight reel is something to watch.
Here are the highlights from his latest big win, against 2014 US Open champion Marin Cilic.