Marcos Baghdatis made a huge splash when he in 2007's Australian Open tore through the draw and despite a ranking outside the top 100, qualified for the final against Roger Federer. Federer managed to win that match and the title, but it was still thought to be the start of something big for the Cypriot tennis player.
It didn't turn out to be, perhaps, the career that Baghdatis and his fans had thought after the open. Injuries and some troubles finding that fighting instinct has often been in the way. In 2012 he found fame down-under again, this time after smashing four racquets in a row. His then sponsorship with Tecnifibre
had just been cancelled and even Forbes speculated whether it was out of pure anger towards the French racquet company that he smashed all those racquets.
Baghdatis has been playing the Fischer (now Pacific) M Pro Number One 98 for most of his career and although he endorses different models during his years with Tecnifibre, I'm sure there was something close to his old racquet under the paint job.
Pacific has now reintroduced the Fischer M Pro Number One 98 as the Pacific X-Force
Pro no 1. The model is both endorsed and used by Baghdatis.
Marcos Baghdatis tennis strings:
Mains – Luxilon Big Banger Alu Power
@ 22.0 kg (depending on weather and court of course)
Crosses – Babolat VS Touch 16
@ 22.0 kg (10% Prestretch)
Some pics of Baghdatis racquets: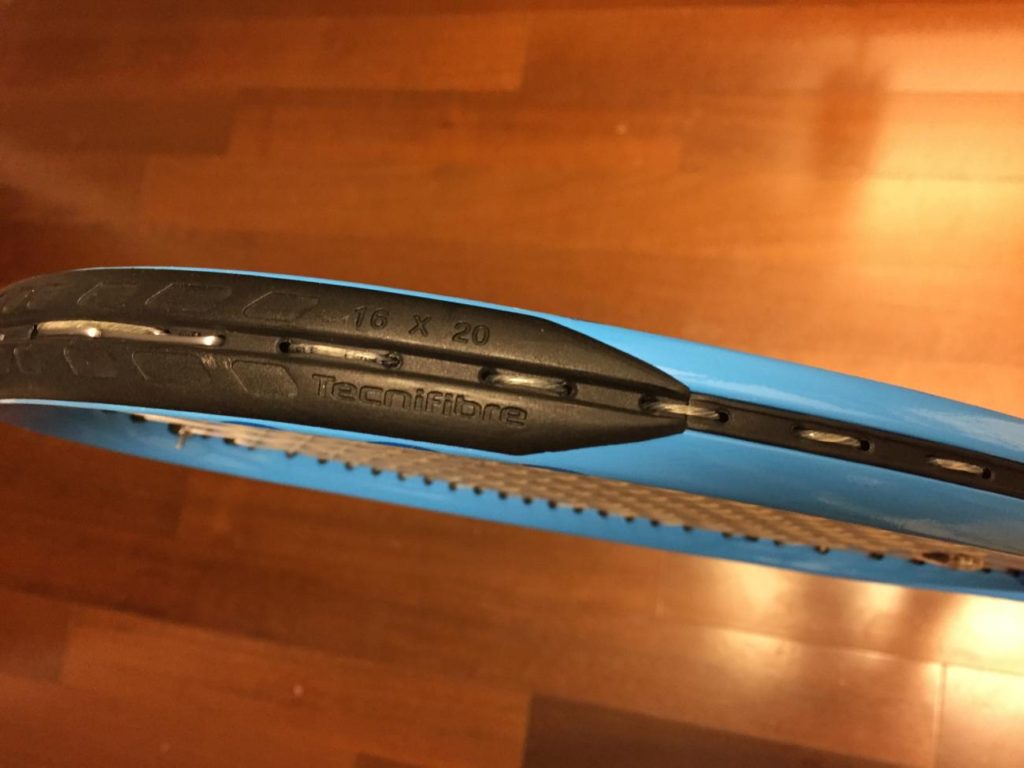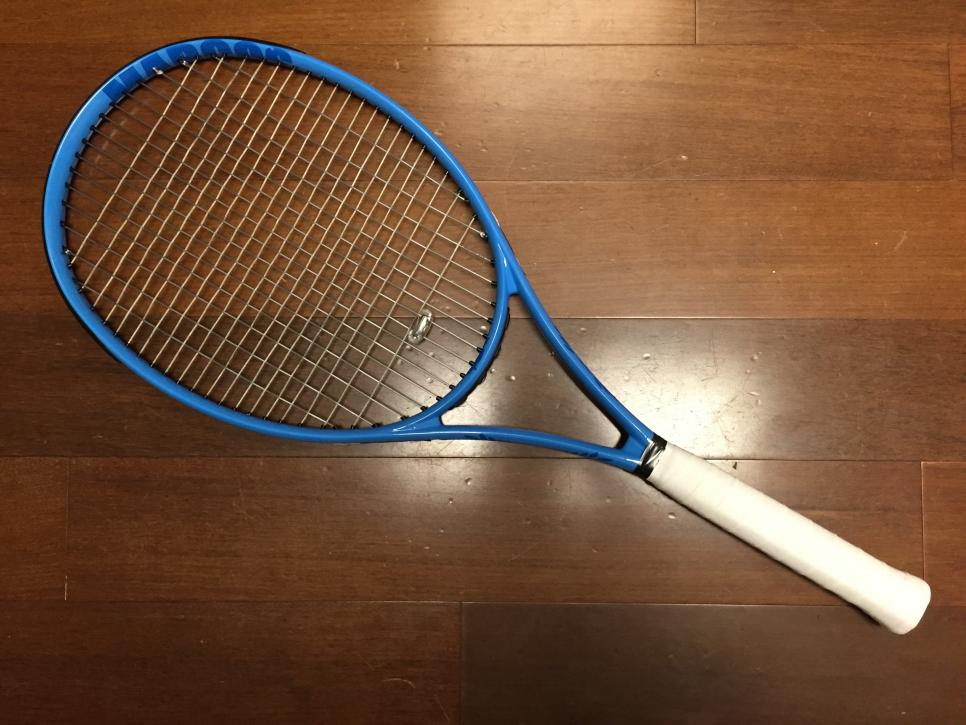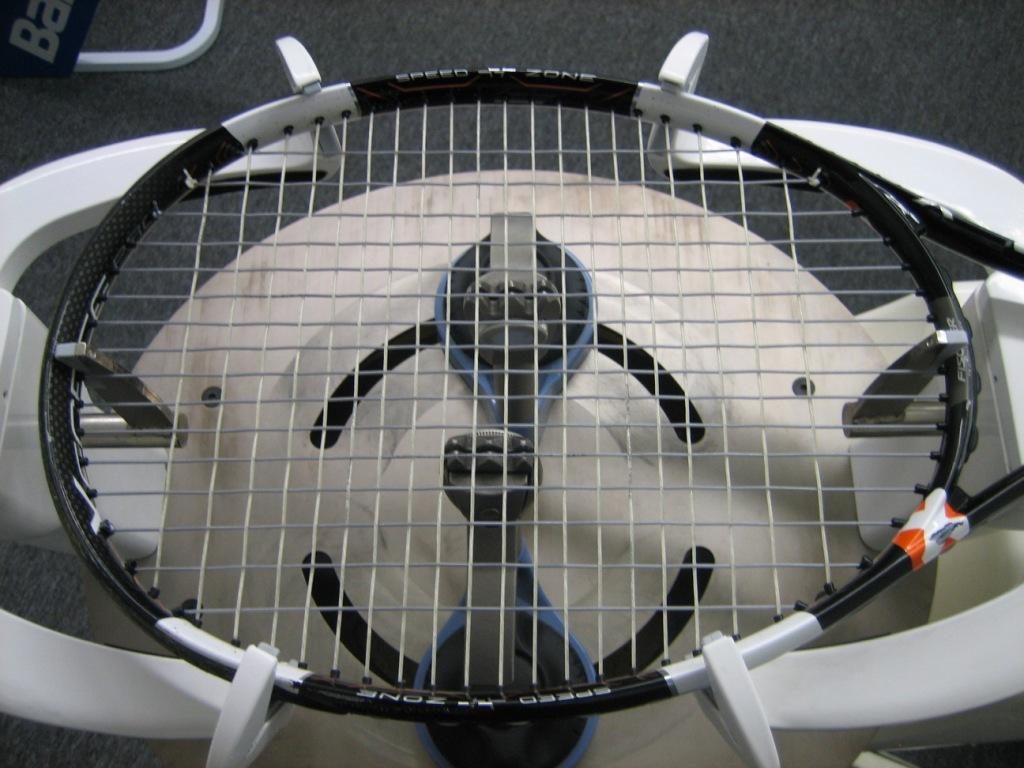 You can actually purchase the special edition paint Marcos Baghdatis racquet at prostocktennis.com
Here are Marcos Baghdatis racquet specs:
Head size: 98 sq. in. / 630 sq. cm.
Length:27 in. / 68.6 cm.
Strung weight:11.9 oz. / 338 gr.
Strung balance: 328 mm
Stiffness:57
Grip size:L3
Grip type: P1 + Overgrip
String pattern:16 Mains / 20 Crosses
Paint: Custom Cyprus Paint
Silicone:No
Lead:No (Not Visible)
Pro stock code: