I wanted to give you an update on upcoming racquet reviews. There are many racquets in line here at the Tennisnerd HQ 🙂
So there are a bunch of sticks on the list of upcoming racquet reviews. Exciting stuff! If you want to read the reviews or first impressions before anyone else, please consider becoming a Tennisnerd patron.
Thanks to my new affiliate buddy All Things Tennis, I have finally managed to get a Babolat Pure Strike Tour and a Mantis Pro 310 III for testing. We have set up a deal where you can get 5% off and a free stringing if you use the code TENNISNERD.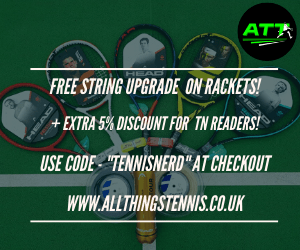 Upcoming Racquet Reviews on Tennisnerd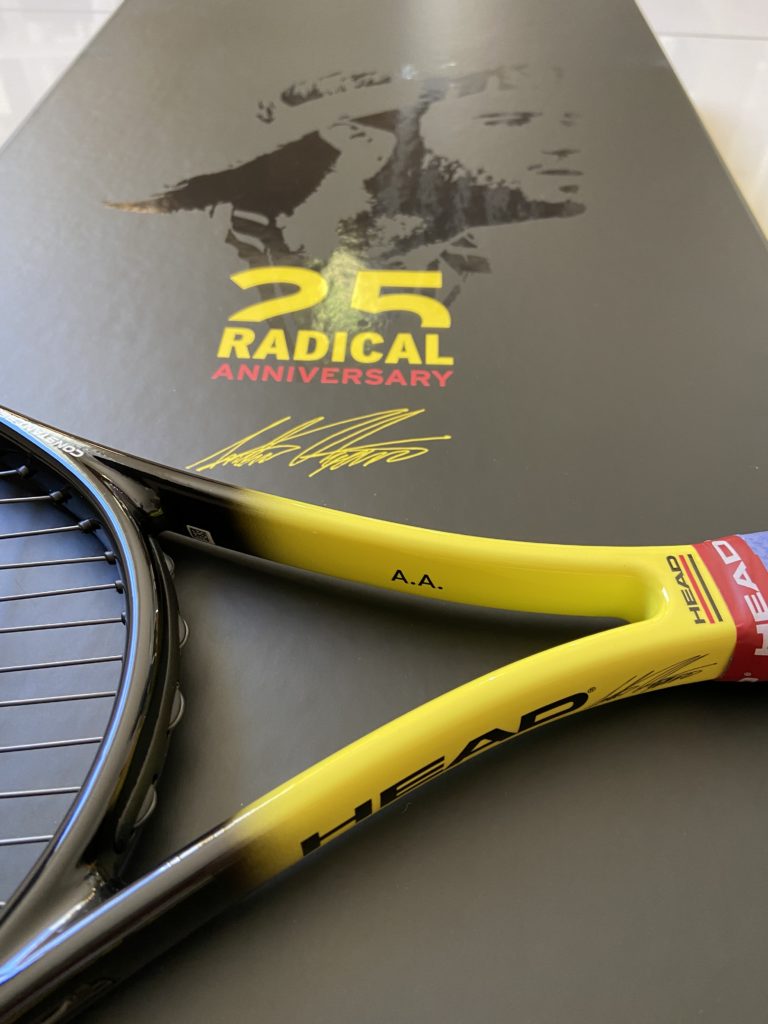 The list is growing quite long, but I am obviously enjoying it. Let us look at what is coming.
HEAD Radical OS Ltd A.A edition – Agassi's old racquet was re-released some time ago and I am really enjoying hitting with it, despite the fact that it has been around for 25+ years.
Diadem Nova – If you follow my Patreon page, you might have seen my first impressions review of this racquet. Perhaps the most impressive Pure Drive-like racquet released in a long time. So easy to use.
Babolat Pure Strike Tour – Long overdue and seems like a lot of racquet to swing. But many people are really enjoying this stick.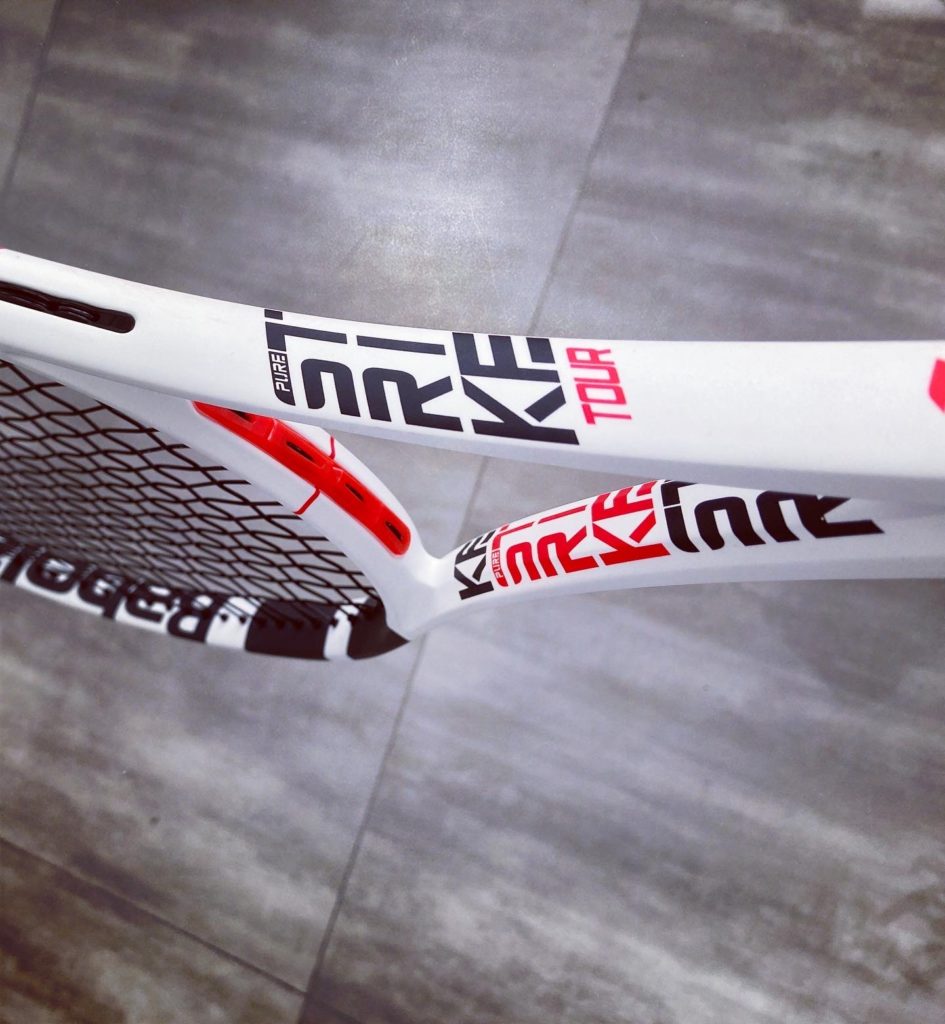 Prince Phantom 100X racquets – I have been testing both the 320g 18×20 version and the 305g 16×18 version. I do like them both, but there are some clear differences. I will create a joint video review about this one.
Wilson Pro Staff RF97 Autograph customized by RingRoll – Racquet magicians RingRoll in Germany have created a lighter, custom RF97A with a TK82S pallet for me, and it really is easier to use than the retail version.
Diadem Elevate Tour – A proper tour racquet with 315g weight and 98 sq inch head size. This stick is foam-filled and solid!
HEAD Graphene 360+ Speed MP – I really liked the Pro version of this one, but the swing weight might be a bit high for many, so the easier to use Midplus version should be an interesting test.
Which review are you most excited about? Please let me know in the comments below.