In our latest post, The Hottest Racquets Right Now, we forgot the French brand Tecnifibre. Tecnifibre are launching a new Tflash racquet called Tflash PS.
Tecnifibre Tflash PS marketing jargon says: "Do not choose between power and lightness" which immediately makes me think "stiff". Tecnifibre has made some really nice frames over the years, I was especially a fan of the Tecnifibre Tfight 315 ATP Ltd that played like a clone of the legendary HEAD Pro Tour 630 (PT57A in pro stock jargon). But since the release of the Tfight Ltd, they've gone towards stiffer frames which is in line with the current trend.
Tecnifibre product manager Lauren Blary is quoted saying about the design of the Tecnifibre Tflash PS: "We wanted to design the most powerful and stable lightweight racket ever." And what technologies have they implemented in the Tflash series to achieve that? This is the rundown:
PS stands for Powerstab geometry: "Improved yoke shape and dimensions for more power with great stability."
EZ Lock Eyelets to ease tying off the knots. (Seems like small innovation when it comes to playability but might help on the stringer).
Headsize 100in² and open stringing pattern 16×19 for great power and spin. (This is becoming the new norm in tennis racquets and it is the most popular spec out there, so nothing new here).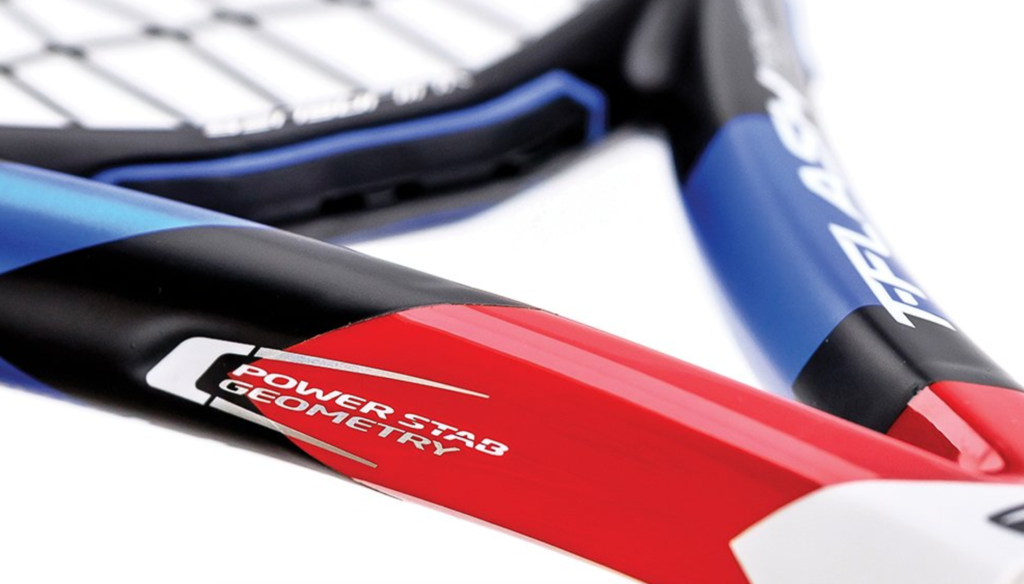 So the Tecnifibre Tflash PS sounds pretty much like a Babolat Pure Drive but with a slightly different beam. It don't want to be harsh, but it's difficult to get excited about on paper. But maybe it will play great, who knows?
The face of the Tecnifibre Tflash PS is Jonathan Eysseric, a French player currently ranked 74 in the world. But at 27 he's hardly "next gen"…on the other hand they have been clever to sponsor Daniil Medvedev (read about Medvedev's Tfight 305 DC here) who is ranked in the top 50 and beat Grigor Dimitrov yesterday in Citi Open 500 in Washington, D.C. And in their player roster they also have longtime Tecnifibre players Janko Tipsarevic, Denis Istomin, Aljaz Bedene and Donald Young.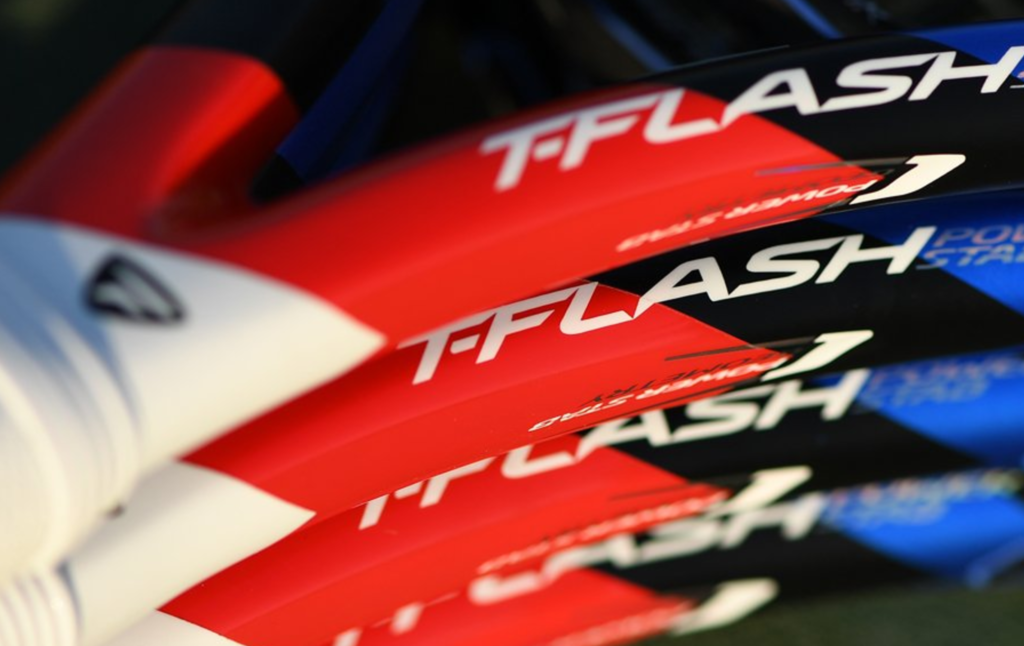 I still don't have an exact release date for the Tecnifibre Tflash PS, but I would assume around mid-August, right on time for the US Open.
If you want to shop for the new Tecnifibre Tflash PS or other tennis racquets, check out these affiliated retailers:
Europe
Racquet Depot
Pro Direct Tennis
USA/CANADA
Tennis Express
Do It Tennis
Amazon