It is the run-up to the US Open and another good marketing opportunity for the racquet companies. Besides the new Babolat Pure Aero and an update to the Yonex SV line, we will also see Wilson Camo Limited Edition racquets. These are not new racquets, but paint jobs for Ultra and Burn lines.
Wilson's lesser known lines, Ultra and Burn, might need some extra marketing at the time for the US Open swing. In contrast to the stylish "tuxedo" paint job for the new Wilson Pro Staff RF97 Autograph
 (read about this frame here) they will be released as camo limited edition racquets.
These have already been showcased on courts by certain ATP players, most notably Kei Nishikori, but also by some other players. Please keep in mind that this is just a paint job and not any changes in specs to existing lines. The racquets will be available for purchase within a couple of weeks, but will likely not steal much spotlight from the new Babolat Pure Aero 2019 release.
Wilson Camo Limited Edition Racquets – Do you care about paint jobs?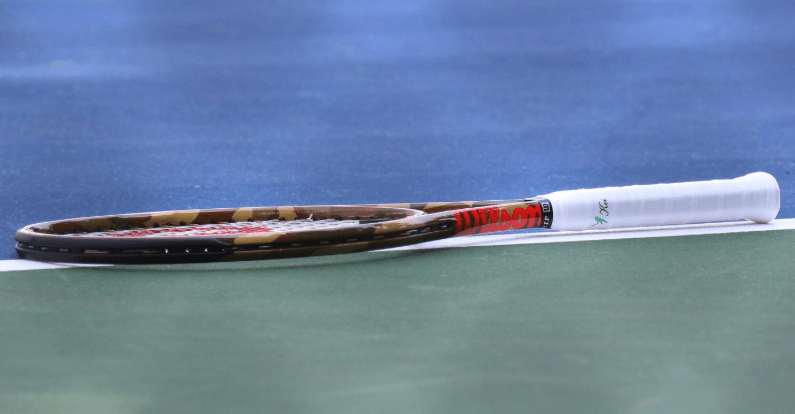 New paint jobs are getting more and more frequent by all the major racquet suppliers. I am more of a spec/performance guy than into paint jobs, and I would not pay much just to get the design I want. But if you know you already like a racquet and just happen to love the design of a racquet, I understand why you would consider splurging for a different look on your racquet. And if it was not a question of cost, you could just decide which design version appeals to you more.
The Wilson Burn and Ultra line are not as popular as the Pro Staffs and the Blades, so it might be sensible for Wilson to try something new there. They have tried reversed (I personally liked the Blade) and blacked-out paint jobs so why not camo? I must admit the pictures attached to this post does not wow me, but remember that the paint jobs usually look much better in real life than on picture.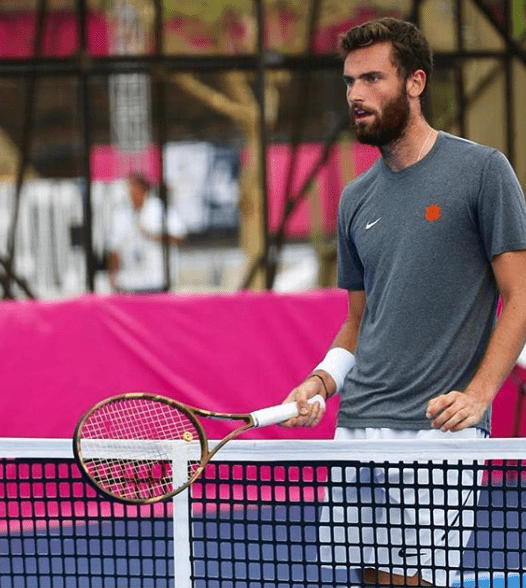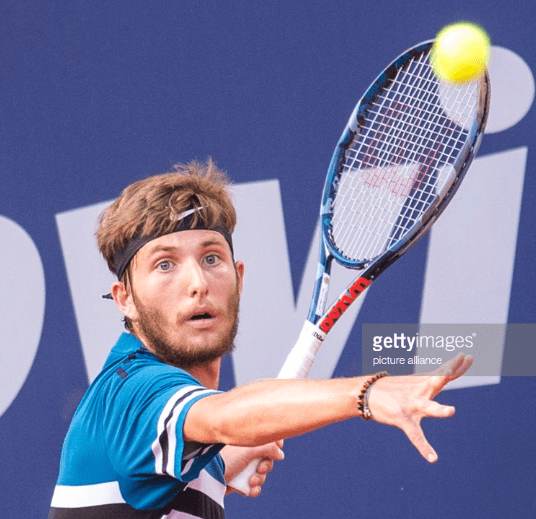 What do you think about the new Wilson Camo Limited Edition racquets? Is it something you would consider buying? Please comment below.