It seems like Wilson is trying some reverse colour-ways for their racquets. Marcel Granollers is endorsing the popular Wilson Burn 100 with Countervail (he strings it with Luxilon Big Banger original
) but as you can see in the above picture it looks far from this: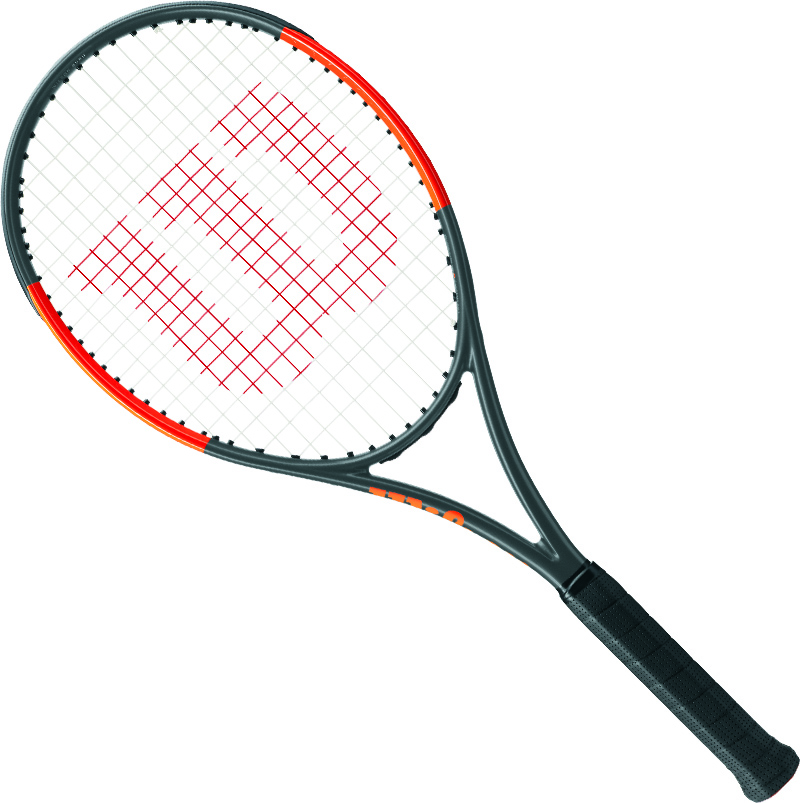 So it is rumoured that Wilson will try reverse colour-ways for the Wilson Blade and Wilson Burn series
. Why? I have no idea. Maybe as a marketing ploy for the clay season? Would be interesting to hear your guesses.
I personally like the way they have been working with the "heritage paint job style" this year. It follows a clear plan. But maybe it was too clear and too plain and this is a way to bump sales?
Wilson Burn 100 CV
was just named "Most Improved Racquet of the Year" by Tennis Magazine so I guess they must be doing something right. However it is not clear how well the new line of Wilson CV Blades
is selling. The line is more muted than the previous iteration, but for people with sensitive elbows this could be a good direction.
Here is American Tommy Paul in a low-res screenshot playing with the reversed colour Blade 98.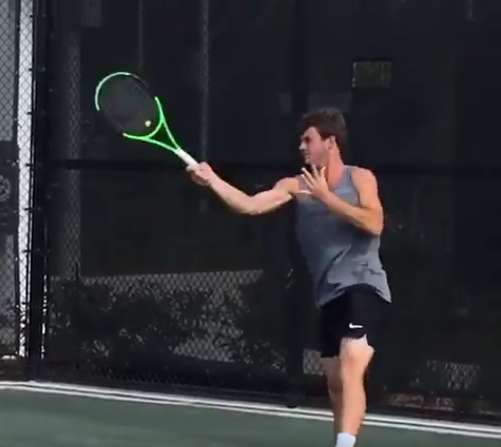 What will be the next racquet trend? It's an article I'm working on, but I would love to hear your thoughts.