Are you an aspiring tennis player about to apply for college? That's great! But college education can be expensive and leave you in a mountain of debt. A tennis college scholarship could be the answer to your problems. Read through this blog to find out how you can secure a tennis scholarship. A good scholarship is a difference between spending years paying off your student loans or getting a free ride to college.
How Good Of A Player Do You Have To Be?
High-Level Tennis Player
If you've made it to nationals or represented your country on an international level, you're likely to attend the college of your choice granted that you have the correct guidance. You'll even have a good chance of playing professionally once you finish college.
Middle-Level Tennis Player
If you don't have a lot of international exposure, don't worry! You can still get a partial scholarship to some select colleges. If you're in the top 200-500 in your country, you have a great chance at securing a scholarship at a mid-tier college.
Regardless of your athleticism, most colleges require you have a high school diploma or equivalent to apply. Students from Australia need a total of 12 years of education or four years from the start of 9th grade.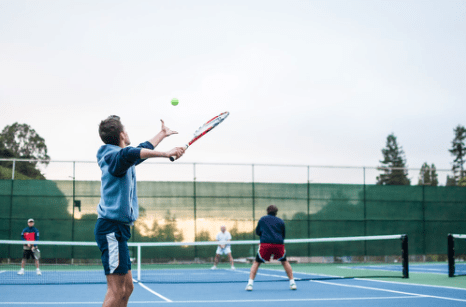 How To Get A Tennis Scholarship?
Even though sports scholarships are very generous, there is some fierce competition. Getting a scholarship is a mix of academics, sports, and the perfect college application. Here are some tips!
Getting the attention of coaches is very important, try utilizing your summer vacation by visiting sports camps. In specific, visit your dream college's sports camps to get the coach's attention. Seeing you play in person might just put you on the coach's list.
Before you can get a scholarship, you must first get accepted into a college. This means that your college application is one of the most important steps in securing a scholarship. While your grades do matter, application essay holds a lot of weight. Writing the perfect college essay is your first step to a debt-free college education.
Writing the Perfect College Application
1. A compelling introduction
A compelling introduction is very important in your admission essay writing. Grabbing the reader's attention and making yourself stand out is the very essence of an excellent personal statement. Try to introduce yourself in a way that is accurate and generates intrigue for the reader.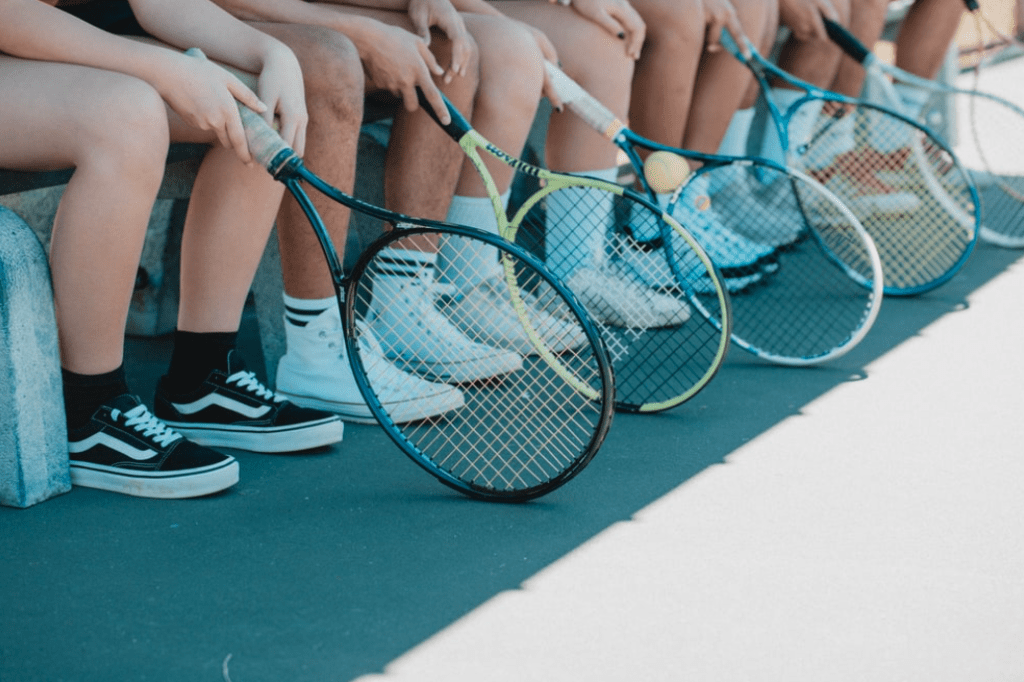 It is common practice to read a few example essays before sitting down to write your personal statement. Keep in mind that the person reading your essay probably goes through thousands of applications. This means they've probably heard most of the clichés that people use. Your essay must set you apart from the crowd. That's why writing down something original will help your chances of getting accepted.
3. Get someone to proofread it
It's always a good idea to get some outside help. A proofreader of a professional editor can help point out mistakes that you couldn't see. Why take a chance on messing up your application when you can always get help from professionals?
Colleges That Offer Tennis Scholarships
Jackson Ville State University
Jackson Ville State University, located in Jacksonville, Alabama, has 66% of its student body receiving some sort of financial aid. On average, an athlete can secure an $11,000 scholarship per annum.
90% of the student body at Birmingham Southern College, located in Birmingham, Alabama, receives some sort of financial aid and has an excellent tennis varsity program.
Sacramento State University
In California, Sacramento State University has a 66% acceptance ratio, with athletic scholarships ranging around $10,000 annually.
Getting a scholarship is difficult, but not at all impossible. With the correct approach, you can definitely get a sports scholarship in a top-tier college. We hope this blog can help you get a scholarship to your dream college!