Andrew Castle is the lead BBC commentator for Wimbledon. For many, his voice is synonymous with tennis history.
"It's just unbelievable to be back", says Andrew Castle. "I was sitting next to John McEnroe on the first day and he was just delighted, too. Even off-mic, he was saying how wonderful it is."
The shock of Wimbledon being canceled in 2020 has left a mark on many of us. But Castle has always known how privileged he is to witness tennis' most prestigious event from the best seat in the house.
"I remember being up in Slaley Hall in Northumberland during the first week of Wimbledon," he says. "I was covering the golf for Sky Sports. I was sitting there in my room thinking: 'It's a bit mad that I'm doing the golf when all this tennis is going on'. I called an old friend who was actually in charge of the Wimbledon broadcast and managed to get on board with that, luckily."
"My first commentary was a Rafael Nadal match out on court 12, and I remember him standing out. It grew from there. Now I get to sit in the Centre Court commentary box with these legends watching guys like Nadal and Roger Federer. How lucky is that?"
You need vigorous research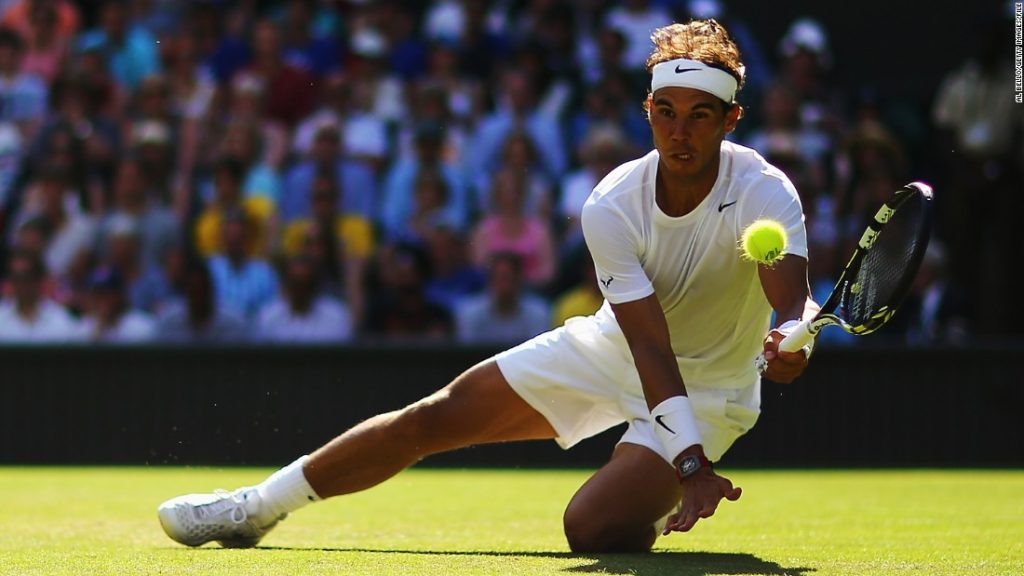 "I don't really know what qualifies you to commentate or present on any particular subject other than a vigorous amount of research to do it justice," he says. "I remember covering the international Horse of the Year Show from Olympia. I knew nothing about horses until I learned everything there was to learn from the people in the game.
"If I'm interviewing the Prime Minister on GMTV, I'm preparing a set of questions that I want to know the answer to. That's based on journalism.
But tennis, especially Wimbledon, remains Castle's first love.
"It's hard to pinpoint exactly what makes Wimbledon so special," he says. "I have goosebumps when I arrive and nobody's around. It's just one of the great privileges to call it my place of work." he says in an interview with Betway.
Murray should keep going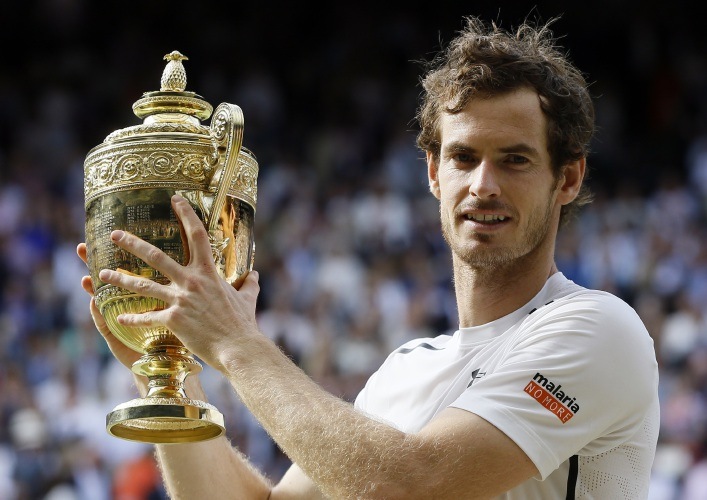 Castle covered Murray's first Wimbledon win and the winning moment is pretty much etched onto his brain. He doesn't understand all the talk about Murray quitting his career before he feels like he's done.
"He said after his first match that he can't understand why people keep asking him if this might be the end," Castle says, "which is just perfect, really, because there's no feeling like winning.
"He's still doing it, he can still compete. Why would you stop? He's still thrilled that he's out there, as am I."
For Andrew, the "GOAT era" all started with the 2008 Wimbledon Final between Nadal and Federer
"That match changed the game," he says. "The gold standard of tennis improved in one match. They pushed each other to mad limits.
"Of course, since then there have been more, mainly featuring Djokovic. (Who is the clear favorite in the odds to win Wimbledon). He has just quietly won five Wimbledons – I remember the 2018 semi-final against Nadal, particularly. Another mind-boggling match.
"Nadal with his determination and muscularity is genius, but I have to say I think I've seen the best tennis come from Novak's racquet. He came to the party slightly after the other two, but I think he might have been the most remarkable."
Putting his voice to yet another moment of history is something Castle is used to, but will never get tired of.