[This is a sponsored post about making temporary sports structures…] The construction of structures is changing by the day. If an institution is planning to create new structures, expand existing structures or renovate the old ones, they should consider temporary structures. Their benefits are numerous. Schools, clubs, and institutions are the main beneficiaries of these sports halls and structures. For those who are planning to go with this option, there is a lot that you need to know for the project to be a smooth one.
Considerations When Making Temporary Sports Structures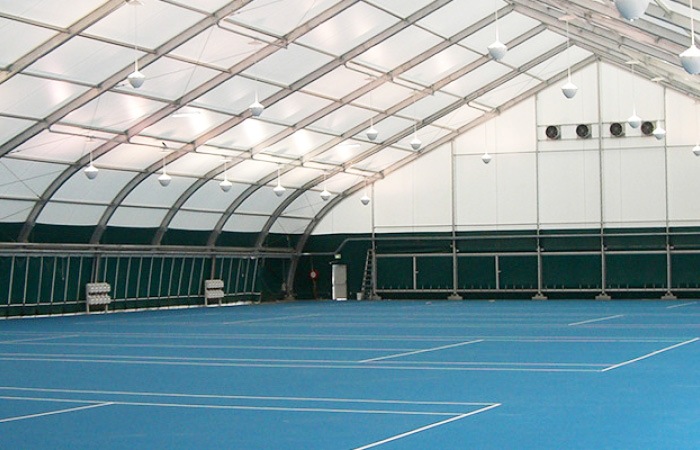 When the management or the board of a specific sports club decides to buy temporary structures, there are some things they must consider. The main reason for this is to be sure that they are making the right decision.
       Condition of the existing structures – when the available halls, changing rooms and other sports structures no longer meet standards, they can be demolished and replaced with modern temporary structures. Such a move calls for a total overhaul of the facilities.

       The available space – the beauty of using temporary structures is that they are flexible and can fit in any available space. One thing to know is that space can dictate the shape of the structures and types of materials to be used. Therefore, the experts from a reliable construction company like

Smart Space

will have to come and assess the available space.

       The cost factor – generally, temporary sports structures will be cheaper to build compared to permanent ones. However, it is better to obtain quotes from various service providers and see which one provides more value for the money.
Constructing Temporary Sports Structures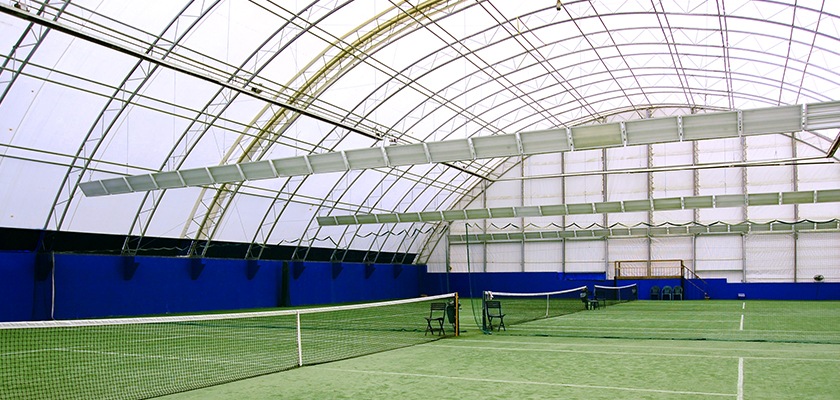 Sports halls and structures must have special engineering whether they are permanent or temporary. In fact, the temporary ones will require more caution because the materials are light. Making a robust structure should be the main aim. Luckily, any reputable company with the relevant experience will achieve this with ease. When constructing these buildings, be sure to add enough sources of ventilation like windows and air conditioning. Halls should be high enough to create ample space for the circulation of air. The experts will come and take measurements so that they can fabricate the materials before assembling them into modern structures that are ideal for sports. It is only this way that the team or institution will enjoy the numerous benefits below.
Benefits of Temporary Sports Structures
       Convenience – whether the team's sport is in season or not, the experts handling the temporary structures will continue with their work. This is mainly because they can fabricate the materials off-site, and the remaining work will be to assemble them.

       Fast delivery – are you looking for a quick way to build a hall for your team? According to reports, experts in temporary structures can take a few days to make the temporary halls and sports structures of your choice.

       Cost effective – it is a no-brainer that making temporary structures will save you some money, which can be used to equip the halls with modern facilities.

       Aesthetics – finally, it is worth mentioning that most temporary structures have modern looks and improved aesthetics for everyone to admire.