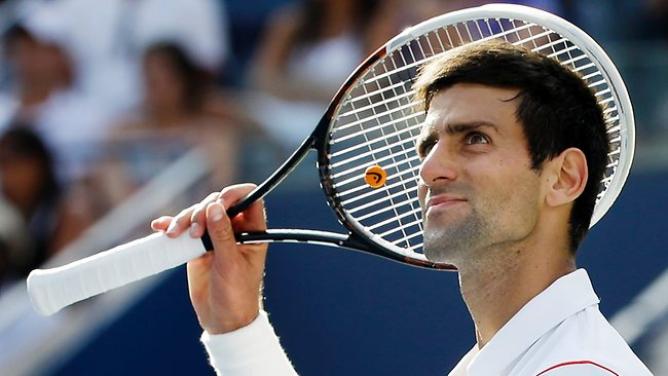 Yeah, that is Novak Djokovic's unbeaten streak today after beating David Ferrer comfortably 6-4 6-4.
Who is going to stop the Serb in the final and, more importantly, in Paris? It's hard to see Nadal, whose game is slowly getting better but who still is unusually unreliable, pose enough of a threat to a player with a 21-match win-streak confidence. Federer? Nah, not over five sets. Who else? Wawrinka, who yesterday beat Nadal 7-6 6-2? Nope, don't think so.
Still, a slam is a slam and there are lots of tennis to be played. Djokovic has never won there before so he needs to get past that hurdle mentally. But 2015 sure feels like his year, no matter how much we want it to be more competitive.
Before we talk Paris, we have Wawrinka and Federer in what could be an interesting semi-final and after that of course the final. World number one versus a "decent" Swiss player…