The brand new season of tennis is about to be served up from January 6th through the 11th in the ATP season opener in Doha, Qatar.
At this point, we have the eight entrants for the 2020 event confirmed and this in already are the Top 8 seeds. There a handful of top players expected to enter the ATP season opener in Doha, but at this point, according to SBR tennis odds, Stan Wawrinka leads the pack – at least against those who we are 100 percent sure are going to participate.
Qatar ExxonMobile History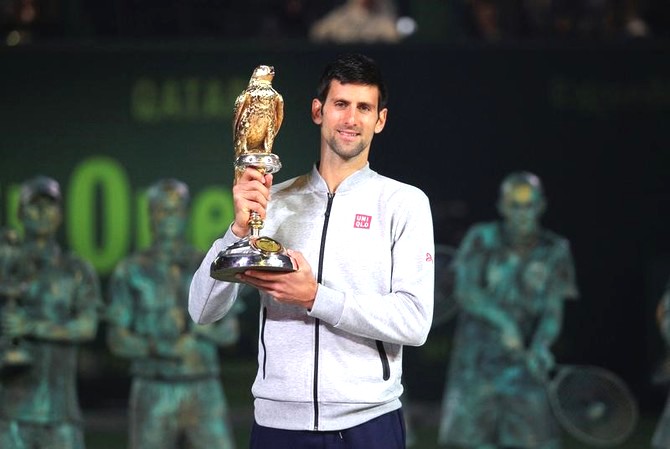 This event has been around since 1993 and is held in Doha, Qatar at the Khalifa International Tennis and Squash Complex. Since 2009 it's been the ceremonial season opener and it never disappoints. Roger Feder is still King of Qatar, winning the event three times: 2005, 2006, and 2011. But Gael Monfils has been a significant contender here more than anyone else. He, along with Andy Murray has appeared in the Finals four times each. Andy Murray also has two consecutive wins in Qatar and the most consecutive finals appearances with three, showing up at the end from 2007 to 2009.
The most recent player to win consecutive times at the ExxonMobile Open is Novak Djokovic. Who went back-to-back in 2016 and 2017. He had a bum elbow in 2018 and missed the event. But in 2019 after everyone thought that he would skip the tournament again, he played and made it Semi-final where he lost to the eventual winner, Roberto Bautista Agut.
Bautista Again?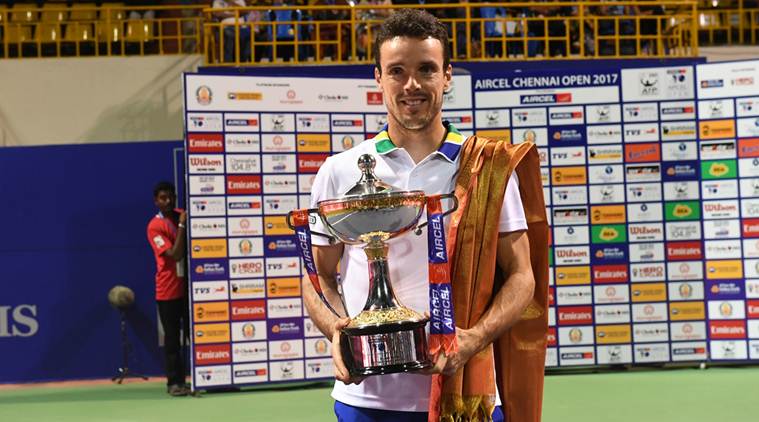 In the 2019 Semis, the then No. 4 Marco Cecchinato took on Tomas Berdych and lost in two back-to-back sets. On the other side, Djokovic was No. 1 and he ended up losing in three to the No. 7 Agut.
But the question remains this season. Will Roberto Bautista Agut be back to defend his title? Will Novak play? Will any of the other Big 4 play, or will they all be saving themselves for the Australian Open which tips-off on the 20th of January.
As of now, we know of these top entrants:
Stan Wawrinka
Andrey Rublev
Jo-Wilfred Tsonga
Milos Raonic
Laslo Dere
Filip Krajinovic
Adrian Mannarino
Frances Tiafoe
This list is in order of the seeding – as far as we know so far.
Is Stan the Man?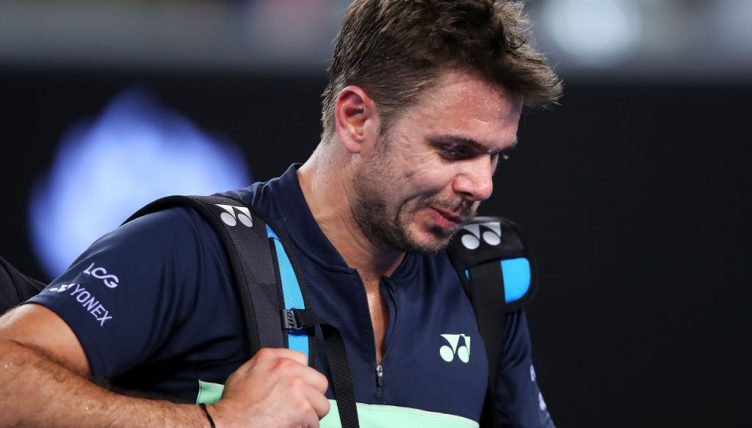 Stan Wawrinka is entering 2020 at No. 16 in the world and had a good year in 2019. He didn't win any Grand Slams, but he did make the QFs at the French Open and US Open. He also made it to the Quarter-finals here in Qatar last year, like Djokovic, falling to the eventual tournament winner, Agut.
2019 was like a warm-up comeback season after a laundry list of injuries over the last couple of seasons. Can he battle his way through to an ExxonMobile Final with his powerful one-handed backhand and aggressive baseline play? Wawrinka is good on various surfaces and this year's event will be played on plexi-cushion hardcourts. He could make a run and take his share of the near 1.5 million dollars in prize money.
If the defending champion and none of the Big 4 show up for the event, Wawrinka's biggest threats will likely be Jo-Wilfred Tsonga and Andrey Rublev in that order.
Tsonga – the only player to defeat the big four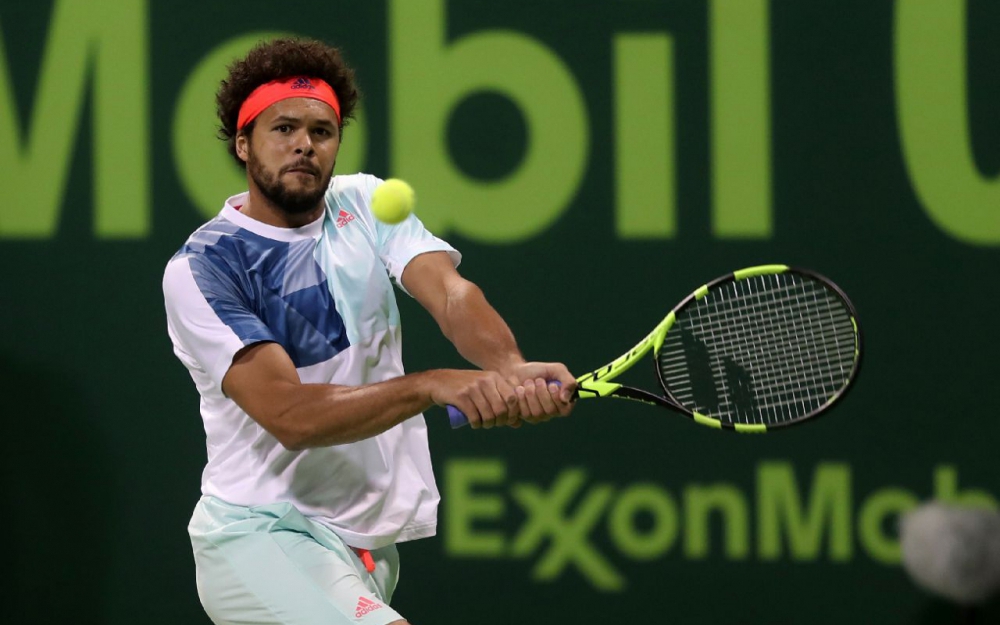 Much like Wawrinka, Tsonga has been limited over the last couple of ATP seasons due to injury and missed events. Other than Stan Wawrinka and Tomas Berdych, Tsonga is the only player on tour to have beaten each of the Big 4 – Andy Murray, Roger Federer, Raphael Nadal, and Novak Djokovic at least once each. Another thing to note is that Tsonga excels on hardcourts. He didn't make it past the 3rd round in any of the Grand Slam events last season, but he was also in a sort of comeback/recovery mode.
The young Russian, Andrey Rublev also has a good shot of going deep in Qatar. He made it to the 4th round of the US Open last season, the round of 16 here in Qatar, he won an ATP 500 title– the Kremlin Cup–  and he beat three Top 10 players in 2019. This young athlete is gaining experience and could be the next real Men's Singles powerhouse to come along.
Will one of these three athletes take the lion's share of the prizemoney in Qatar?