If you are a patron subscriber, you will get somewhat frequent updates on what is going on in the world of Tennisnerd – a more personal take on what I work on currently. I am just back from vacation and ready to get back to racquet reviewing.
After a bit less than two weeks in Sweden, I am back in Malta, somewhat refreshed and ready to go. There were a few boxes of gear waiting for me at home, which is normal these days and always fun! One contained a Wilson Clash 98 and a Blade 98 that I will now commence a test with, comparing them against each other (full review to come!). The other box had something I have been wanting a long time, a HEAD 3-in-1 machine.
HEAD 3-in-1 – Weight, Swingweight, and Balance
What is a HEAD 3-in-1 machine? Well, it is a racquet diagnostics unit that measures three things: weight, balance and swingweight. I have been able to measure weight and balance before, but measuring swingweight with the so-called "manual method" is accurate, but quite time-consuming and annoying. This machine makes life easy for a tennis nerd! Just attach the racquet, pull it back and voila…there you have the swingweight of your racquet.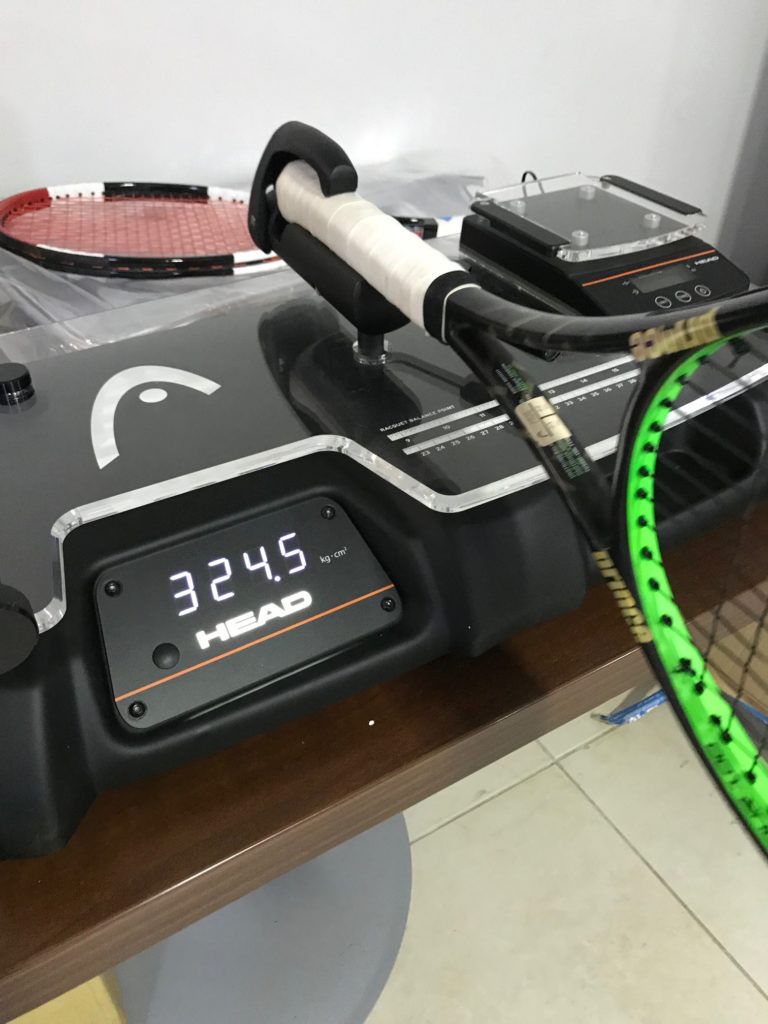 There is a chapter about swingweight in The School of Tennis Racquets on my Patreon page. More stuff to come there too! I really appreciate all of you who support Tennisnerd through Patreon. Thanks a lot.
Big thumbs up for the HEAD 3-in-1 machine, a great tool for a true tennis nerd!
Wilson Blade 98 V7 First Impressions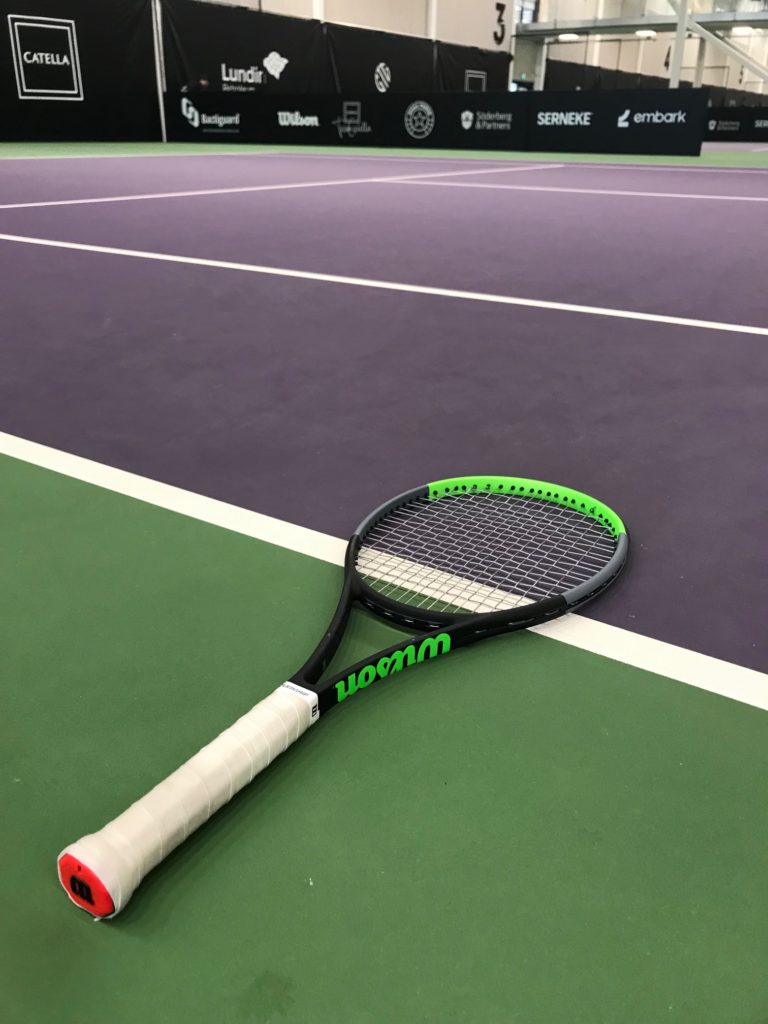 I have been playing with the new Wilson Blade 98 V7 a bit and so far I am quite happy with it. To me, it plays like a softer and slightly less powerful Blade 98 2015 (and you know how much I like that one!). More to come about this interesting and highly anticipated racquet.
I am going to be comparing this racquet quite a bit with its predecessors and mainly the 2015 version, which is my favorite one of the bunch so far (but maybe the 2019 version can dethrone it!?).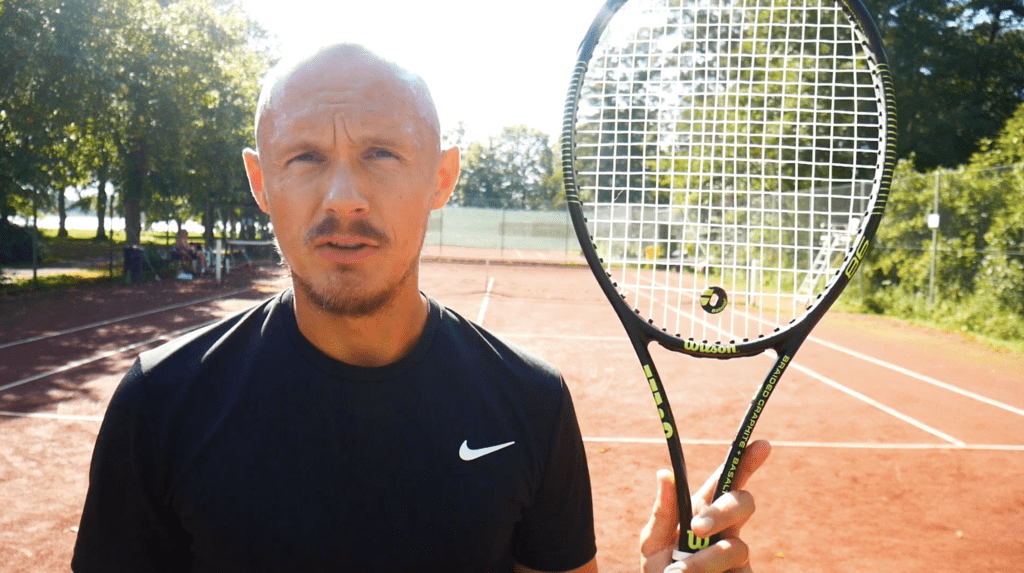 Visit to Good To Great Academy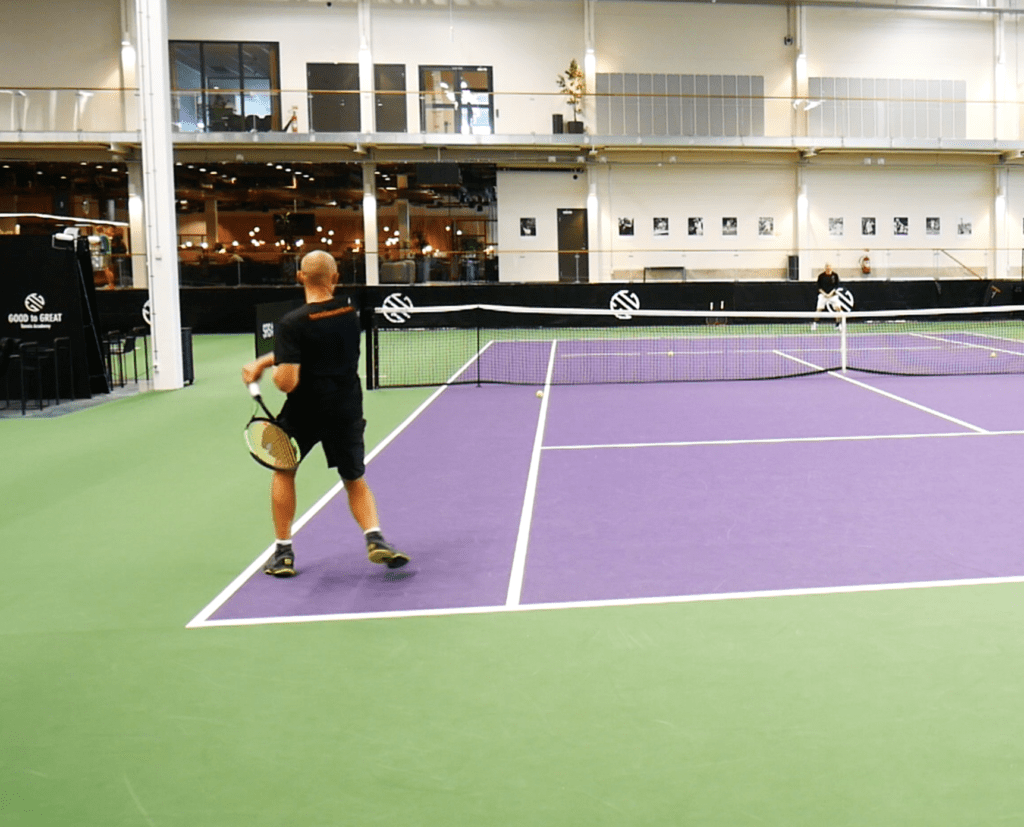 I had the fortune to visit the Good To Great (GTG) Academy in their impressive Catella Arena outside Stockholm and meet with the founders Mikael Tillstrom and Nicklas Kulti (Magnus Norman at the US Open, coaching Stan Wawrinka). It was very interesting to listen to their thoughts behind their 360 academy concept, watch their students work hard and be able to try the courts and their state-of-the-art facilities. Video and report to come from my visit very soon!
That was a brief update. More to come shortly, but first…time to hit the courts!
Thanks for following, subscribing, reading and supporting Tennisnerd.