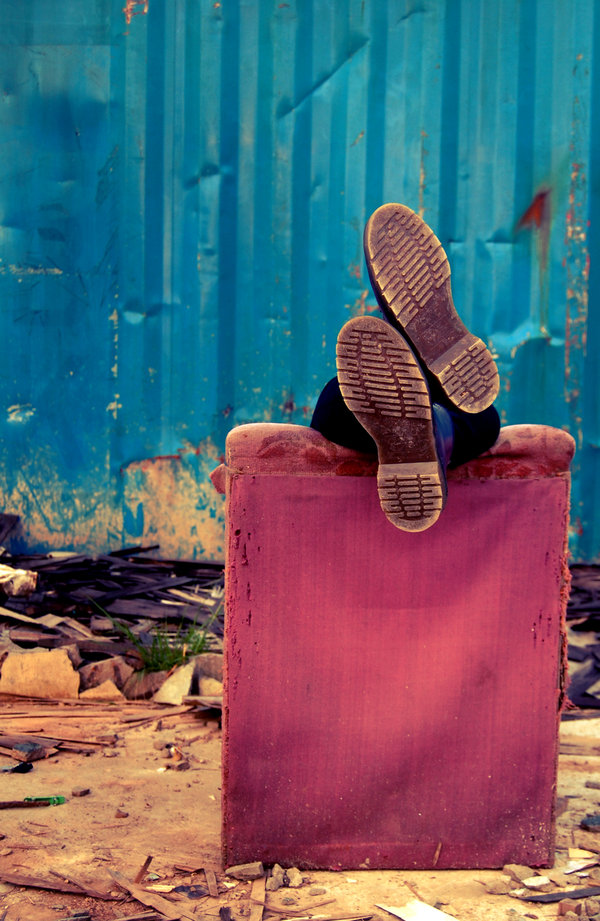 Yes, even a tennis crazy blogger needs to have a break from time to time. I will be back on Friday so please be patient! Maybe I'll throw in a tweet or three @tennisnerdnet so make sure you follow me on Twitter.
By the way, Nadal was beaten today by Tsonga in Queens and maybe it was a relief for the Spaniard. He sure needs some rest before Wimbledon.
Also, Big Congrats to James Ward getting ready for his first ATP semifinal against Tsonga!
See you soon tennis lovers! Wimbledon is near!