They say that pictures say more than thousand words so here is the 6-1 6-2 3-6 6-3 Djokovic win from the semi-finals of the Australian Open in pictures.
Leading up to their 45th encounter, Federer had looked great and Djokovic so-so.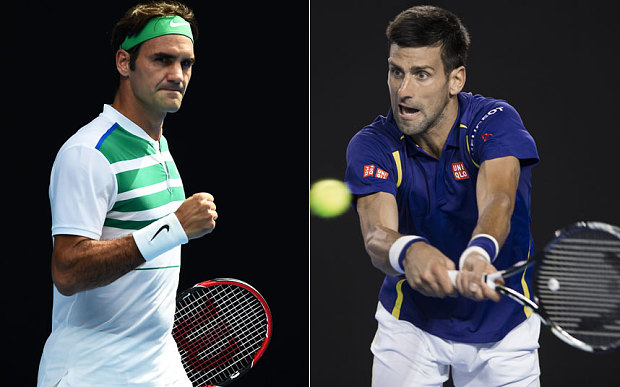 But already from the start Djokovic looked better than ever and produced two sets of spellbinding tennis through supreme focus.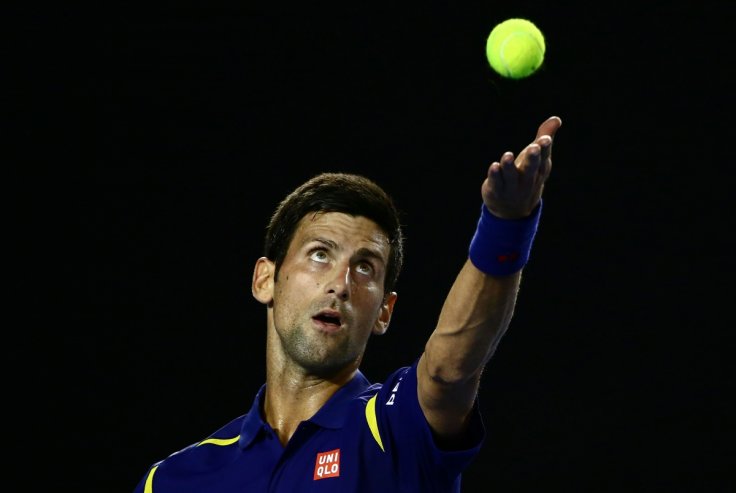 And Federer struggled, but somehow managed to fight back and take the third set. The audience roared and saw the possibility of an epic five-setter.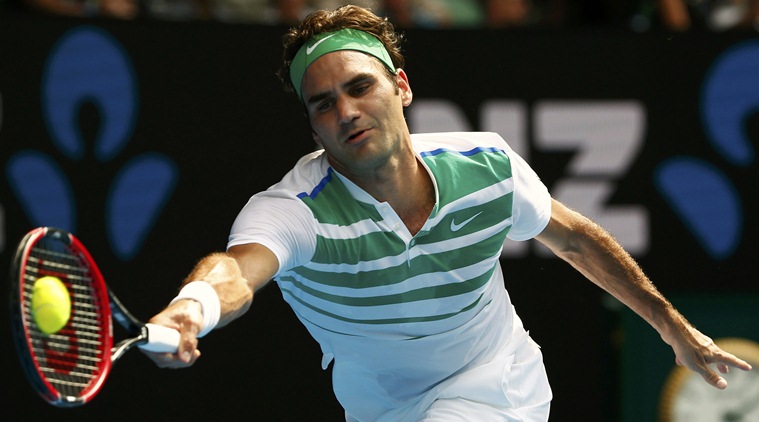 But Djokovic simply had one gear too many and closed the match out 6-3 in the fourth which landed him a spot in his 6th Australian Open final.