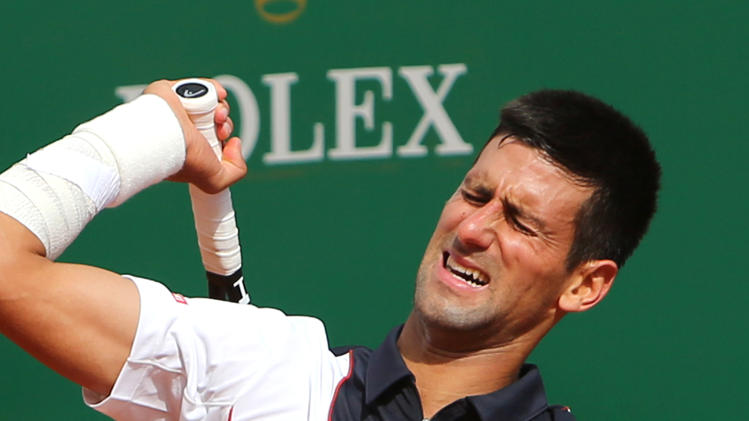 Novak Djokovic, who had a legitimate chance of taking the number one spot away from Rafael Nadal in Madrid Masters, has pulled out of the tournament.
"I am very sorry for the Madrid tournament and all the Spanish fans to have to pull out," Djokovic said on the ATP website.
"I did everything possible in order to play in Madrid, which is one of the biggest events of the year, but unfortunately my right arm injury has flared up again," he added.
"Now I will take some time to recover and heal my injury, hoping I will be ready for Rome. I look forward to returning to Madrid next year."
What does this mean for the draw? Well, Nadal is suddenly a favourite, however strange that sounds for a clay tournament. You see, with Nadal struggling with confidence and Djokovic playing well before the injury AND, more importantly, beating Nadal consecutive times.
"When you lose, you have a hard moment, you have more doubts," Nadal said at a news conference on Sunday. "I'm here to fight and to try to play even better."
And with Djokovic gone and Nadal ready to show himself after his surprising loss against Ferrer in Monte Carlo, I think he's the favourite. I actually only think one player has the tools to beat him in Madrid – Stanislas Wavrinka.