I was a bit shellshocked to see that Federer might not play the Australian Open 2021, even with a delayed start date.
The reason for his uncertainty is the lingering knee injury that kept him out of the shortened 2020 season but is also now putting doubts to when in 2021 he can play his first match. He said so during the Swiss Sports Awards in Zurich over the weekend.
Is this the end to Federer's career? No.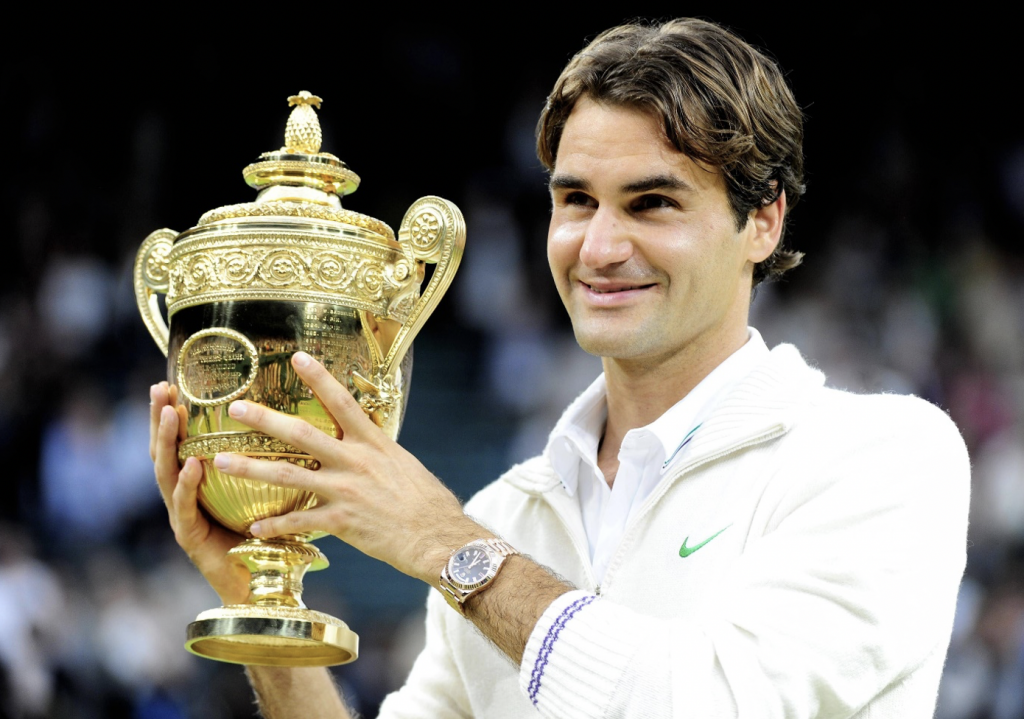 But I personally doubt this means the end of Federer's career as some more tabloid-style websites write to get more clicks. This is what Federer said during the awards:
"I'd love to be in Australia, but it'll be very fair to my knee. I had hoped to be 100 percent of my means as early as October, but unfortunately, this was not the case and it is still not the case today. I don't want to take the next step until I'm ready. I won't play again until I feel 100 percent. My goals are in the summer, with Wimbledon, the Olympics, and the US Open."
Federer is still without an Olympic gold in singles and I don't think he wants to risk missing out on that as well as Wimbledon, which is likely his best chance at Grand Slam title number 21.
I think it seems like a smart choice for the 39-year-old to get his knee a hundred percent ready for the summer instead of risking playing the Australian Open. The tournament is already living with quite a lot of uncertainty due to the Covid situation. And after the Australian Open, I don't think Federer is keen to take his hopefully rehabbed knee out on the clay. Instead, it seems logical to get ready for the grass-court season and to finish the year strongly.
Federer has always been clever with his scheduling and I think we will see him be even more strict towards the end of his career. But I am pretty sure we will see some Federer matches also in 2021.
What do you think?