Laver Cup is the latest attempt in tennis at creating a new premium event, inspired by Ryder Cup in golf. Two teams filled with stars will battle it out over a weekend.
The format is similar to Ryder Cup, but instead of Europe vs USA, in Laver Cup it is Europe vs the World. This is the line-up of the two different teams:
TEAM EUROPE with captain Björn Borg
Rafael Nadal
Roger Federer
Marin Cilic
Dominic Thiem
Alexander Zverev
Tomas Berdych
TEAM WORLD with captain John McEnroe
Jack Sock
Nick Kyrgios
John Isner
Sam Querrey
Denis Shapovalov
Frances Tiafoe
The format is that you have three singles matches and one doubles match per day. Day one features Cilic vs Tiafoe, Thiem vs Isner, Zverev vs Shapovalov and Berdych and Nadal vs Kyrgios and Sock in the doubles match.
The scoring at Laver Cup works like this: each match win will be worth one point on Friday, two points on Saturday and three points on Sunday. The first team to reach 13 points out of a total of 24 points will win the Laver Cup. If the teams are tied at 12-12 at the end, a fifth match will be played on Sunday to determine the winner.
This competition and format raises a lot of interesting questions and I would love to hear your thoughts in the comments field:
Will the players care enough about the competition to play their best or will it be more of an exhibition? For this tournament to survive, I think they really need to give it a hundred percent.
Is this tournament good publicity for tennis or just "meehh"? My gut feeling is that it will be "meehh since not enough is at stake and feels more like a PR jippo right now. I hope I'm wrong though.
I can imagine a lot of fighting futures and challenger tour players would rather have seen more prize money put into their tournaments instead of into an event such as this. But stars sell tickets and that's the nature of business.
Anyway, the reason I wrote this post was that I found some pictures on the internet (shared on my Instagram) with interesting racquets from the event.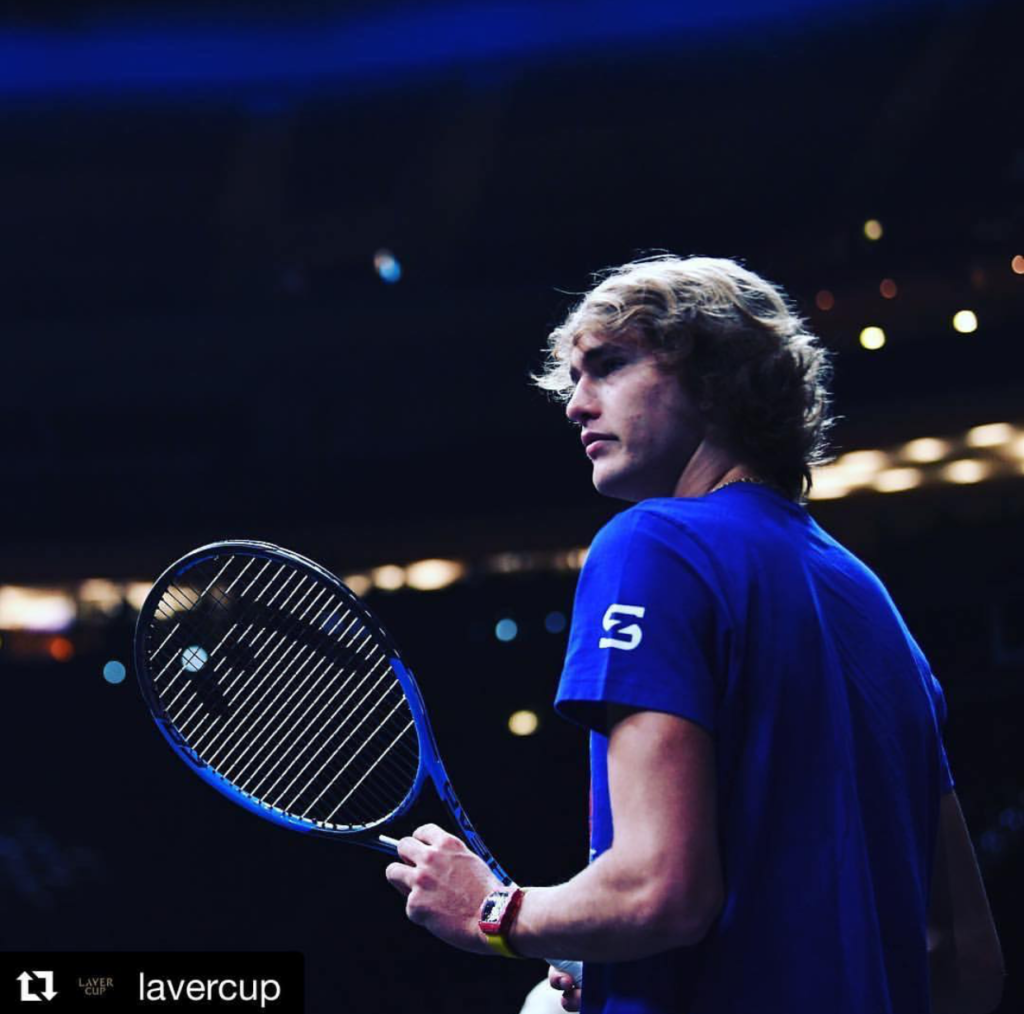 Is Alexander Zverev holding the new HEAD Speed racquet (we can assume it is a paint job of his older racquet)?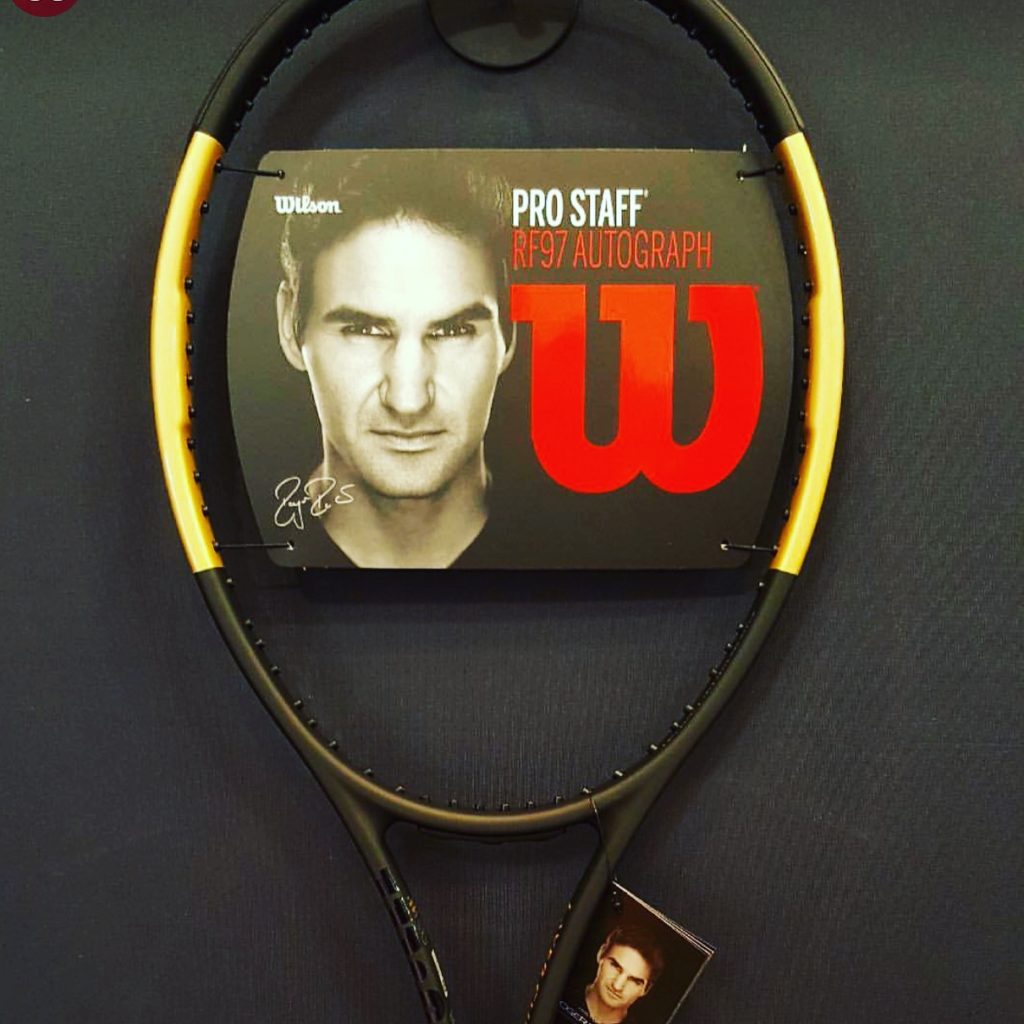 Wilson Tennis posted the above pic of a Laver Cup edition of the Wilson Pro Staff 97 Roger Federer Autograph
with gold paint. It looks in the picture like this will be available for purchase in the Wilson stand at the Laver Cup. I don't yet know price or any other details except for that Wilson calls it a "Limited edition". How limited it is, is another story.
What do you think of the Wilson Pro Staff 97 Roger Federer Autograph Laver Cup Limited Edition? And what do you think of the event? Please comment below!