Spain won the first edition of the new Davis Cup after some amazing performances, especially by Rafa Nadal. But is the new Davis Cup a success?
The new Davis Cup was played over a week in Caja Magica in Madrid from the 18th until 24th November. Home nation Spain won the final against Canada 2-0. The ties were played in best of three matches with two singles and one doubles match. The doubles could either decide the tie or be a "dead rubber".
In 2018, Kosmos Group (a sports investment company founded by footballer Gerard Piquet) agreed with the International Tennis Federation to invest three billion dollars over 25 years in the Davis Cup. The investment came with the idea to make the tournament more "media and international audience-friendly" by shortening it and completely revamping the old format with home and away ties all throughout the year.
Are you for or against the new Davis Cup?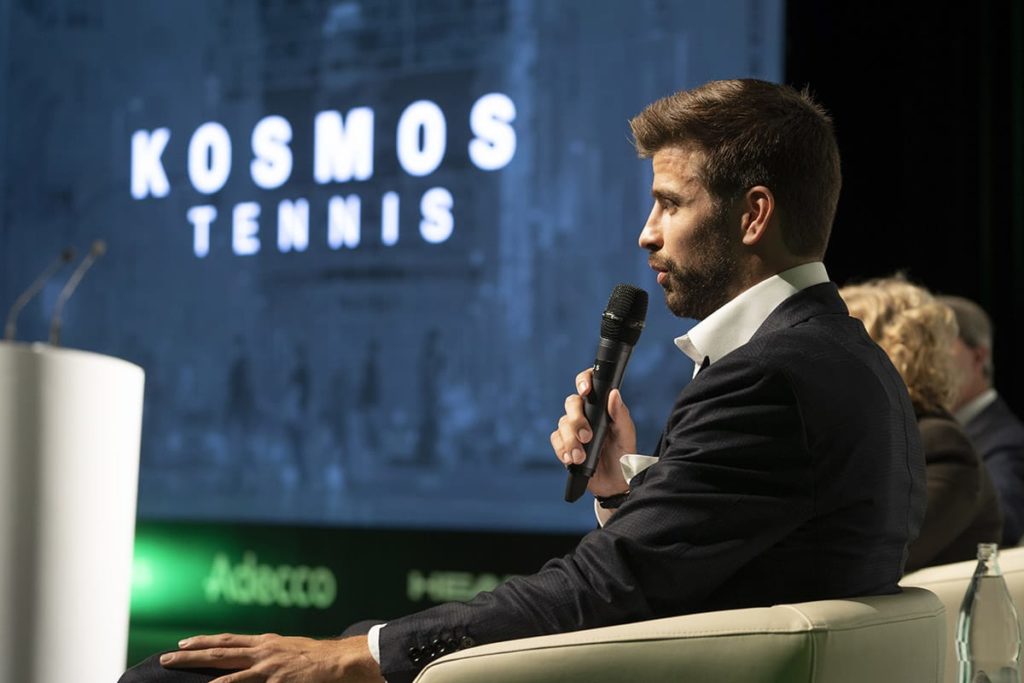 As most tennis fans know, the changes have not been received lightly by most tennis fans. Many players and federations have been critical while others have been reservedly positive. For the ITF, the Davis Cup was not a money-making machine, to put it mildly, so the investment must have seemed like a godsend. That a football player such as Pique, takes an active interest in one of the most legendary tournaments in tennis, has also gotten a mixed reception. Does he know what he is doing? Does he really care about tennis? And so on.
Despite all the strong criticism, the tournament seemed to have gone down somewhat positively. But there are many things to consider for upcoming editions if they want to turn the Davis Cup into a real "World Team Championships of Tennis" which is the ambition according to Pique and Kosmos Group.
Pros and Cons of the new Davis Cup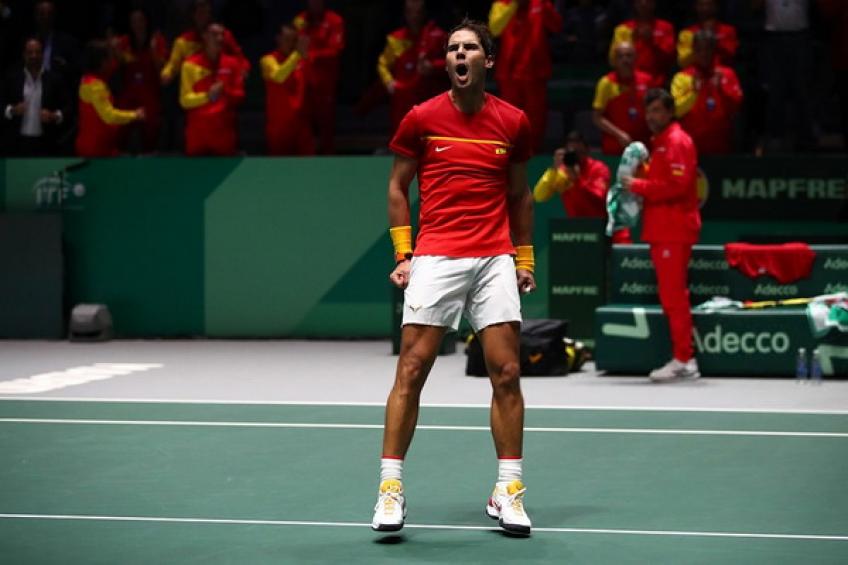 The new format clearly presents some benefits and challenges. Keen to hear your opinions in the comments below.
Pros
+ Doing it over a shorter time span will make it easier to create interest for the media, but also for people who don't have a stake in a certain nation winning.
+ The tournament needed money. Now it has money.
+ I personally like that a match is finished in one day. Three rubbers with a finishing doubles match are much more interesting. Tennis needs to become more media-friendly for its own good.
Cons
– One week is a bit too short. If it is a world cup of tennis, it should be at least two weeks. (Does it have to be every year? Maybe every other year would give it more impact?)
– Having it in the same location two years in a row is not a smart choice (it will be in Spain also next year). Too much of a home advantage for Spain in this case.
– There were a lot of issues with the app, the scheduling and some matches were played in front of half-empty stands. These are hopefully teething problems, but need to be taken into consideration for next year.
Closing Thoughts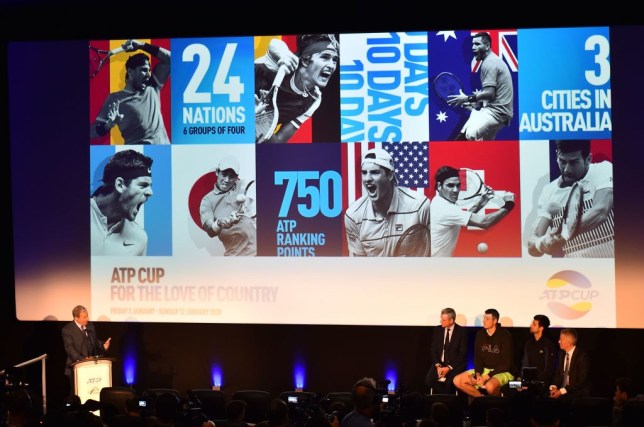 The Davis Cup is one of the strongest brands and traditions in tennis and giving it such a drastic makeover was a gutsy move. But I think times change and the tournament has not been thriving in the old format. It has just been moving too slow and there are only really two nations invested in a tie. The tournament needed reform. This was perhaps a little bit too much in a short period of time, but at least there is a possibility to take in the feedback and tweak it for next year. I don't think it is impossible to make the new format into a "World Cup" of team tennis, but it definitely needs some time and work. Luckily the money and the belief are there. Now we just need all the key players on board and the crowds to get used to the new format.
Hopefully, we will already see a large step in the right direction already in 2020.
PS. I really think the ATP Cup and the Davis Cup needs to merge. The tennis calendar is already packed as it is and the current situation with two large team tournaments is very confusing and not good for media or the tennis audience. DS.
What do you think?