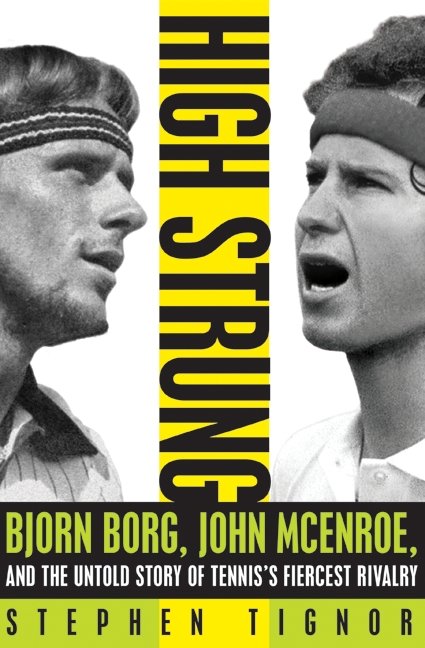 First a sad message:
Mr Juan Martin Del Potro, why do you get injured now when we need you the most to stir up Roland Garros and make it even more exciting? We will miss you and your fly-swatting shots…
Yesterday I only bet on one match, the one between Monfils and Nishikori and then both got injured. Bad luck for me and even more bad luck for them.
Many good matches on the menu today. Serve and volley battle between Lopez and Llodra. Croat clash between Karlovic and Cilic. Serving contest between Querrey and Anderson. Big hitting hate-match between Soderling and Verdasco. Make sure to catch at least some of the action live online, either at tennistv.com or livescorehunter.com
Lot of talk about Djokovic's chance at being number one in the world at the moment. If he wins Rome and Nadal loses before the semis (highly unlikely) he will be in the top spot on the ATP tour for the first time in his career. Looking at the way he's been playing for the first half of 2011 it's far from impossible that he'll win.
But then you would have to think that Nadal will find a way to beat him on the more traditional, slower clay in Rome. Even though he has lost three straight times to Djokovic, within Nadal beats the heart of a champion and a champion finds a way to win. And I really think if will find a way to beat Djokovic in 2011, if not in Rome, then for sure in the five set matches of Roland Garros.
In tennis book news, excellent tennis writer Steve Tignor has published High Strung: Bjorn Borg, John McEnroe, and the Last Days of Tennis's Golden Age
and I'm looking forward to downloading and reading it on my Kindle.
That's all for now, let's hope for a speedy recovery for Delpo, Nishikori and Monfils and that today's tennis action will be exciting and interesting. Follow me on Twitter to see more recent developments!