ATP, WTA, and ITF have sent out a joint press release, extending the suspension of the tennis season due to COVID-19. This means no tennis until June 8.
This, in turn, means that there will be no clay-court swing in 2020. Meaning that the combined ATP/WTA tournaments Madrid, Rome, the WTA events in Strasbourg and Rabat and the ATP evens in Munich, Estoril, Geneva, and Lyon are all canceled. It is obviously hard to say whether professional tennis can start on June 8, but that is the intention.
All international sporting events are canceled for now and this is a huge blow to athletes, organizers, sponsors, spectators, hotels, and companies offer sports betting (although casino online should not be affected). The whole world is tumbling from COVID-19 with no idea when things will turn back to "normal".
The French Open is moved to September – October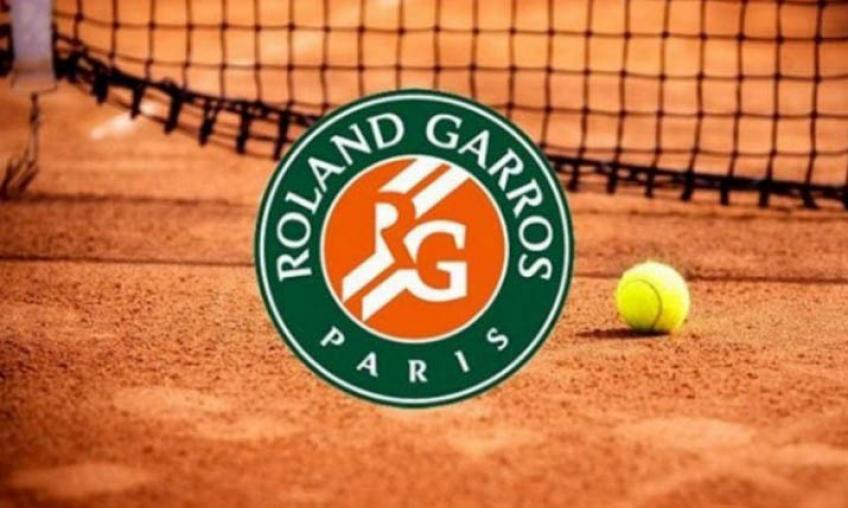 In what can best be called a "bold" move, the French Tennis Federation announced that the French Open will be moved to September 20 – October 4. This means it is likely to start the week after US Open if the rest of the calendar remains. It also puts the event at the exact same date as the Laver Cup.
The rest of the tennis world was not consulted in this decision and the reception was highly critical. The French Federation take on the issue was that they preferred to ask for forgiveness instead of permission. This might turn out to be a wise decision as it will force the other organizations and tournaments to act accordingly. We will likely see the US Open move to a later date along with the Laver Cup.
But it is all a bit too soon to tell. We are still in the raging midst of COVID-19. At least the move of the French Open can make us look forward to something, even if it is six months down the line.