Today I woke up to a message of a Pause of Play at the Western and Southern Open. It's a part of the #blacklivesmatter movement.
The statement from the ATP, WTA, and USTA about the pause of play at the Western and Southern Open reads:
As a sport, tennis is collectively taking a stance against racial inequality and social injustice that once again has been thrust to the forefront in the United States. The USTA, ATP Tour, and WTA have decided to recognise this moment in time by pausing tournament play at the Western & Southern Open on Thursday, August 27. Play will resume on Friday, August 28.
Why are they pausing play? It's a part of another shooting. I quote New York Times below.
KENOSHA, Wis. — The Justice Department on Wednesday announced a civil rights investigation into the police shooting of a Black man in Kenosha, Wis., as new details emerged in the case, a white teenager who confronted demonstrators was arrested in connection with two deaths, and protests spread to athletes in three pro sports leagues.
Protesters have poured into Kenosha's streets to decry the shooting of Jacob Blake, a Black father who was partially paralyzed after a white officer fired at him in front of his children. The authorities released new details of the case on Wednesday that gave a clearer picture of why police officers confronted Mr. Blake, who they said had a knife.
Naomi Osaka won't play her semi-final in protest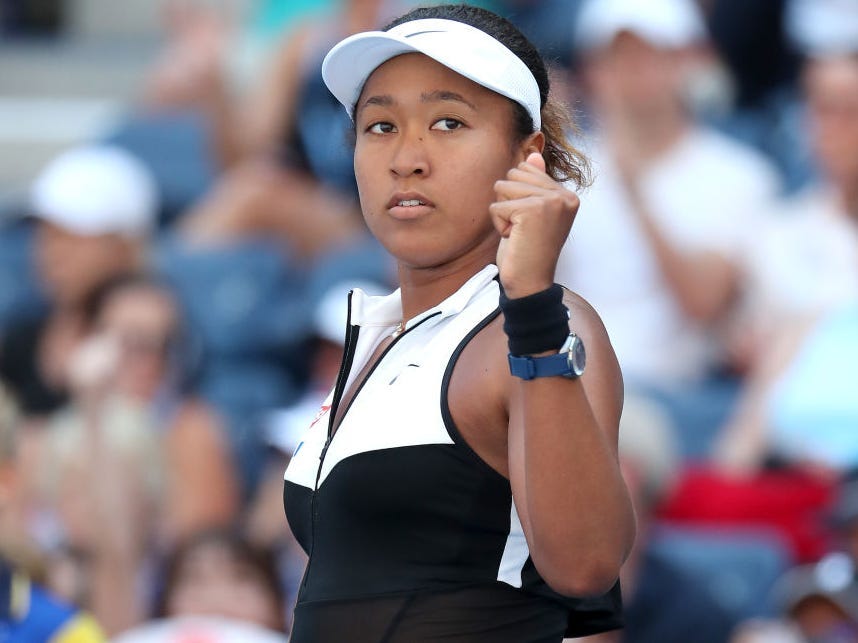 In the light of the above incident, WTA star Naomi Osaka has announced that she won't play her Western and Southern Open semi-final. It's hard to say whether her announcement spurred the tournament on to pause play today and postpone it to Friday or if they already intended to do so after the incident.
This is part of Osaka's statement:
Before I am an athlete, I am a black woman, and as a black woman I feel as though there are much more important matters at hand that need immediate attention, rather than watching me play tennis. I don't expect anything drastic to happen with me not playing, but if I can get a conversation started in a majority white sport I consider that a step in the right direction.
Is it the right thing to do? Or should sports and politics stay as far apart as possible? Feel free to comment below.
In the tournament, this is what's happening in a few short points:
Djokovic keeps up his dominant form and extends his winning streak to 21(!). He looks like winner to me.
Raonic is back with a thunder, has defeated Murray and an in-form Krajinovic and is now in the semi-finals against Tsitsipas, while Djokovic plays Bautista-Agut (who has also been impressive).
More tennis to watch from the Western and Southern Open on Friday. For today, we can be happy to watch Stan the Man back in action in his second Challenger in Prague.