Tennis is a sport that often invites a passionate and nerdy relationship. I started Tennisnerd with the humble idea of broadening the knowledge about tennis racquets, strings and gear without bias to sell a certain product or brand. And here I am asking you to support Tennisnerd and get a t-shirt!
The idea with Tennisnerd was never to make money. It is partly an online marketing experiment (since I have been working in marketing for 10-15 years) and even more so a work of passion (my love for tennis started at a young age). From really modest beginnings it has grown to a really popular website/social media presence and it brings me a lot of joy to read your encouraging messages in comments and e-mails. But  running this kind of website costs both time and money, so I thought I would ask if anyone is open to support Tennisnerd with 25 euro or more and I will send you a Tennisnerd t-shirt (shipping incl).
This t-shirt will magically make you play better tennis. Promise! 🙂 No, but you will look even cooler on and off court than you do today. I have a limited supply, but if there is any interest, I will print more shirts. I have also set up a Loyalist Tennisnerd webshop if anyone finds that option easier. If you are in the U.S. the product will surely reach you faster.
If you decide to do it through the website you can just donate 25 euro or more below and add your address (and size!) in the message and I will send you the t-shirt as soon as my legs carry me to the post office.
Support Tennisnerd – What else do you want to see?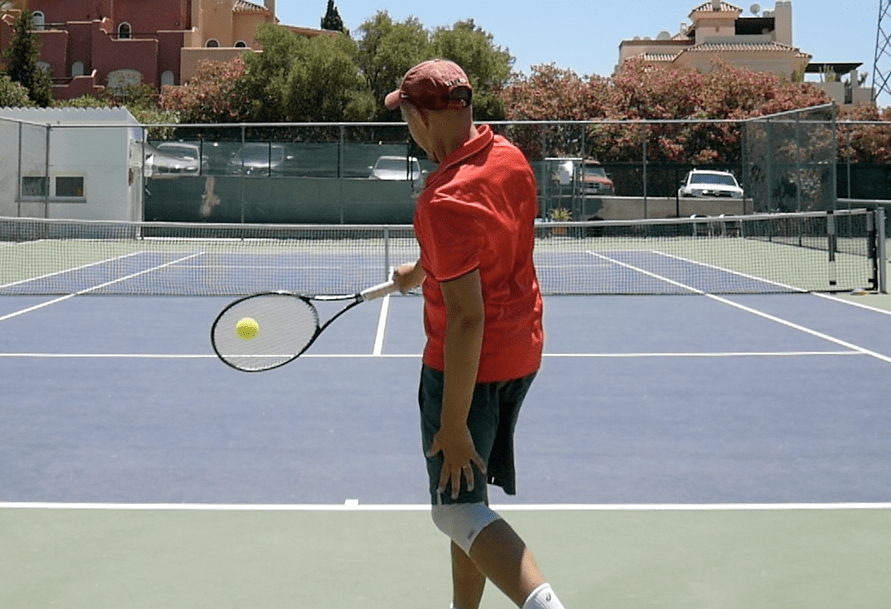 T-shirts and branded gear is just a fun experiment, but I am planning on creating more video content (not only reviews). I also have an idea to write an e-book "Tennisnerd Guide to Tennis Racquets and Strings" where I would collect and organize the most useful content (as well as add lots of new stuff of course), for people interested in getting more out from their tennis gear. Would this be something you would be interested in? Please comment below in that case!
Is there any other type of content and information you would like on Tennisnerd? All ideas are welcome. You can comment or e-mail me. I would still be happy to get some guest writers on here from time to time, so send me an e-mail at helloATtennisnerd.net if that is something you would be interested in.
That is all for now! Thanks for all the kind words and for supporting Tennisnerd.