Rumors continue to circulate that many top-level players may not compete this year
The road to this year's Summer Olympic Games has been a bumpy one at best. People who live outside of Japan who intended to make up the bulk of spectators have been informed that they will not be permitted entry to the country to witness the games. Accordingly, their seats have already been refunded in full, forcing the Japanese government to distribute hundreds of thousands of tickets to their countrymen, often at rock-bottom prices.
With the event rapidly approaching, such a strategy was essential. Had any other approach been taken, there was a real risk that stadiums that were constructed specifically to host this upcoming sporting spectacular would lie empty on competition days.
Silent stadiums on competition dates could easily have resulted in embarrassment to the Japanese government. By offering the tickets to ordinary Japanese people, they had an opportunity to earn goodwill with the public, who had never been overly enthusiastic about the idea of hosting these games in the first place.
We can all understand Japan's reluctance to permit hundreds of thousands of citizens from around the world to enter their country at this time, but what is truly remarkable is the attitude of professional attitudes towards this year's games.
Just How Big is The Problem?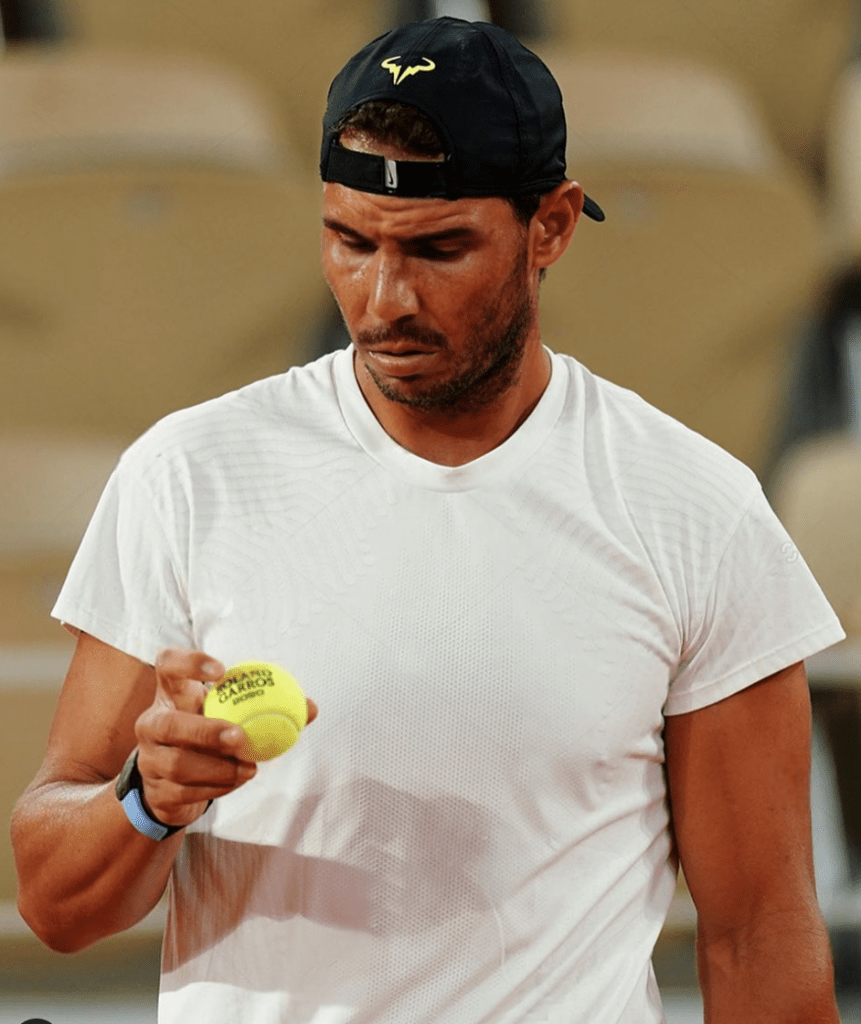 Tennis players have become a focus of the issues surrounding Japan's 2021 Tokyo Olympics. That said, it is far from the only sport with significant doubts regarding the attendance of players for whom the possibility of missing an event as crucial as the Olympics would be unthinkable.
Just last month, world Men's #2 Rafael Nadal said: "Honestly, I can't give you a clear answer because I don't know, I don't know my calendar. In a normal world, I will never see about missing the Olympics, of course. There is no doubt about that. Everybody knows how important it has been for me to always play in the Olympics." whilst competing at the Italian Open in Rome.
For a player of Nadal's stature to make such a statement so close to the games, most pundits agree that we are unlikely to see him on the courts in Japan. It is clear that many bookmakers concur with these sentiments, as sports betting odds for the player have already been withdrawn by many larger bookmakers.
Another massive name who has shocked the sporting world by refusing to commit to appearing at the Tokyo Games is Serena Williams. She is widely accepted to be the leading present-day player in women's Tennis, with 39 Grand Slam titles already under her belt. Her reservations appear to stem from the fact that she has been unable to confirm that her three-year-old daughter Olympia will be granted entry to Japan for the duration of the competition.
Whilst the ban on spectators from other nations has been widely known for some time, few people had realized that close family members of competing athletes would be subject to the same restrictions. If this is indeed true, it may very well explain the significant number of other players that are yet to give full confirmation of their plans concerning what should be a guaranteed date on all of these athletes' calendars.
Who Else Has Not Confirmed Their Attendance?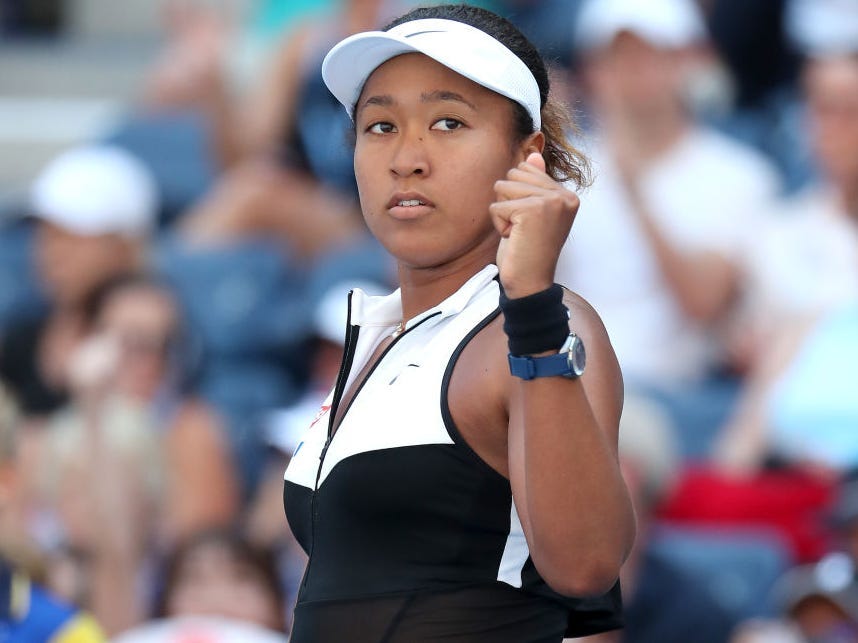 Perhaps most surprising are the Japanese players Naomi Osaka and Kei Nishikori, who have both revealed conflicting emotions about whether the games should go ahead in light of the rapidly deteriorating support for an event that has already been postponed by a full year.
Naomi Osaka, currently ranked at the number one position of the Women's Tennis Associations singles rankings, recently stated: "I want the Olympics to happen, because I'm an athlete and that's sort of what I have been waiting for my entire life, But I think that there is so much important stuff going on, and especially the past year, I think a lot of unexpected things have happened. For me, I feel like if it's putting people at risk and if it's making people very uncomfortable, then it definitely should be a discussion, which I think it is as of right now".
Her sentiments have been echoed by Kei Nishikori too. These must be sobering words for the International Olympic Committee, who have already come under fire for not canceling the games altogether. But with just a few weeks to go, a late-stage cancellation, which would be a disaster for Japan, doesn't seem entirely out of the realm of possibility. Only time will tell.