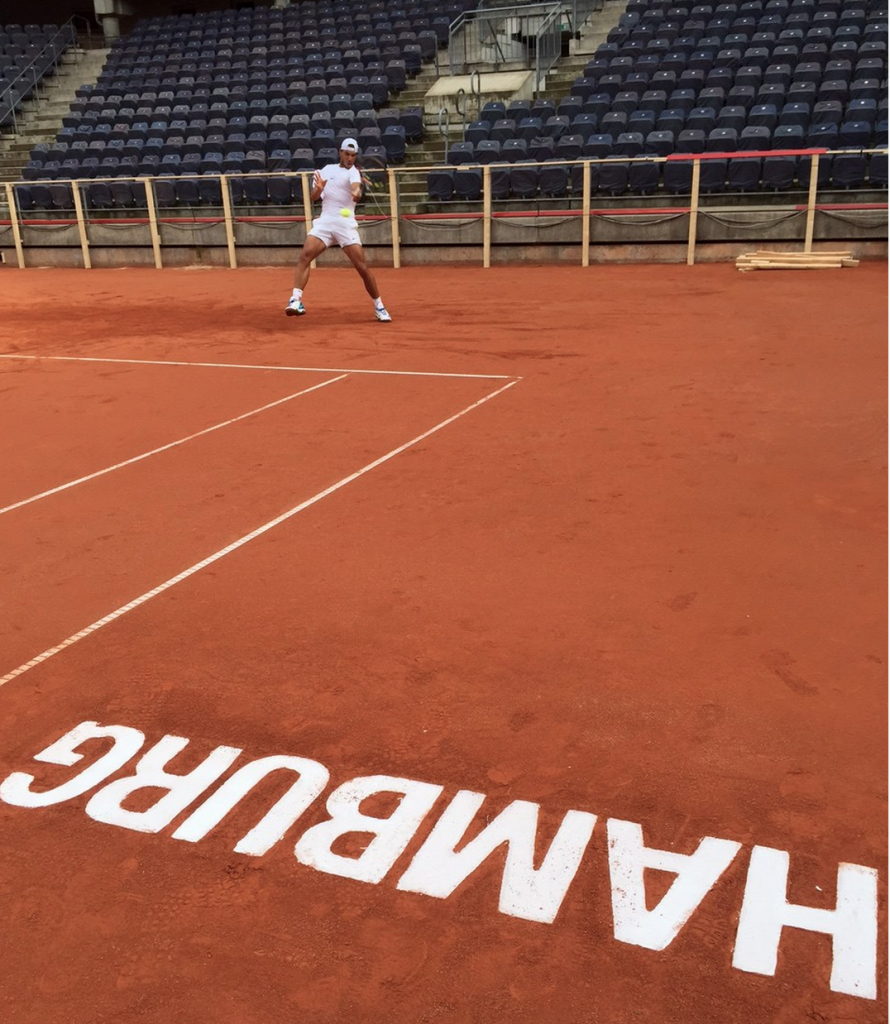 Here's a summary of what's going on on the ATP Tour right now:
Frenchman Benoit Paire won his maiden ATP title at Swedish Open in Båstad. In a week with really bad weather and some tough opponents he managed to win 10 straight sets. Impressive! Most of us know that the 26-year-old has a big game, but the question has always been if it's in his head as well. Maybe things are falling in place for him in 2015?
Noteworthy in Båstad is that youngster Alexander Zverev made it to the semi-finals for the second time in an ATP tournament. The guy plays above both ranking and age and it seems like the hype could be true for him.
Rafael Nadal has decided to play the ATP Hamburg 500 tournament to get more match practice. A wise decision and well-needed to bring back some of his confidence. He didn't get a nice welcome from the organizers though, playing Verdasco in the first round. But it's still hard to see Nadal lose that match on clay.
Del Potro has announced that he's split with his coach Franco Davin and physical trainer Martiniano Orazi. It's a sign that we won't see him on the tennis court for quite a while. Let's hope he can recover for 2016.
Talking about 2016, there's some talk about Robin Soderling returning to the tour after a five year absence. The game has evolved quite a bit and he has some catching up to do, but if he can get in fine physical shape, his groundstrokes should be able to do some damage.