With a total prize money of over €42,000,000 and in its 123rd iteration it's no wonder that the French Open is one of the most prestigious and highly sought after titles in the tennis calendar. But who are the bookies backing for the 2019 French Open?
Set in the lavish western suburbs of Paris, the biggest names in the sport will descend on Roland Garros this weekend to contest one of the four Grand Slam tournaments of world tennis, the French Open. Both sets of French Open winner odds have been released for the Men's and Women's Singles. Who are the bookies backing for the 2019 French Open?
It's no surprise that defending champions Rafael Nadal and Simona Halep are favourites to retain their titles this June. But before you decide on who to back make sure to check the best betting promotions for the French Open with betting experts BookiesBonuses.com.
Grand Slam Supremacy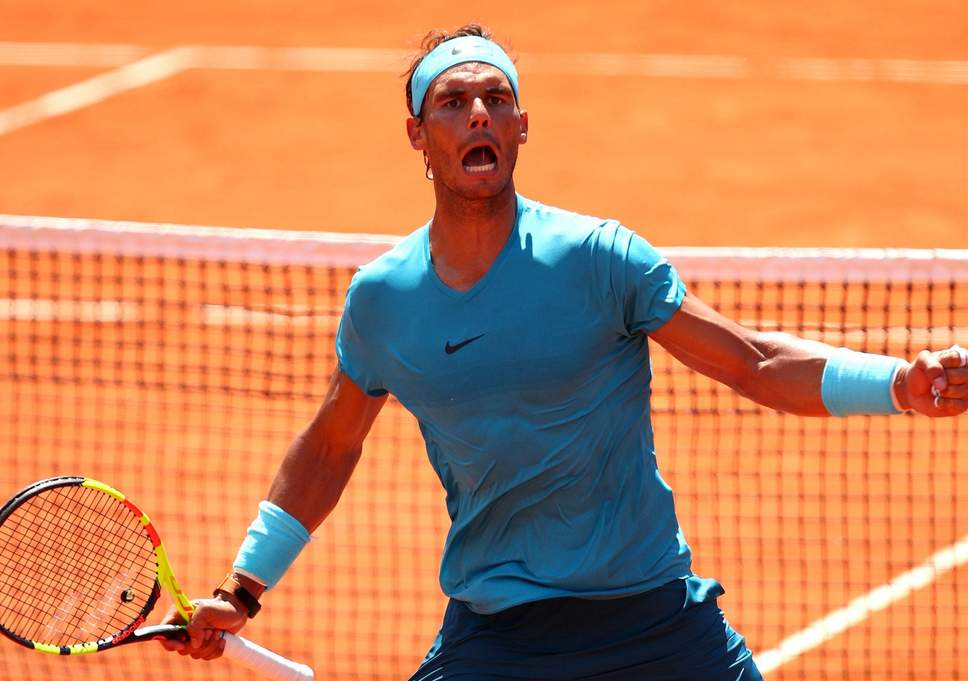 The big three will be at Roland Garros this year. Federer, Nadal and Djokovic will all be ready and raring to go come Sunday. It always makes for a special tournament when all three are gunning for gold.
The King of Clay, Rafael Nadal was born on the clay court, but the reigning champion comes into this year's tournament dividing opinion. The bookies are backing him to get the job done, but it was only this Sunday that the Spaniard managed to claim his first title of the year at the 2019 Italian Open.
While Nadal is a tight 11/10 (2.1) to recoup his title, the sternest challenge will undoubtedly come from his Serbian rival Novak Djokovic. Djokovic represents slightly more value at odds of 5/2 (3.5).
With only one French Open title to his name from 2016, a year when Nadal backed out due to injury, navigating past Nadal represents a tough obstacle indeed. Don't overlook the fact that the Serb has added incentive this year. If he clinches the French Open he will have successfully won all four Grand Slams in succession.
The Return of Roger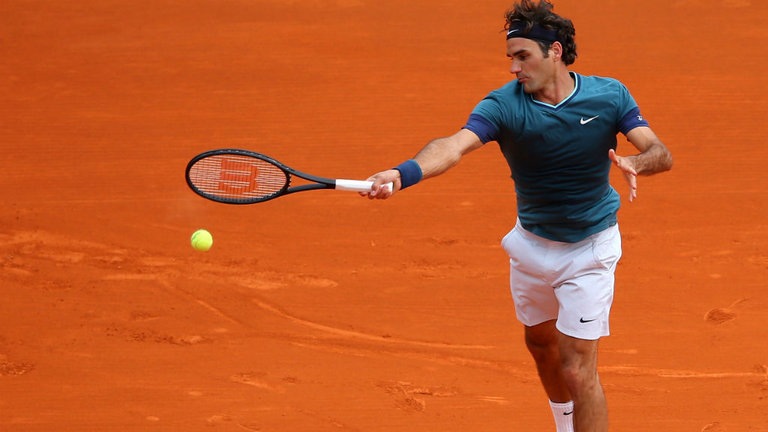 The return of Roger Federer completes the holy trinity of Men's Grand Slam champions. Federer fancies his chances, and the 20-time Grand Slam champion has already reassured his fans of how confident he feels on clay courts.
Federer is not amongst the favourites and is repping his highest odds in years when the Swiss has competed at a French Open at around 20/1 (21.0). Federer isn't expected to pick up the trophy for a number of reasons. He reached the Madrid Open quarter-finals this month in what was his first tournament on clay in three years.
Among the other favourites is last year's finalist Austrian Dominic Thiem at 6/1 (7.0), followed some way behind by Greek youngster Stefanos Tsitsipas at 20/1 (21.0).
The bookies are so confident that the Men's Singles final will be a Nadal/Djokovic affair many are offering special odds on that outcome. At a solid 9/4 it's arguably a safer bet than backing an outright winner.
A Tighter Contest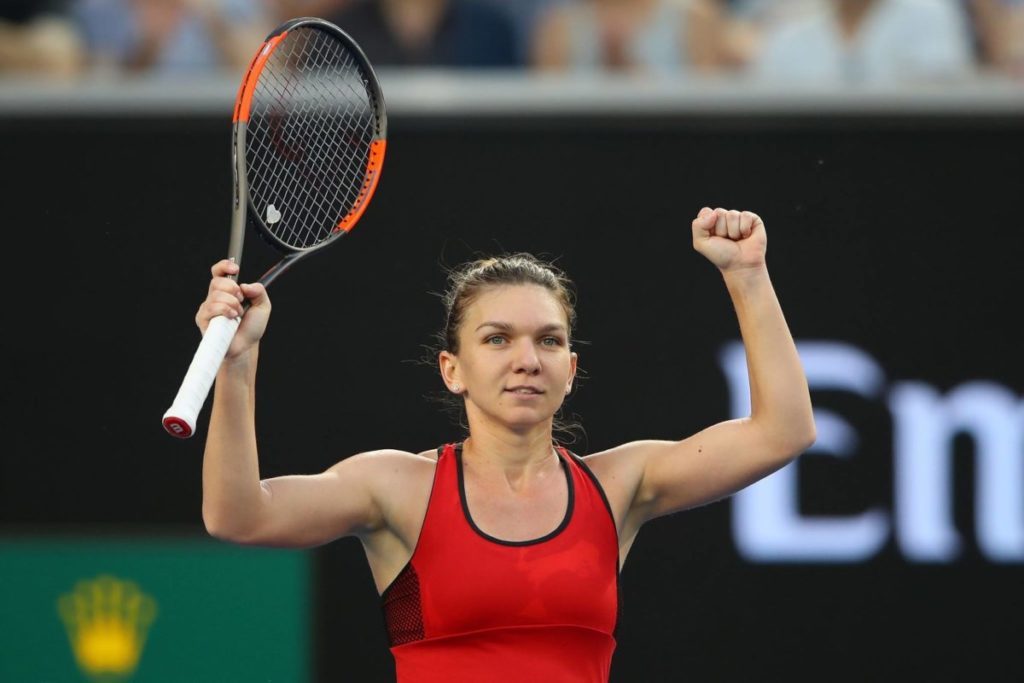 The Women's Singles are looking like a more open contest with no fewer than five contenders emerging as favourites according to the bookmakers.
The odds are much more open on the Women's side of the game. Likewise, defending champion Simona Halep is currently backed as outright favourite across the majority of bookmakers to retain her title.
The Romanian is being valued at around 4/1 to pick up the trophy for a second consecutive time, but faces competition from a number of talented players.
Kiki Bertens has emerged as the second favourite ahead of a pack players looking to pip them to the post. Bertens' best finish at the French Open came in 2016 when she reached the semi final and she will be hoping to push on further this time round. She doesn't represent bad value at 9/1.
Naomi Osaka, Petra Kvitova and Karolina Pliskova have got the bookies scratching their heads. Pliskova is coming into the competition fresh off the back off a victory in the Italian Open over Brit Johanna Konta and will be looking to capitalise on that boosted confidence at the Grand Slam.
All three contenders are rated by different bookies at between 10/1 and 14/1 depending on who you decide to go with.
While the Men's Singles has been more a closed contest with Rafael Nadal dominating outright, there hasn't been a successful title defence in the Women's Singles since 2006.
By Adam Grimshaw
@adamgeorgie