Will Roger retire next year? It does not seem likely and the bookies don't think so either. Still, we need to prepare for the inevitable.
If you do a Google search on terms like "Federer retirement odds" or "Federer retirement 2020 outright" or something along those lines, you will see that those sorts of bets have been in the offer for years.
In January 2017, when he dropped to 17th place in the ATP rankings (the lowest in the decade), many punters bet their money that he was going to give up for good. But Federer made them part with their money by bouncing right back in the game.
The same year, he climbed up the ATP ladder to the number 2. And in 2018, he even got to the top spot. But, even then, he decided not to quit. At the age of 38, Roger Federer is in the 3rd place and everyone is once again wondering if this is it.
What are the odds?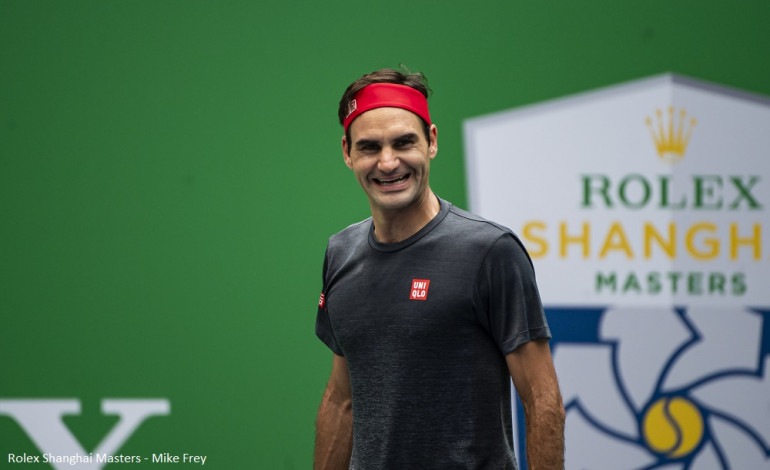 But bookmakers think we'll be seeing Roger for at least a while now. Betfair Sportsbook is offering 7/50 (1.14) on Federer to retire as world number 1. If you're not familiar with how odds work, 7/50 (1.14) means that if on a £100 wager, you'd potentially win a net profit of only £14.
What the odds are saying is that the chance is very high that the Swiss player is going to retire from professional tennis as number 1.
At the moment of writing, he's 3rd in the ATP rankings. He's trailing behind Rafael Nadal by over 3500 points and Novak Djokovic by more than 2500 points. By doing simple maths, we can see that in order to get to the summit of the ATP list, he would need to win a couple of big tournaments. Which ones are the most likely he can win? Here are the Vegas Odds for him winning the Australian Open.
He should also be one of the favorites for Wimbledon. Besides finishing his career on a high note, he should also be fired up to "win the GOAT debate".
Roger Federer the GOAT?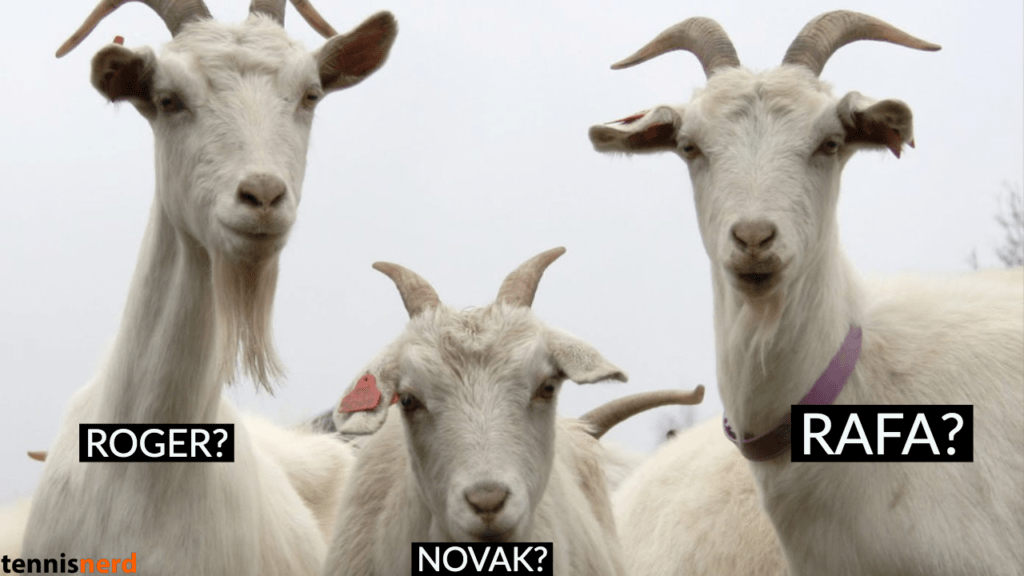 As of December 2019, Roger Federer has 103 ATP trophies in his cupboard. Jimmy Connors has six more. But, that's not the only record the American is holding.
Federer is also chasing him on four other fronts, the first one being the number of ATP finals. Connors leads the way with 164, compared to Federer's 157. It's even a bigger gap when it comes to the number of semis. Connors has also played more matches than Federer and has won more matches than the Swiss.
Although breaking all those records definitely seems difficult, Federer has one big advantage. Jimmy Connors has been retired for almost 25 years; Federer is still playing!
Is Age Really Just a Number?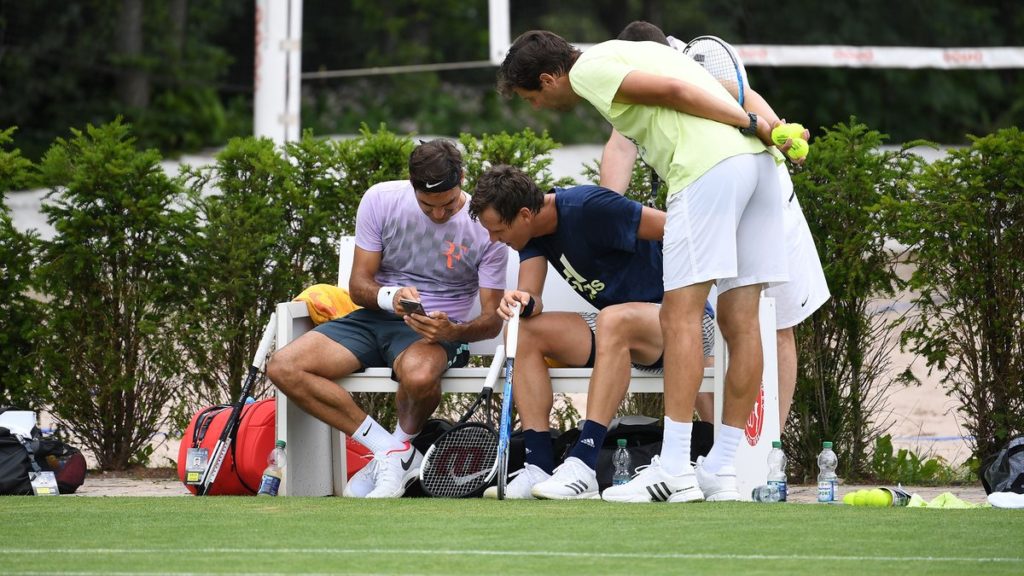 Jimmy Connors retired from tennis on April 29, 1996, at the age of 43 when he was ranked No. 1210. The year 1992 was the last year which he finished among the top 100. And the last time he was in the top 10 was in 1988 when he was 36. When Federer was 36, he was at the peak of the ATP list.
Now at the age of 38, Federer is the second-oldest player in the ATP Top 100. Ivo Karlovic (No. 95) is two years older than him. Speaking of "veterans", Moroccan player Younaes El Aynaoui is still playing despite being 48 years old.
That said, Federer does look capable of pulling through a few more years (or even a full decade?), but the question is whether he can maintain a top-level of play. That brings out the question of whether he wasn't to go down in flames or slowly fade away.
It seems that no one knows the answer to this question. Except, of course, the man himself. There is also his family with a wife and four kids to think about. This is what he said about it:
"I'm not planning to chase the most titles. The priority is health and family. Everything else is secondary."
How long do you think Federer will keep playing?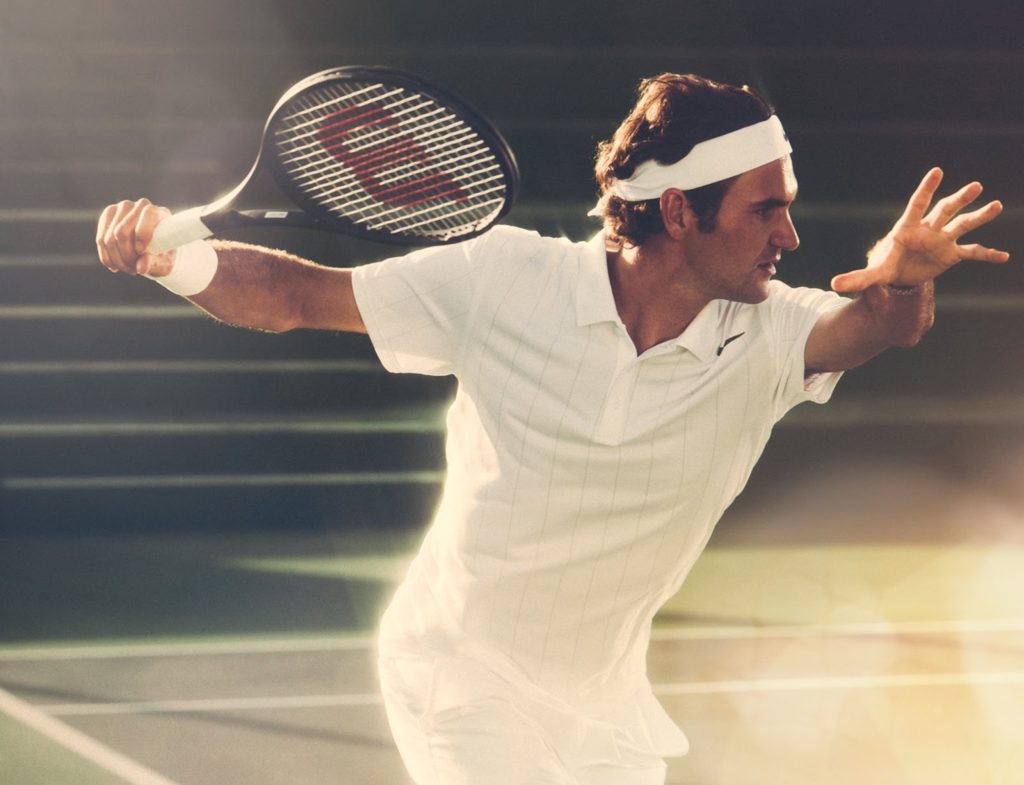 There's no doubt that keeping up with younger players is something that requires a lot of devotion. In the last couple of years, his solution to finding the right balance was to simply play fewer tournaments. But that could mean not being able to collect as many points as he'd like.
There's no doubt this is a tricky situation for the legendary player. What do you think he's going to decide? Will Federer retire in 2020? Will we see him in Tokyo in the summer? Will he surprise us with 'early' retirement? Or will he keep playing into the 2020s?
Write in and share your opinions in the comments!