I was right about Barty, but wrong about Pliskova. Let's see if I can get my Wimbledon Final Predictions right.
Ash Barty played her best match of the tournament in the Wimbledon semi-finals to defeat Angelique Kerber. I managed to predict the outcome of this match in my semi-final predictions. I have had Barty as the favorite to win the title all along, but she still has one match left. Based on how well she played against Kerber (6-3 7-6), using the full range of her game and fighting through the most important points – I have her as the favorite. Who do you have in your Wimbledon final predictions?
Yeah, it was incredible," Barty said in press afterward. "It was just almost a moment of relief, a moment of pure excitement. It was something that I'd never, never knew if I would feel. I think being able to have an opportunity to play in a final here at Wimbledon is incredible."
Barty becomes the first Australian woman to play in the final at SW19 since seven-time major winner Goolagong Cawley won her last Grand Slam title there in 1980.
Pliskova is here to fight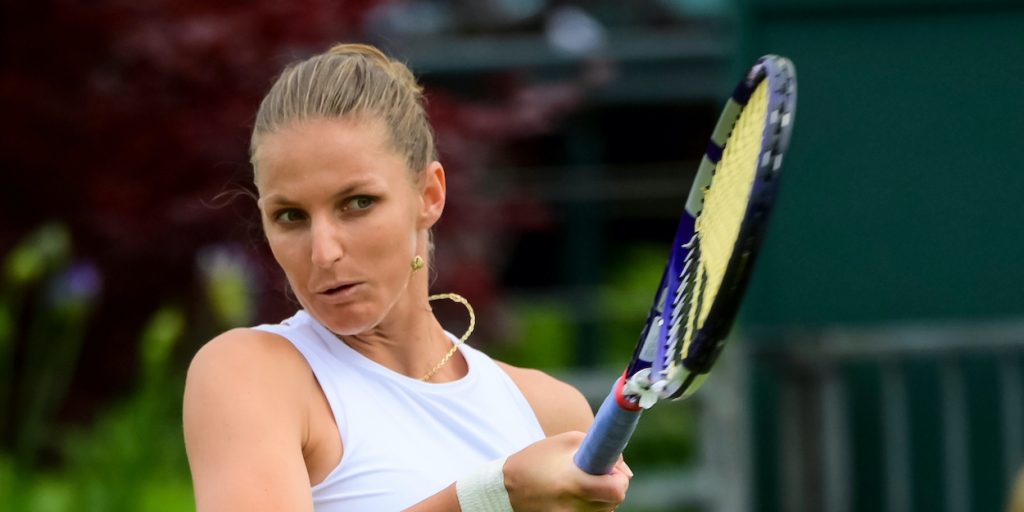 But Pliskova will be a tough opponent. She played an excellent match against Sabalenka and had to dig deep to win in three sets. 5-7 6-4 6-4. This is what she said about the match: "Coming into this tournament, the dream was to make the second week, of course, because I was not in [a Grand Slam] the second week for a while," Pliskova said in her post-match press conference. "Never I thought about maybe going into the final."
After losing the first set, I thought it was going to be super tough to win this match," Pliskova said. "Then to win two sets in a row with the way how she was serving today — I think she was serving incredible, all my chances she just put amazing serves in. Super proud about the way how I handled the situation out there, the second and third set, and that I served out the match."
If Pliskova is to beat Barty, she needs her serve to be firing on all cylinders and she needs to stay aggressive. Barty's strategy and creativity is pretty much unmatched in the women's game,  so it will be a stern challenge, but Pliskova looks to be in a good place mentally and has a decent chance. There is also the Sasha Bajin effect, he seems to have had great results with all the players he has worked with: Serena, Osaka (okay Mladenovic and Yastremska, I'm not sure about), and now Pliskova.
Barty is the odds favorite
She is the number one seed in the tournament and the clear odds favorite in the final, giving punters 1.4 times their money if she wins. A bet on Pliskova is around 3.2 times your money, which sounds like decent value to me.
But my prediction is Ash Barty in straight sets. She has simply been too good this tournament and is ready for another grand slam title.
What are your predictions?