Carlos Alcaraz is walking in the footsteps of Nadal. Age 18 he is now a top ten player after winning Barcelona ATP 250. Amazing.
But how far can it go? How far can Carlos Alcaraz be walking in the footsteps of Nadal? All the way to 21 grand slams? That's a little too much speculation too soon. One thing is clear, he is the biggest talent we've seen in the game in quite a while. Other next-gen players were hyped-up before, but Alcaraz has delivered a consistency and a mental strength that we haven't seen from those players. He is a guy that simply seems to defy most tennis odds.
Alcaraz is seemingly without weaknesses. Big power on both groundstrokes, good touch on volleys and drop shots and a solid serve. Most importantly, he seems to be naturally confident and mentally strong. This will be the key ingredient to grand slam success in the future.
I'm feeling pretty certain that Alcaraz will be grand slam champion. The question is how many titles he can collect. What do you think?
Rublev defeats Djokovic in Belgrade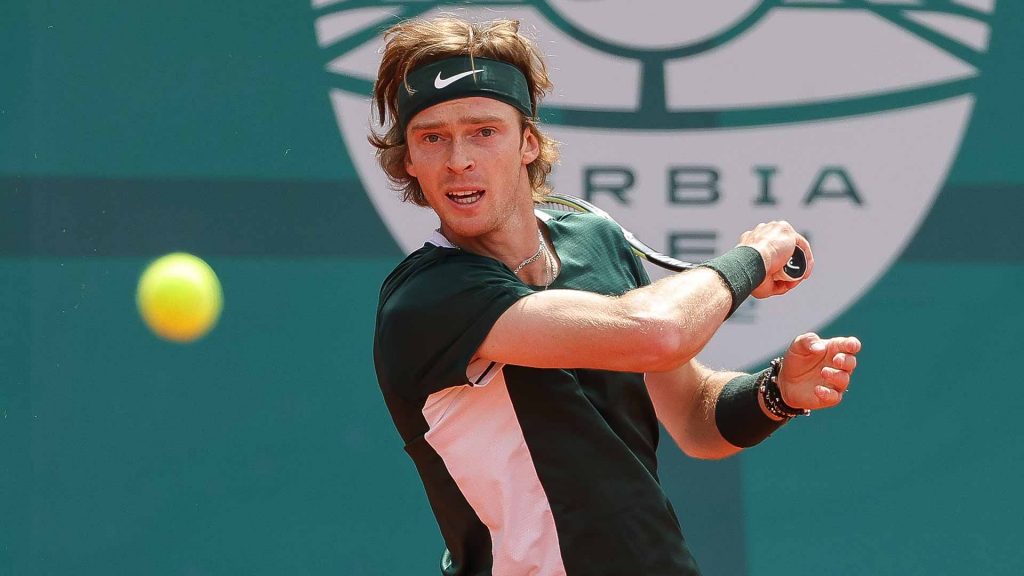 Novak Djokovic has not looked quite himself after a long involuntary timeout due to vaccine mandates. But reaching the final in his home tournament and losing in a three-setter to Andrey Rublev is a step in the right direction. Djokovic has plenty of time to get in shape and be a threat for the French Open, so he will certainly be one of the favorites there.
Andrey Rublev has again shown how consistent he is in tournaments below the ATP 1000 level. He just hammers on and rarely loses to players ranked below him (he is now number #8 in the world). He might not have the variety to threaten the best players on the grand slam stage, but he is having a hell of a career. Beating Novak in Belgrade sure must have felt a bit special.
How do you think these players will perform at the French Open?