Big news for Federer fans. Federer returns to the tour in Basel ATP 500 in October. It's this the start of a comeback or a farewell?
That Federer returns to the tour in Basel, might not be entirely accurate. He might be playing a tournament before that. But that's the first tournament that he has confirmed his participation in. It will give him ample time to get ready physically. However, since it's a tournament in his home country, thoughts of retirement might be popping into people's heads. Is Federer returning to the tour and retiring straight away?
I would say no. I don't think he will put in all the physical work (he has been posting clips on Instagram of his training) to play one tournament and leave. I think he is determined to try and get back to winning tournaments again. If the knee prevents him to, it's likely the end of the road for Roger. But if he is physically fine, I'm pretty positive that we will see him on tour also in 2023.
Should Roger do a farewell tour?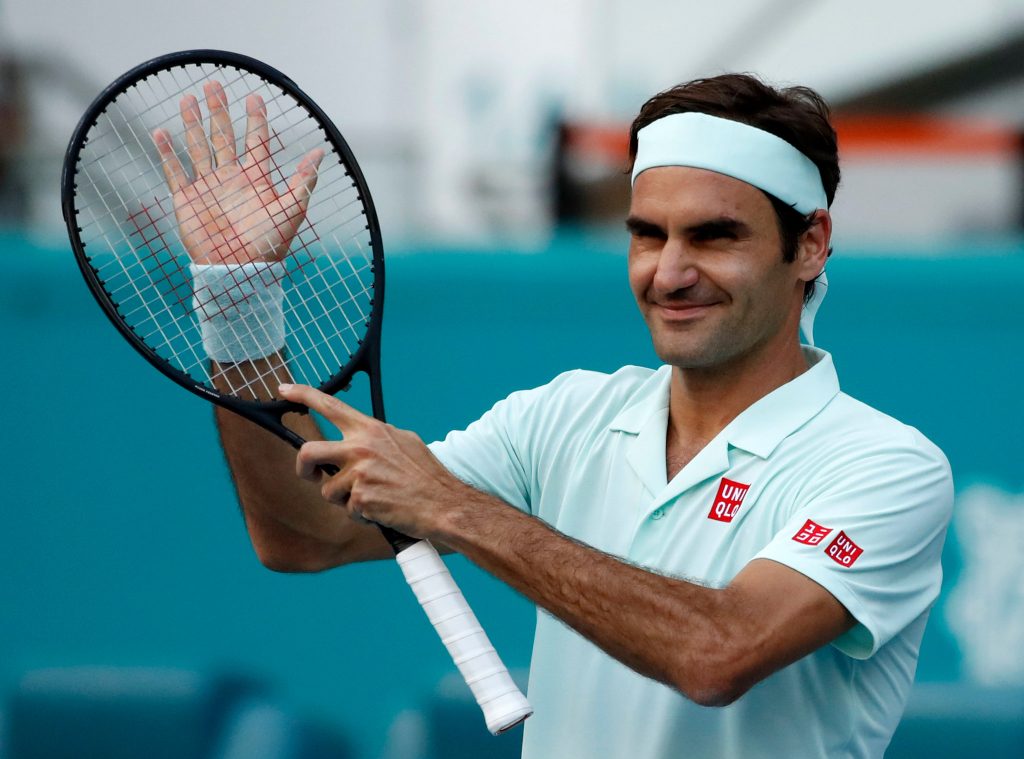 Let's say Roger retires in 2023. Do you think he should do a farewell tour? Or should he just announce it before his last couple of tournaments, the way Tsonga announced his retirement. It's not an easy decision to make. You almost feel that a player of Roger's calibre can do a whole year of saying goodbye to his fans, but it might also put extra pressure and hype around it, which might be a little much to handle. Roger is already one of the biggest sports stars that has ever lived and if people know that it was one of the last chances to see him play – it might get a little crazy.
Have you seen Roger play live? I made a small compilation of my experiences seeing the Federer Express in action.