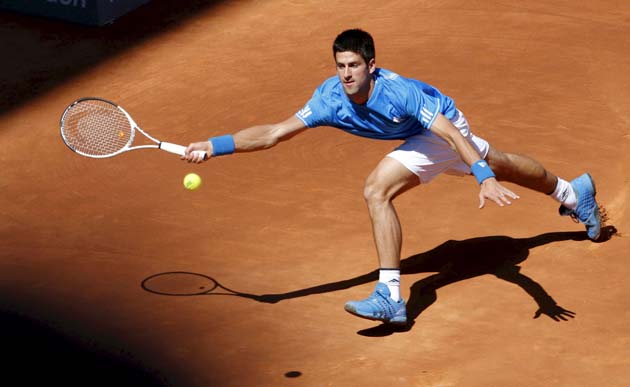 Novak Djokovic just wrote the a new chapter in tennis history when he beat Nadal in straight sets in the Madrid Masters 7-5 6-4. On clay! This is truly now the rivalry to watch, although Federer might still want something to say about that.
For now, before Rome, we need to congratulate the Serb on an amazing performance – extending his winning streak to 32-0. He seems almost impossible to beat.
Soon number one in the world?