I miss Rafa and Roger in this year's US Open. They are two of my favorite players to watch and I know I'm not alone 🙂 Who is your favorite tennis player?
Is there a difference between the questions: Who is your favorite tennis player? And Who is your favorite tennis player to watch? And let's put an s at the end so you can mention several players. I am currently trying to find exciting players to watch in the US Open. I like watching creative players with a temper on the tennis court for entertainment. I appreciate a player like Djokovic a lot, but watching him is not my cup of tea. Then I prefer watching flamboyant guys like Kyrgios, Bublik, Moutet, Evans – guys who play with a lot of flair and style. Players who like to mix it up.
A sense of unpredictability is important to keep the entertainment up. The style of play is also important. David Ferrer seems like a great guy and role model, but he wasn't the most enjoyable player to watch in my opinion. Big servers are a no-no for me. Opelka, Karlovic, Isner, Raonic – it's not what I think is fun. It's an efficient way of playing tennis, but it's pretty boring. Listen to my take on it below (would love it if you subscribe to the humble podcast as well).
Andy Murray – fun to watch?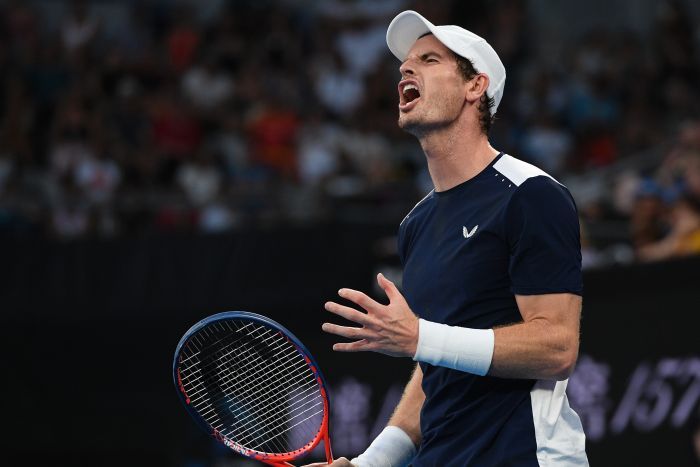 I used to think Andy Murray was pretty dull to watch. Not anymore. I think his style of fight and inner torment is fascinating. In my mind, he has the talent to hit harder and beat players easier, but he always seems to be embroiled in a dogfight. Maybe because he loves it? Despite the robotic hip and being two sets down against crafty young Nishioka, he came back and won it in five. Impressive and kind of typical. It's the tenth time he's come back from two sets down. He should be topping the list with that stat.
In the next round (yesterday), he was beaten pretty soundly by Auger-Aliassime. Perhaps he was tired, but Auger-Aliassime is also turning into a hell-of-a-player. His style and technique are also quite entertaining to watch, but I think he needs more time to grow before he is ready for the bigger stages.
So he is on the list for exciting "new" guys to watch. If you have any tips or ideas of other guys to look out for, please let me know in the comments below.
What makes a player exciting?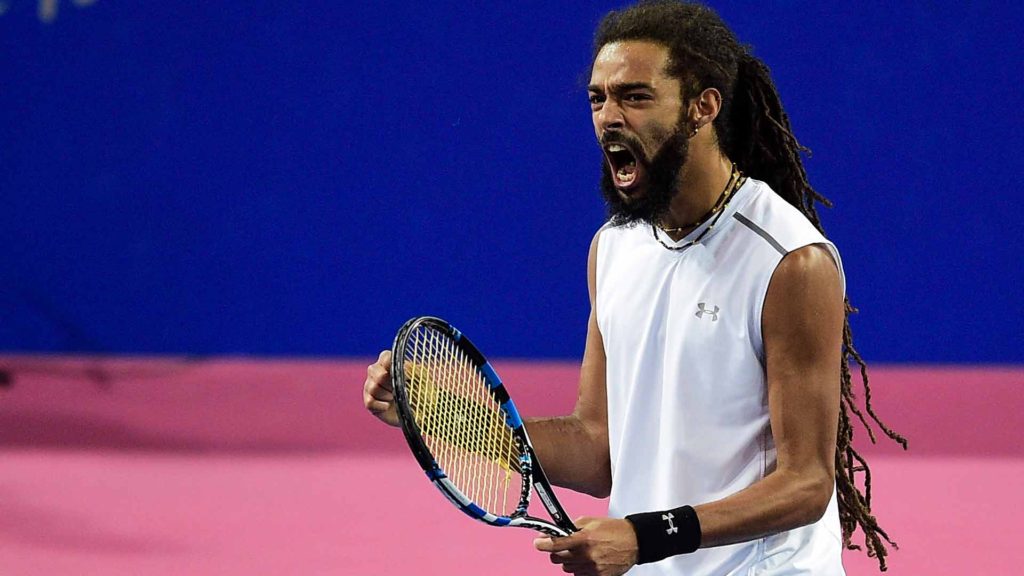 What do you think makes a player exciting? Here are a few things I can think of.
Style (Federer was a ballerina in a previous life)
Power (a Gonzalez forehand is great to watch!)
Energy (Rafa's energy can be intoxicating)
Anger (some aggro is always fun, right?)
Movement (Djokovic is the wall, De Minaur is a sprinter)
Flair (Kyrgios mixes it up more than anyone)
Creativity (Dustin Brown?)
Have I missed any categories? Which one is most important to you? Let me know in the comments below.