Here's another episode of the Tennisnerd podcast. Featuring an interview with Jack Oswald from Cancha bags. A new style of tennis bag.
Jack Oswald from the UK plays tennis on the ITF Tour and has struggled to find a tennis bag he likes. This is how he came up with the Cancha bags. The development process took a couple of years and was more challenging than he could have imagined, but he is proud of how it came out. The Cancha tennis bag (check it out here) looks a bit like a guitar case and offers a modular approach where you add side bags for accessories, wet clothes, and so on.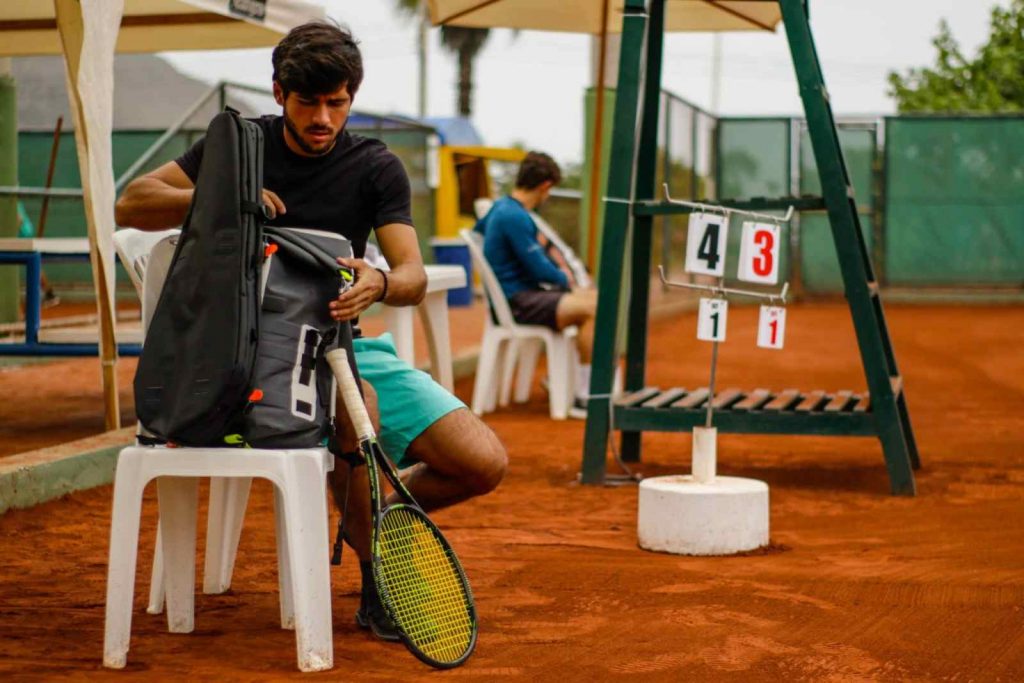 I haven't created a lot of content or reviews for bags, but I get a lot of questions about what bags I use and what I keep in my tennis bag. The interview with Jack is a step towards putting a bit more focus on bags and tennis accessories. More reviews and content about tennis bags to come soon.
Listen to the podcast with Jack from Cancha Bags

In the podcast, we don't only talk about Cancha, but also about life on the tour and how difficult it is to make money as a professional tennis player on the "lower levels". Comparing it to bigger sports like football/soccer, tennis players struggle beyond the top 200 to make a living playing tennis.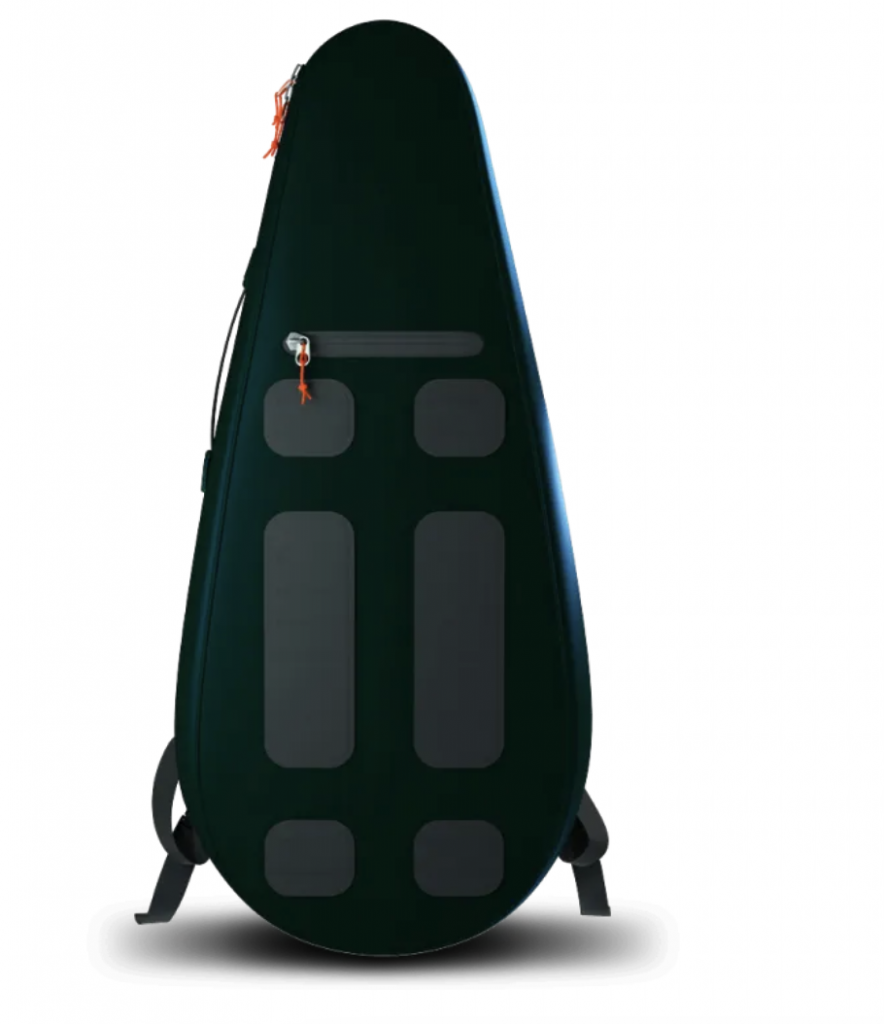 I am always fascinated with entrepreneurs and their journey from an idea to a product, especially in the tennis industry. I think many tennis players are extremely passionate about the sport, but with the difficulty for pro players to make money while playing the sport, we're going to see some interesting transitions from tennis player to tennis business. We already see new brands of tennis racquets and strings, but this is the first one I encounter that focuses on tennis bags.
That's why I am keen to hear from you. What tennis bag are you using and is there something missing in your tennis bag? What would you like to see more of when it comes to tennis bags?
I will now try out the Cancha bag myself and see if the product works for me. If you want to check out Cancha Bags go to canchabags.com
If you want to listen to other Tennisnerd podcasts, go to Itunes, Spotify, or check out this page.