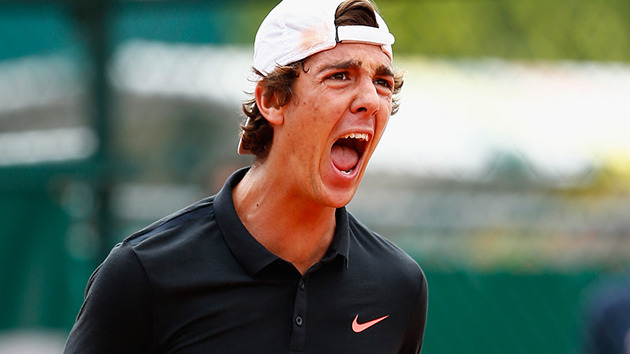 It's possible that this Roland Garros is the start of a "changing of the guards". Yes, maybe I'm being dramatic, but it's a healthy sign for tennis that guys like Coric, Kokkinakis and Kyrgios are winning tough matches against good opposition. When the more senior players lack the confidence against the top players, the youngsters enter the court with a "nothing-to-lose" determination that is remarkably refreshing.
I'm impressed also by the physicality of both Kokkinakis and Coric to get through five-setters. Players like these bode well for tennis.
The big four still hold centre stage and long their reign have been, but maybe in a few years time this will change. It's somehow inevitable.
Kind of like Djokovic winning Roland Garros this year.