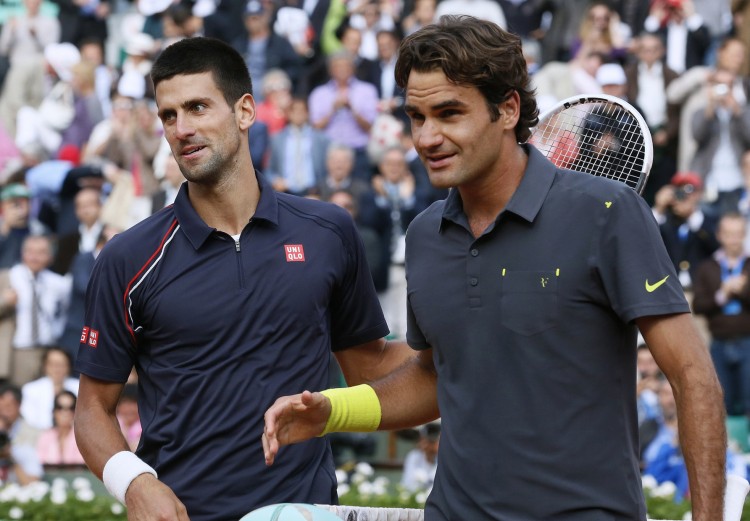 Lots at stake in today's Masters final in Rome. Djokovic wants to extend his win streak to 22 matches so he arrives in Paris with maximum confidence. Federer wants to win Italian Open for the first time in his illustrious career. Question is: who wants it the most?
Somehow, I have a feeling Federer is a bit more hungry for this one, but Djokovic is an overall better player these days. He's more stable and has a more consistent confidence in his game. But in a three-setter it's hard to say. My gut/heart says Federer, my brain says Djokovic.
No matter what, both players will arrive in the French capital feeling good about their games. Nadal not so much. Everything speaks for a new winner in Roland Garros. Most things speak for Djokovic.