In the early days of Tennisnerd I used to write a lot of tournament and match predictions. Then I moved more into gear, but miss writing about other things tennis too. Since this is arguably the most interesting French Open in years so I wanted to give you my French Open predictions.
Yes, it is quite late in the game to give you my French Open predictions, but we have some fascinating matches left on both the men's and women's side. The most mouth-watering of them all is arguably the 39th episode of Fedal, where Roger Federer will seek revenge for his 0-5 record against Rafael Nadal at the French Open and where Rafa will seek revenge for his 0-5 record against Roger Federer in recent matches. It really makes for an exciting scenario. More on that in tomorrow's post.
On the women's side, the draw looks really open for Simona Halep to defend her title from last year. The women's game needs a bit of consistency in winners while the men's side might have had too much, so having a return winner could be a good thing. But we could potentially see a shock winner in British Jo Konta, who has played the clay court tournament of her life to reach the semi-finals.
French Open Predictions – Men's Quarter-finals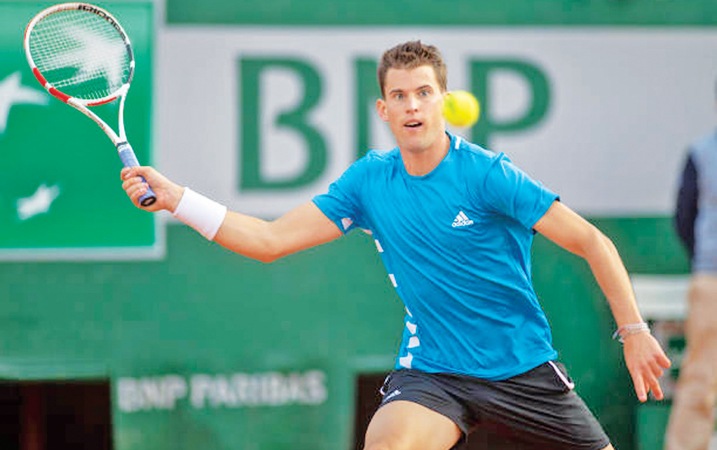 We have two remaining quarter-finals matches that should have been played yesterday but was pushed to today due to the rain.
Djokovic vs Zverev Prediction: 3-1
Djokovic and Zverev have met four times and their head-to-head is 2-2. Each encounter has been one-sided and only one has taken place on clay (Zverev won in Rome 2017). Djokovic has looked amazing during this year's French Open, but he has not really been tested against a top player yet. Zverev has an abysmal grand slam record so far, but maybe something has finally clicked into place? It might be a tough contest, but I think Djokovic is intensely focused on owning all four grand slams for the second time in his career and he will eventually win three sets to one.
Thiem vs Khachanov Prediction: 3-1
Thiem and Khachanov have met only once. On an indoor court in Paris where Thiem had a bad run of form and where Khachanov had his best tournament ever and won the title. Thiem loves clay and Khachanov loves Paris. What gives? Well, Thiem looks to be in great form and his straight-sets demolition of Monfils in the fourth round should give him (and us) confidence in his abilities.
French Open Predictions – Women's Quarter-finals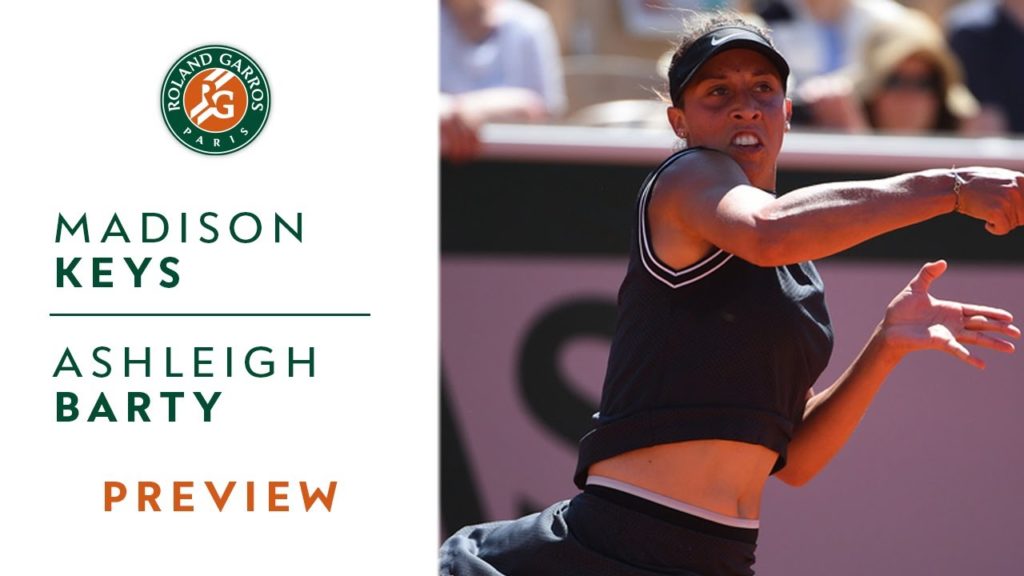 Barty vs Keys Prediction: 2-1
Barty and Keys have played twice before, with one win each. Barty seems to have the best momentum and results in 2019, while Keys is a solid grand slam player who seems to lift her game at the right moment. It is going to be a tough battle for sure. Keys said this in an interview:
"It's going to be a tough one. She's obviously playing well to make the quarterfinals," Keys said in her post-match press conference. "I feel like clay actually suits her game really well with her kick serve and slice and all that. It's something I'm going to have to have a game plan set to be ready for her."
I think Barty's cunning variety will win the match in the end, but definitely over three sets.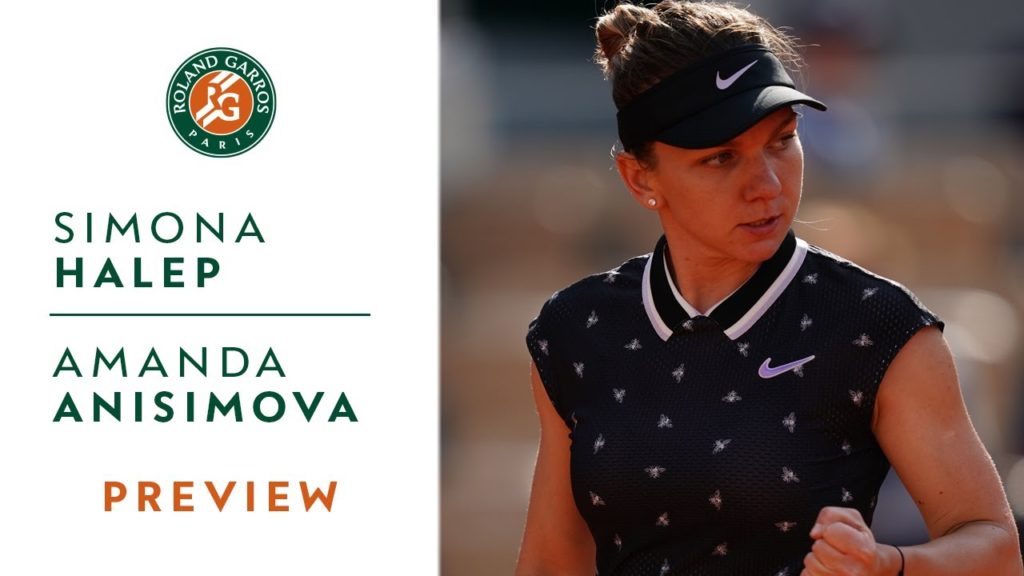 Anisimova vs Halep Prediction: 0-2
Anisimova has had her breakthrough year in 2019 with a title win in Bogota at only 17 years of age. Is it enough to threaten last year's winner and the former world number one? No, not really. Halep's experience should be enough to win this quite comfortably.
What are your thoughts about today's predictions? Makes sense? Have I lost my mind? Keen to hear your ideas! Do you want more content like this or should I stick to gear and game improvement?
Pics: Roland Garros, ATP World Tour
***