In my Wimbledon 2021 quarter-final predictions, I thought Medvedev would beat Hurkacz, but instead, we have a Hurkacz vs Federer match-up.
I also predicted that Medvedev would beat Federer and now I have to rethink this. Hurkacz vs Federer. Can Hurkacz beat Federer? Yes, he can. He has played Wimbledon without much pressure to his name after a poor clay-court season, but he can beat the very best when is in good form. He displayed his full range of power and finesse against Medvedev and in the end got the better of the Russian after five hard-fought sets. You can watch some Wimbledon highlights below.
Not afraid of Federer
Hurkacz said in the post-match press conference after his Medvedev match that he is not afraid of Federer. Well, he shouldn't be. Going into a match like that with too much fear and respect is a recipe for disaster. Hurkacz has lost their only encounter in Indian Wells 2019 4-6 4-6, but the Polish player has improved a lot since then. However, on grass, against Federer, at Wimbledon, it will be a tall order to win and that is why the bookies give 1.40 times the money on a Federer win and 3.00 times the money on a Hurkacz win.
Still, it's not like Hurkacz has his chances. He can play relaxed, he knows he is the underdog and that few pick him to win. But his win against Medvedev was impressive and he comes into the match with plenty of confidence. Federer must surely be smelling blood after (perhaps surprisingly) reaching the quarter-finals. This is his favorite slam and he would be kicking himself if he lost this match, even though on the outside, he is relaxed and calm and taking it match by match.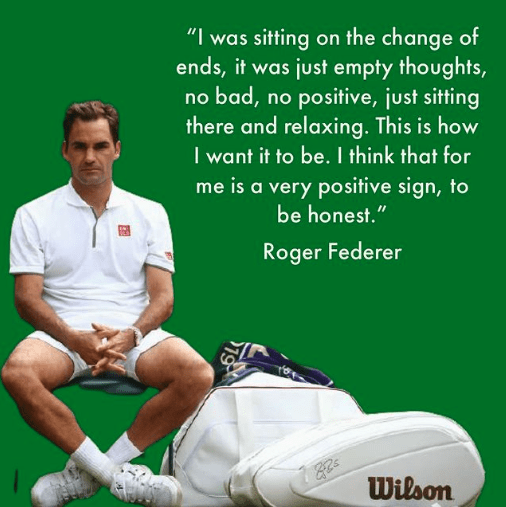 It's a tough one to predict, but I think Federer will edge out Hurkacz in four sets. It won't be as easy as against Sonego though and I won't be shocked if Hurkacz pulls out the upset. What about you? Who do you have in this encounter?