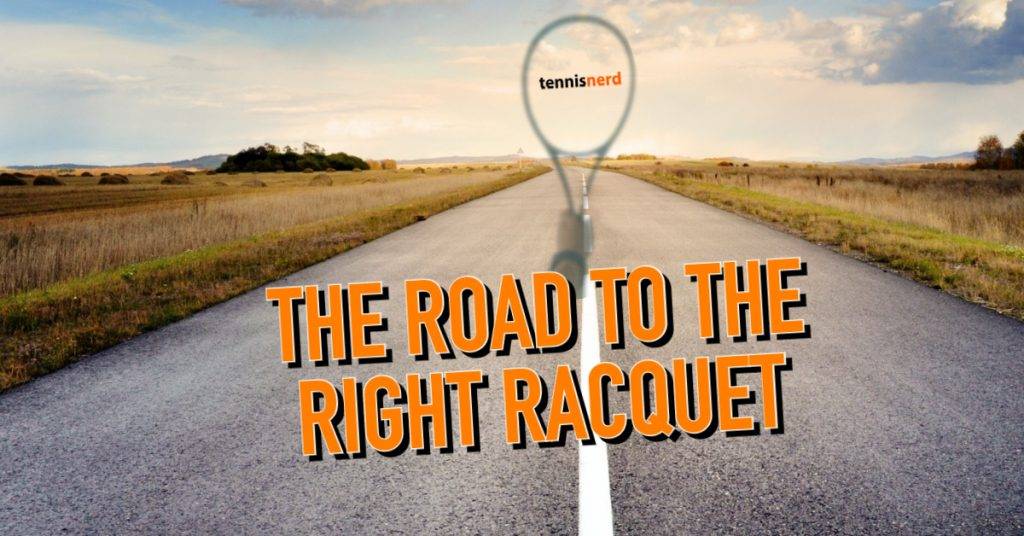 Are you lost in the jungle of tennis racquets and strings? Then you have come to the right place! We offer several ways to help you find the right equipment.
I have created an online course that will teach you a lot about racquets and strings and guide you toward the right racquet setup for your game. It's called the Road to the Right Racquet and is available here. It is currently on sale (50%) at €49. You can also purchase just the 60-page ebook here.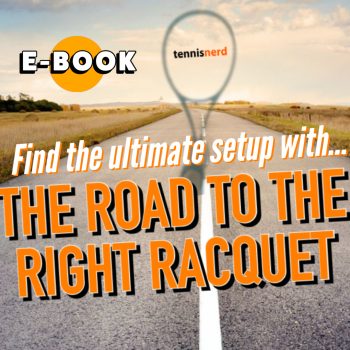 The feedback for the course has been overwhelmingly positive. You can read more about it in the specific post about the Road to the Right Racquet. Besides being a guide to the proper racquet setup through 35 videos and a 66-page e-book, it will also teach you so much about equipment that you don't need to worry about it for years. This means you can focus on your tennis, which is the best way to improve!
Purchase a racquet
If you want to purchase a racquet, I would appreciate it if you do so through our affiliates, Tennis Warehouse, Tennis Warehouse Europe, and Tennis Only. If you're not looking to buy a racquet, perhaps one of the following sources will interest you.
Work on your game with top pros via the excellent video coaching platform TopCourt. You can get a 14-day free Top Court trial.
Measure your tennis with the powerful app Swingvision. Get a free Swingvision Pro trial.
Avoid tennis elbow by checking out arm-friendly racquets and using a Flexbar to strengthen your forearm.
Dress nicely on the court with Nordic Dots tennis apparel (they also sell padel bats)
Get 10% off the high-quality string brand Grapplesnake.
Work on your topspin with the famous and functional gadget Top Spin Pro
And improve your sweet spot and clean ball striking with the Functional Tennis Saber.
Tennisnerd Members Only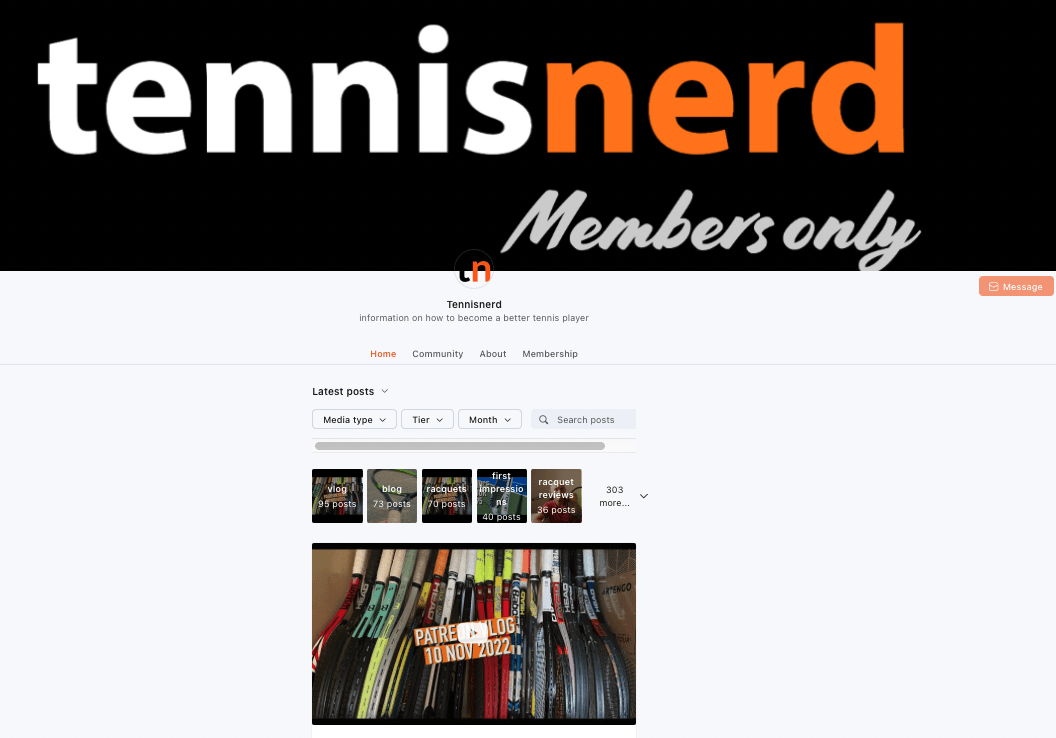 One way to get assistance is to join the Tennisnerd Patreon, where you get loads of extra content and a chat function for questions. You support Tennisnerd for a small monthly fee but get access to a large source of information, a tennis nerd community, and can ask questions to Mr. Tennisnerd.
Other Tennisnerd channels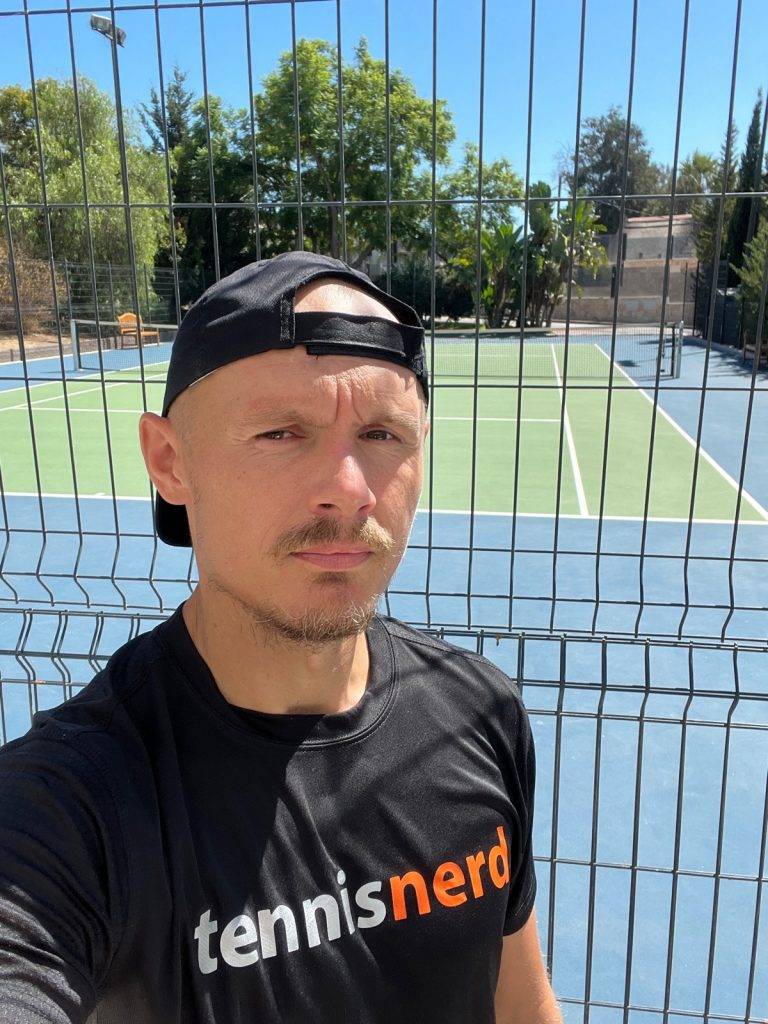 I get hundreds of questions every month via Instagram and Youtube. It's simply impossible to deal with them all, especially without any form of payment, since this is my job. Please consider that when you write comments or emails.
Any donation is always appreciated to help Tennisnerd stay alive.
Thanks for your support, and good luck on the court!
Regards / Jonas