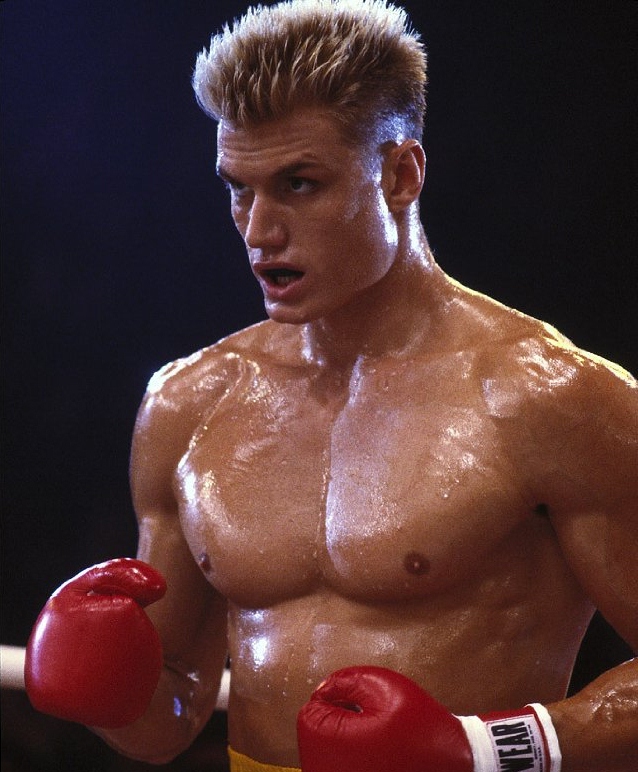 The picture will be explained (somewhat) below.
I used to ask myself that question when Federer had his golden years between 2004-2007. Was it even fun to watch unless Nadal was on the other side of the net? I think many people thought no, too many matches were a given for the Swiss, but personally I thought his graceful style of play compensated that. We were watching a maestro, someone who had elevated himself and his tennis beyond competition and the sport itself. It was more an exhibition of extraordinary skill than sports at times.
I didn't mind that. And I'm sure that's why there are endless Federer tribute videos on YouTube. There's something untouchable about the way he's handling himself on the court.
But this isn't (only) a rave about Federer's gracious tennis game, this is also a post about Djokovic and how good he is. Because in the final today, he schooled Federer by simply being a better player. He didn't make many mistakes, served amazingly and punished every Federer error. It was a masterclass and 6-4 6-3 told the story.
Djokovic is now on a 22 match winning streak and looks unbeatable. Still, I'm not excited to watch him play. And this comes from someone who loves tennis deeply and who in no way doesn't only root for Federer. I cheer for the sport, for its fighters and its drama and its beauty. Djokovic is a remarkable player, an athlete that few can match, even in the history of the game, but his tennis doesn't excite me, no matter how competent he is
Why? I don't know. He's sort of become the bad guy in a movie for me. Which is silly, because I'm a grown man and respect his tennis to no end. But there's something mechanical to his game and I don't know if that is a rational/analytical thought or just how I feel about it. He will probably always be Ivan Drago in Rocky, even if he decided to work with building schools in Africa instead of tennis and Federer turned out to have the infidelity issues of a certain charismatic golfer.
Personality? Game? Looks? Style? Emotional output? What makes you like or dislike a player? I'm curious to hear.
In closing for the day, congrats to Djokovic, a remarkable tennis player and worthy number 1. He will be close to impossible to beat this year and might even make history with four slams (yes, not counting that out). I just wish I could root for him more.