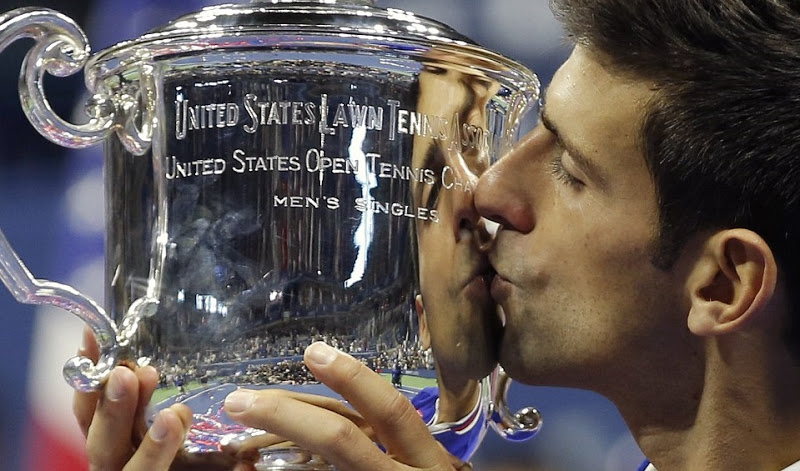 Federer played a great season, did almost everything well, but in the end he came up short to the player of the year and the indisputable world number one, Novak Djokovic.
For a Federer fan the slam season was both good and bad, two finals is a pretty amazing result, but when you're Roger Federer, all you really want is the "W" and the trophy.
Kudos to Djokovic though for playing like a "wall", moving like a cat and getting everything back. The guy deserves the credit. He's not as exciting to watch as Federer and will have a hard time building that fanbase, but besides that, he's one heck of a tennis player.
The tennis season is not over. Far from it. But without any slams to look forward to, it's slightly lukewarm at the moment. Maybe that's just the sore loser talking.